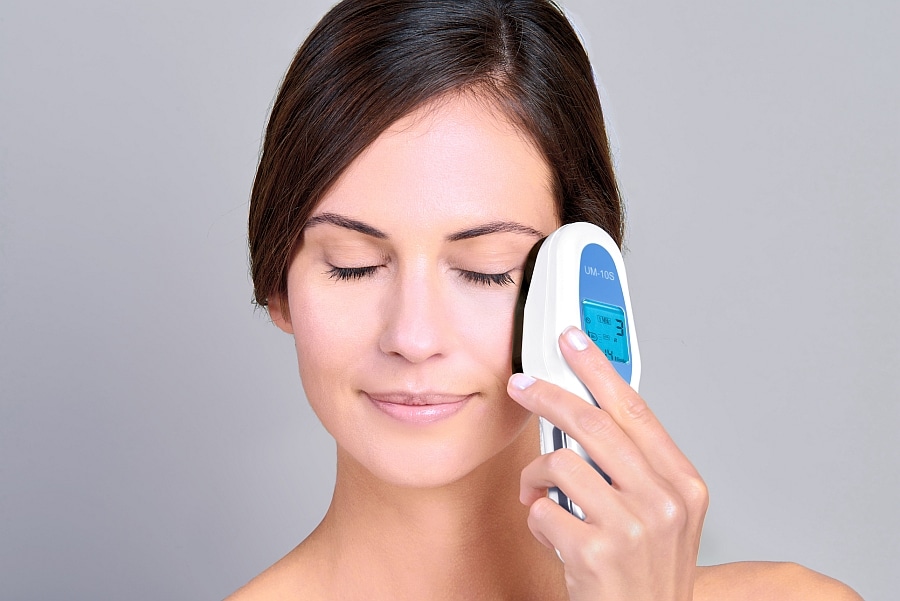 Allow yourself to be convinced by the complex effect of ultrasound and save time and money you would spend visiting a beauty parlor. UltraMed is professional, flexible and safe.
---
Thanks to its two ultrasonic heads, the innovative UltraMed ultrasonic device is suitable for caring your skin on face, neck and cleavage (with gentle 3 MHz) and for caring the remain

der of the body (with intensive 1 Mhz).
It is easy-to-operate and therefore particularly suitable for domestic applications.
Are you ready for your own private wellness treatment?

More and more people are making use of the positive properties of ultrasound. The complex effect of the ultrasound opens up many possible applications and has proven itself for years in sport medicine, physiotherapy, orthopedics and cosmetics. The effect of ultrasound can be explained by the mechanical, thermal and biochemical effects.
Application fields:
♦ wrinkles
♦ age and pigment spots
♦ acne
♦ cellulite
♦ pregnancy and stretch marks
♦ scars
♦ muscle tension
♦ joint pain
Skin Care: making the

correct

choice
Before the ultrasonic treatment the skin has to b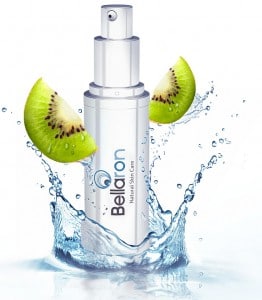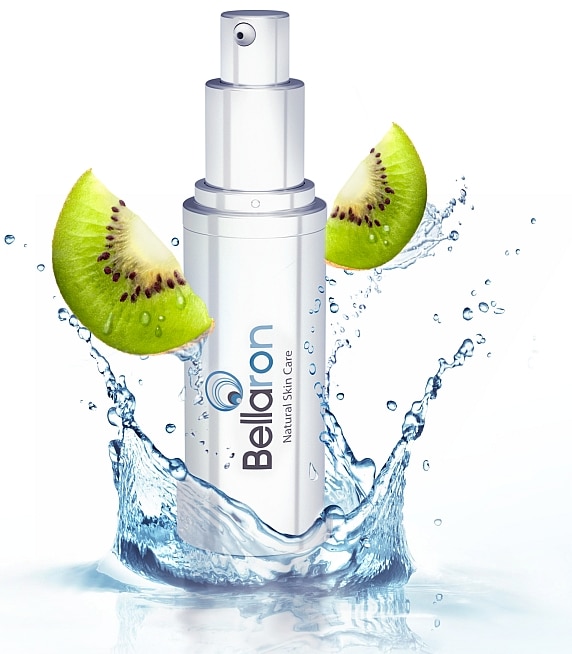 e cleaned, afterwards a rich skin care product is applied. The company has extensively engaged in the care of ultrasound and is also investing in the development of high-quality skin care products.
The perfect complement: The Bellaron hyaluronic serum with the natural power agents kiwi hydrolate and sugar kelp extract stimulates the skin's own collagen production, reduces wrinkles and tautens the facial contours  – especially in combination with UltraMed.
UltraMed: ultrasonification for domestic applications, recommended retail price € 249,00.
Available at: www.ultra-med.net and amazon.co.uk
Interested in Bellaron Hyaluronic Serum? Look here.