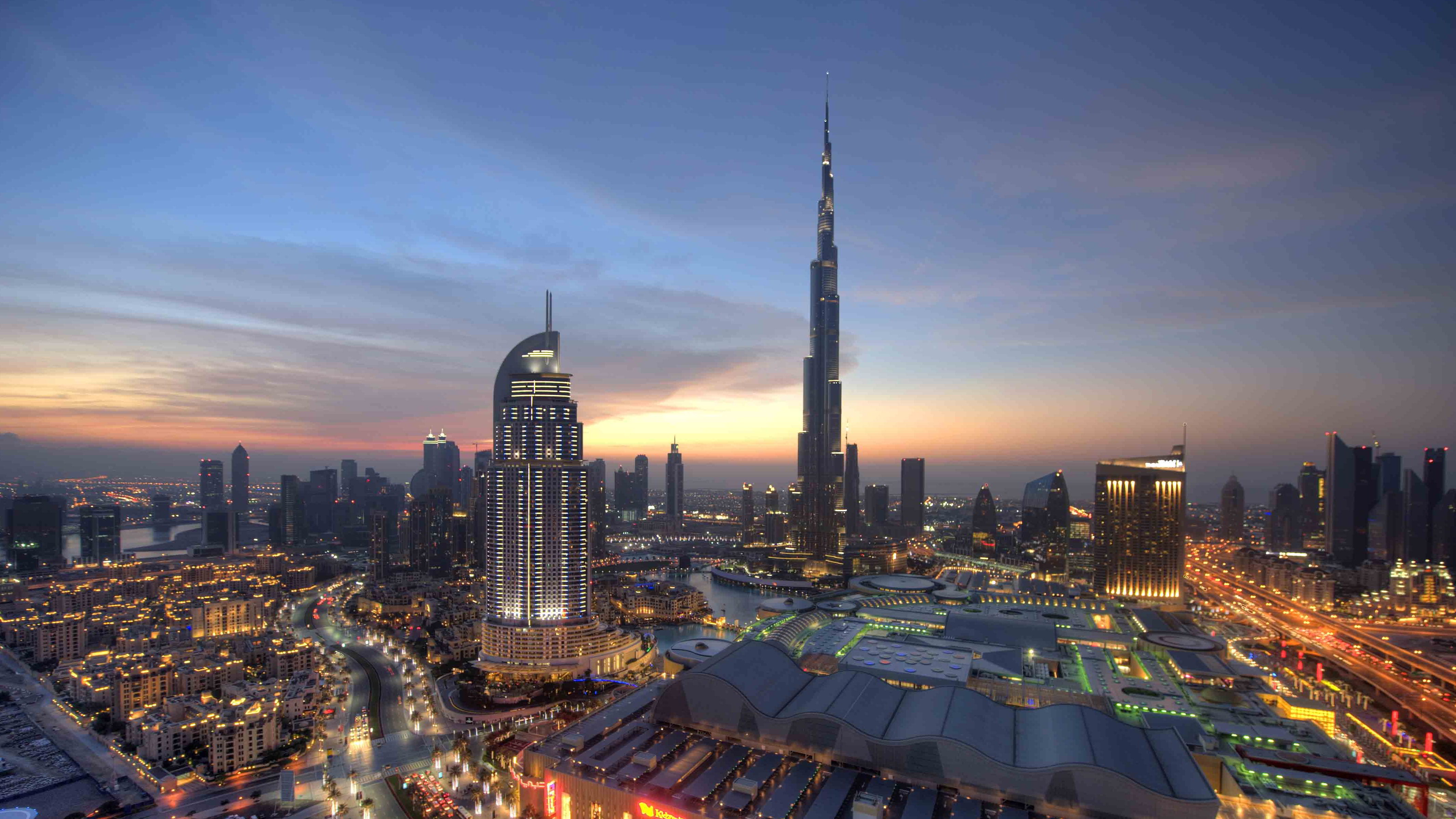 Until the 28th of January people from all over the world travel to the Emirate attracted by the large discounts of the festival.
---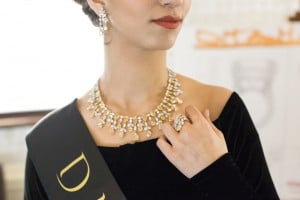 Shopping in a new dimension
At this time in Dubai Designer fashion, shoes, electrical goods, jewellery and everything your heart desires is extremely reduced. And: Not the trends and collections of past years, but current, fashionable fashion and products.Visit Dubai takes you through the shopping attractions of the mega-metropolis.
Catwalks
Other attractions of the 23rd Dubai Shopping Festival are the street catwal
ks, which showcase the finest outfits from unusual fashion to the casual look, and the weekly fireworks, which still shine through the Dubai Marina every weekend.
General information about Dubai: www.visitdubai.com
Photos: © DTCM