Welcome to the world of THE FINEST EMIRATES!
Alluring contrasts
THE FINEST EMIRATES reveal an exciting world: opulent and sophisticated. Modern and fashionable. Traditional and open-minded. The UAE maintain attracting opposites as well as glamorous lifestyle.
Those who travel to the Emirates will find far more than the ultimate in luxury. A rich culture, warm hospitality and service in perfection are inseparable from the UAE.
Luxury & Lifestyle
On thefinestemirates.com we present luxury hotels and trendy hotspots in the Emirates and worldwide. Exciting events are also a topic just as business, culture and sports.
THE FINEST EMIRATES embody high-end fashion, beauty, lifestyle and enjoyment.
Let yourself be enchanted by the beauty and diversity of the Emirates and be inspired by international lifestyle.
Regards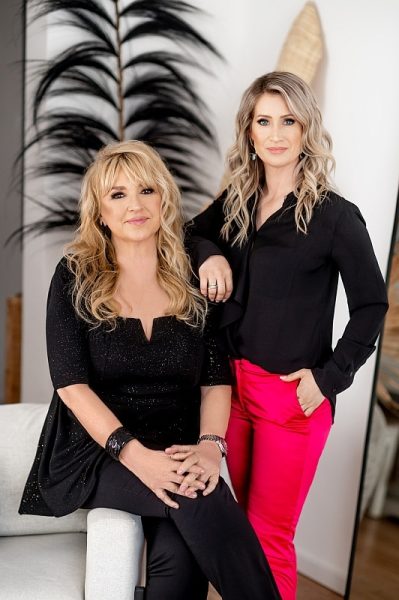 Petra Dietz & Sarah Schmitt
Publisher