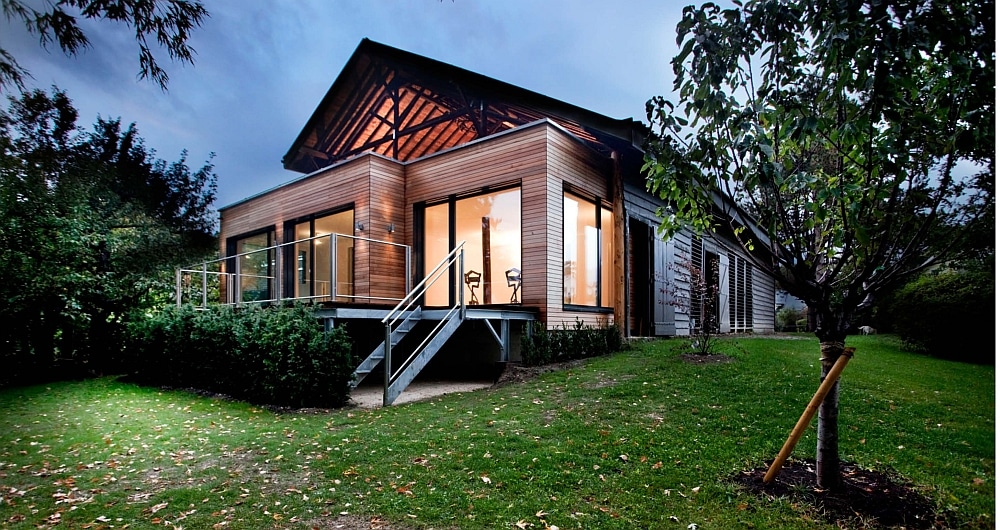 Ateliers PHI is where architectural techniques meet creativity in the design of modern and innovative furniture. This architecture firm combines the precision of a Swiss watch with a commitment to the contemporary values of environmental respect and sustainability.
---
SOPHIA SLINGERLAND
Established in 2009 under the initiative of Sophia Slingerland, Ateliers PHI benefits fully from the personal and professional achievements of its founder. As a child, dreaming of a career as an opera singer, she fell under the charm of the mosaics in Saint Mark's Basilica in Venice. The revelation was to sow the seeds of a vocation: her calling as an architect.
Spirit of the Quality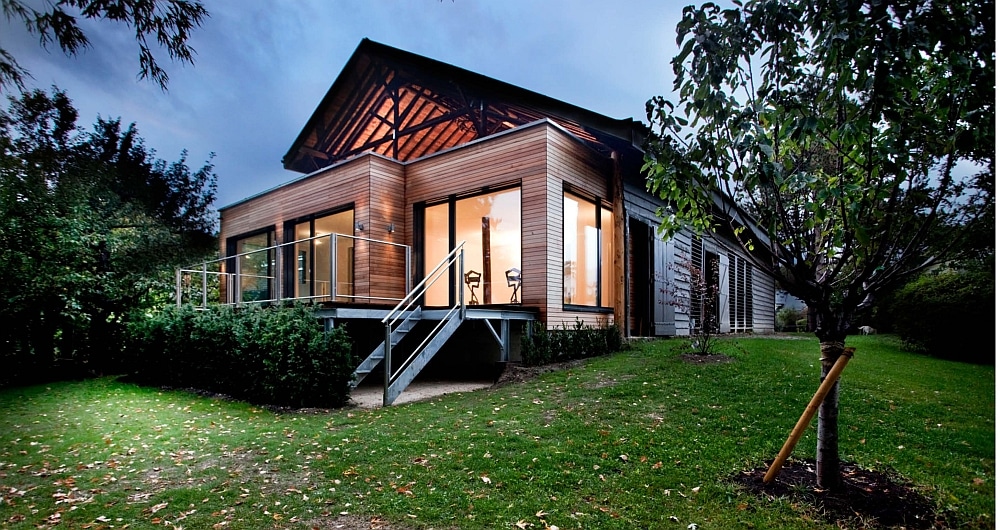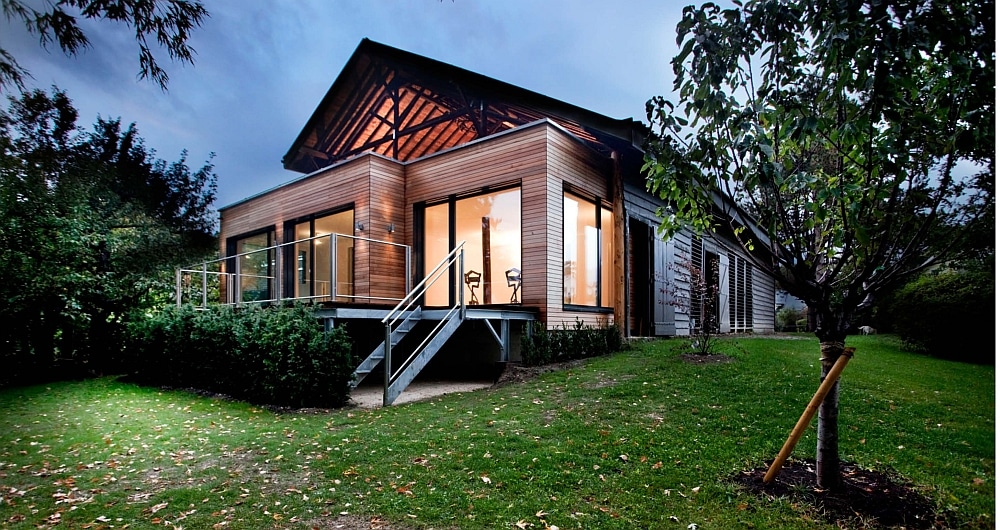 Through her work, Sophia Slingerland proves that it is possible to combine aesthetics with architecture, and design with environmentally responsible structures.
Award-winning talent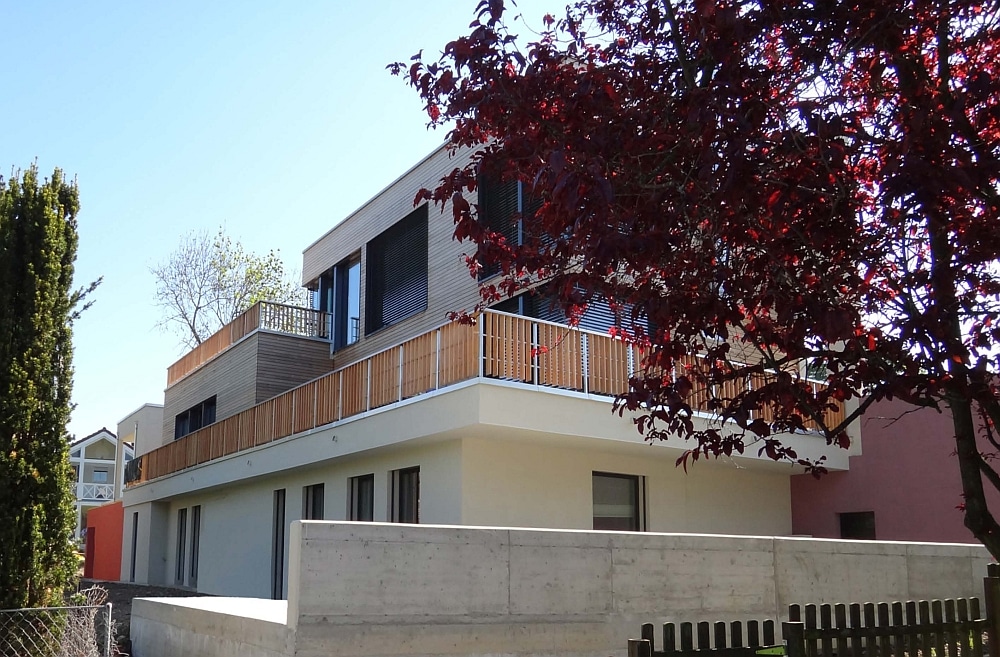 Through seminars Sophia Slingerland attended in Austria, the award-winning architect was introduced to the passive house concept, whose precepts she immediately began applying to both brand new construction projects and the renovations of historic buildings for which she was commissioned.
SWISS MADE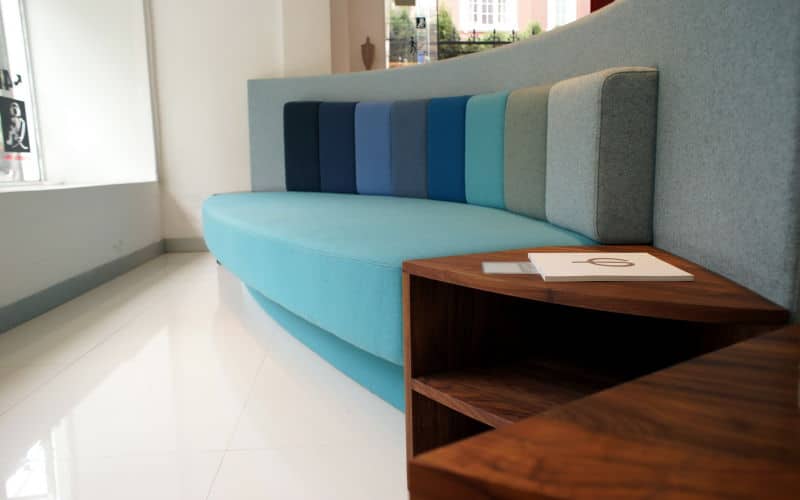 When designing and producing furniture, the focus is on materials of Swiss Made quality.
---
More information: www.ateliers-phi.com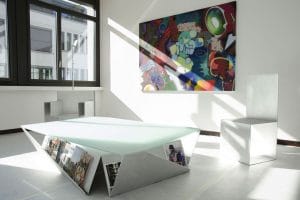 Photos: Ateliers PHI
---