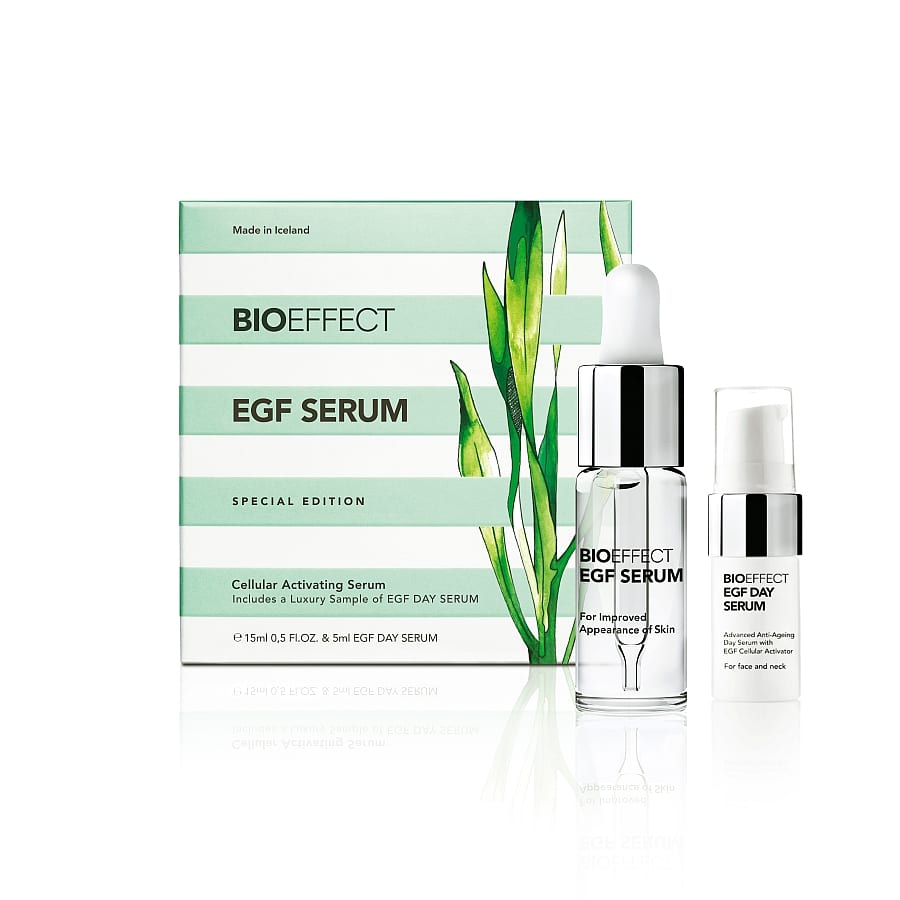 BIOEFFECT was created by the interplay of science, biotechnology and barley, which will be honoured this year with this special edition. BIOEFFECT skincare is based on 10 years of scientific biotechnology research to refine a way to deliver anti aging benefits directly to the skin.
---
Advertisement
Barney for the Beauty
Since the market launch in 2010 BIOEFFECT has consistently captured the hearts of consumers all over the world. This success is celebrated with the annual Special Edition – this time the focus is on the simple but fascinating barley plant. The active ingredient, EGF, is produced in barley plants grown in volcanic pumice and watered with Icelandic spring water. The formula is hypoallergenic, paraben-free and fragrance-free.
Special Edition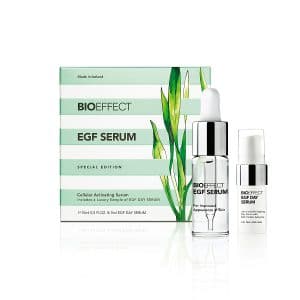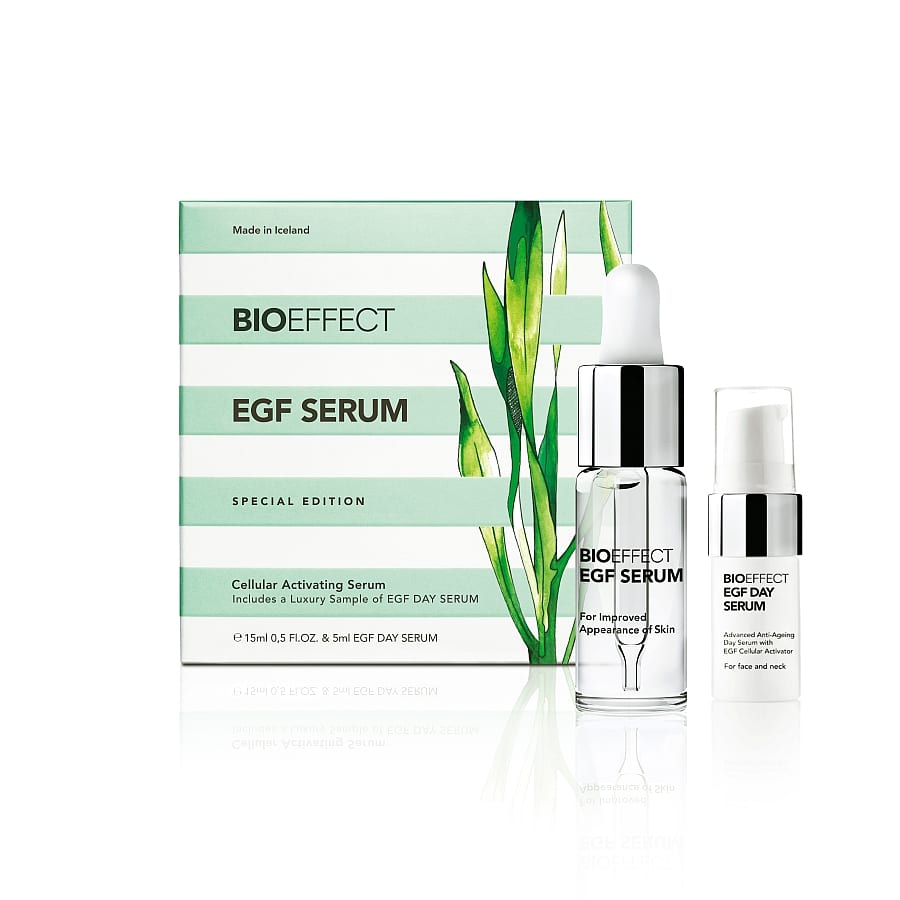 The BIOREFFECT EGF SERUM utilises the proven anti-ageing power of EGF to restore skin's youthful radiance, rejuvenate its complexion, and minimise signs of ageing. With only seven ingredients it is uniquely pure and contains no fragrance, dyes or preservatives and oils.The EGF SERUM is a ground-breaking anti-ageing serum that delivers visible, dramatic improvements to your skin: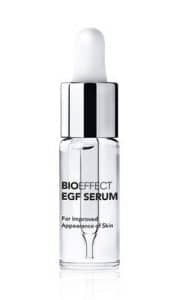 ♦ Restores skin's natural radiance
♦ Reduces the appearance of sun damage, fine lines, and wrinkles
♦ Diminishes dry spots
♦ Improves and rejuvenates skin tone and texture
♦ Significantly reduces pore size
♦ Moisturises deeply and is easily absorbed


The special edition also includes a 5 ml luxury sample of the BIOEFFECT EGF DAY SERUM. This is an advanced anti-ageing serum, which delivers multiple anti-ageing benefits during daytime use. It restores the skin's moisture balance and  provides a smooth finish, perfect for applying make-up. EGF DAY SERUM firms and rejuvenates the skin, restores its youthful radiance and minimizes the appearance of fine lines and wrinkles.
The special edition contains: BIOEFFECT EGF SERUM 15 ml + Luxury Sample BIOEFFECT EGF DAY SERUM 5 ml
RRP € 139,00. www.bioeffect.co.uk