A record total of 8.06 million international overnight tourists arrived in Dubai during the first six months of 2017, reflecting a stellar 10.6 per cent increase over the same period last year. Figures released by Dubai's Department of Tourism and Commerce Marketing (Dubai Tourism) affirm the foundational strength, and sustained acceleration of the emirate's tourism sector.
---
Almost all of Dubai's top 20 inbound visitor source markets saw positive or near stable year-on-year performances in H1 2017, with five of the top 10 delivering standout double-digit growth. India continued to top the list of traffic generators, for the first time crossing the 1 million mark over a six-month period with 1,051,000 Indians visiting the city between January and June, up 21 per cent over the same period last year. Saudi Arabia and the UK retained their spots as the second and third largest feeder markets respectively, with the former rallying to stabilise in June despite facing economic challenges in 2017, while the latter delivered reliable volumes backed by solid 4 per cent year-on-year growth.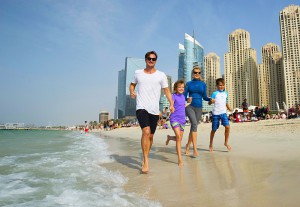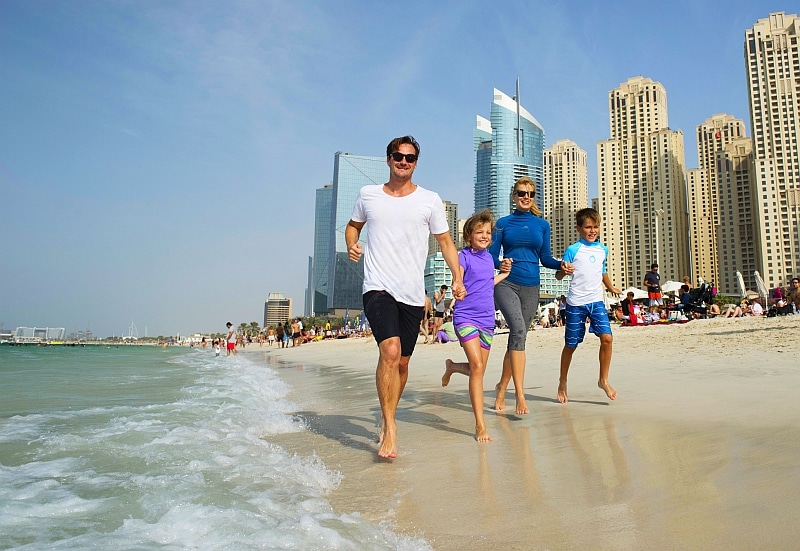 The strategic impetus of recent regulatory changes granting citizens from China and Russia free visa-on-arrival access to the UAE was evident in the continued growth peaks being delivered from these markets as they topped the charts with 55 per cent and 97 per cent increases respectively over the first six months of 2016.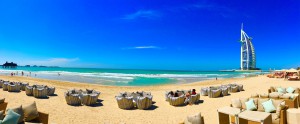 From a regional perspective, Western Europe contributed 21 per cent of the overnight visitor volumes, maintaining its pole position from earlier in the year, reflective of Dubai Tourism's strong international destination marketing efforts aimed at driving consideration from a wider spectrum of European market segments.
His Excellency Helal Saeed Almarri, Director General, Dubai Tourism, commented: "We are extremely pleased that Dubai has sustained the momentum of growth we achieved in the first quarter to deliver a strong double-digit performance through H1 2017, setting the stage for continued acceleration in tourism volumes and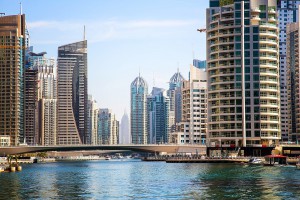 GDP contribution this year. Our strategic investments, innovative destination promotion programmes, responsive federal policy reforms, and long-term global partnerships are evidently paying dividends as we ramp up efforts to increase Dubai's accessibility, visibility and overall appeal, minimize barriers to travel, and ultimately drive both first-time and repeat visitation."
General information about Dubai:  www.visitdubai.com