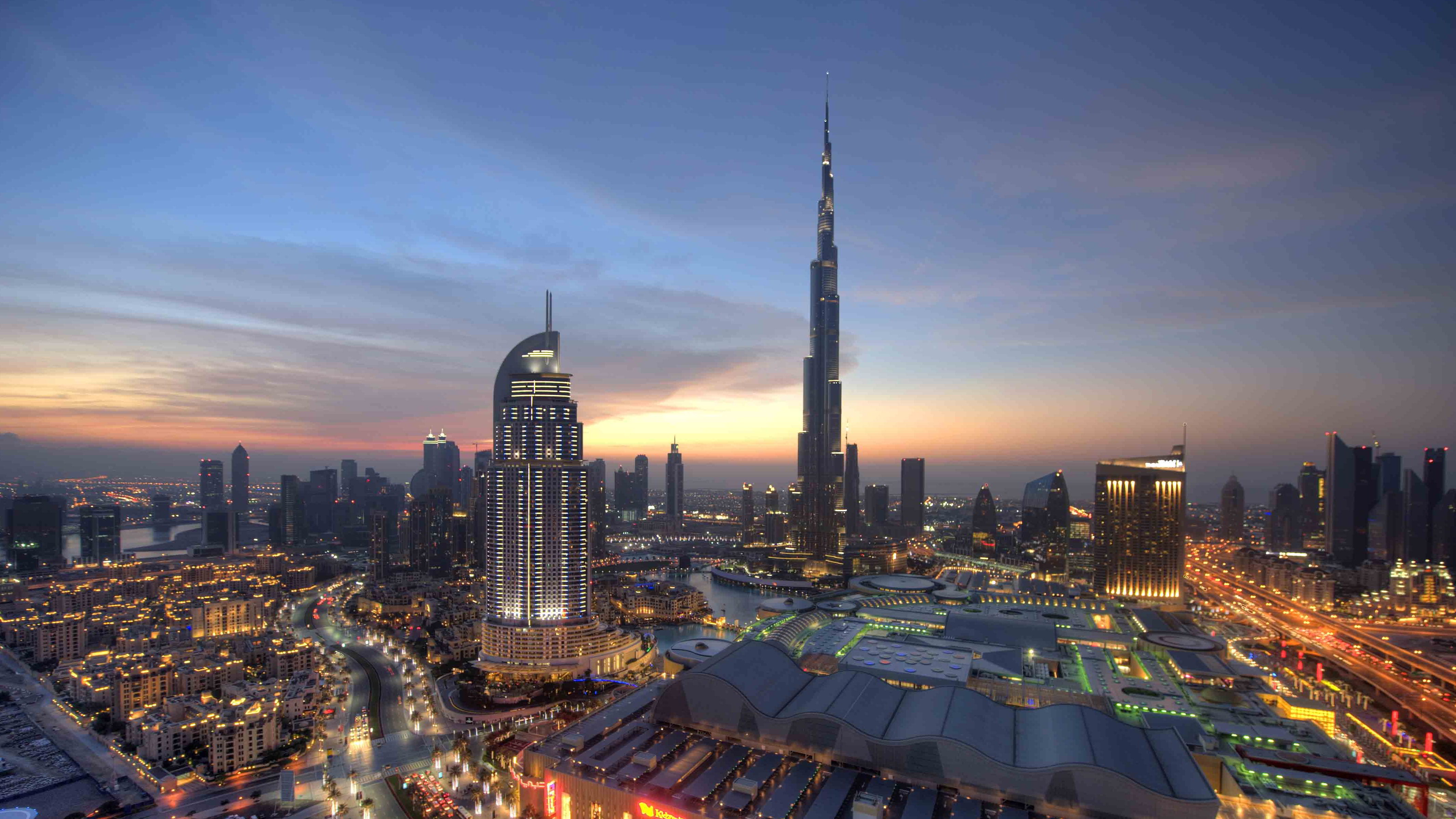 Dubai Shopping Festival: Experience large discounts from 17 December 2020 to 30 January 2021.
---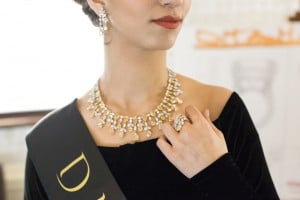 Shopping in a new dimension
At this time in Dubai Designer fashion, shoes, electrical goods, jewellery and everything your heart desires is extremely reduced. And: Not the trends and collections of past years, but current, fashionable fashion and products.
---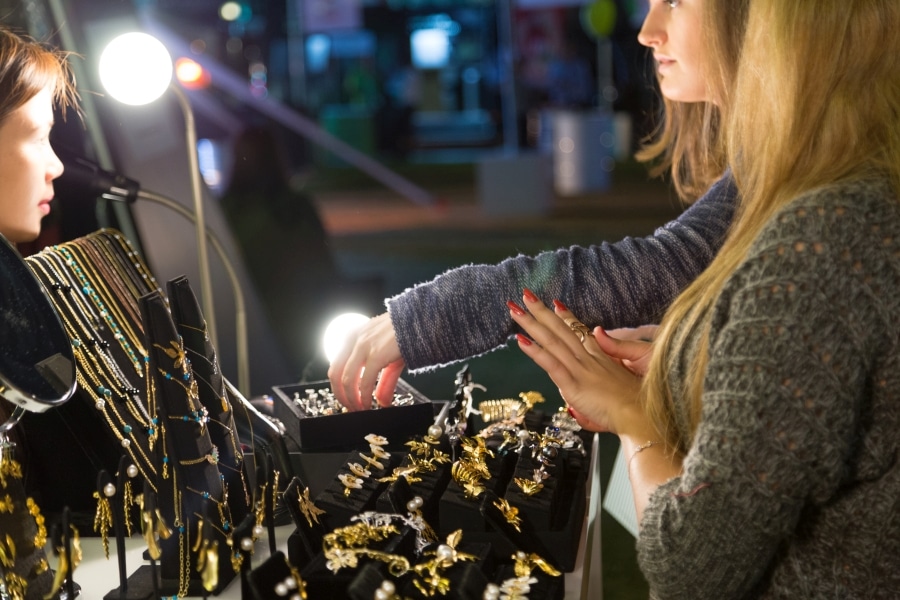 Visit Dubai takes you through the shopping attractions of the mega-metropolis.
More information: www.visitdubai.com
Photos: © DTCM
---