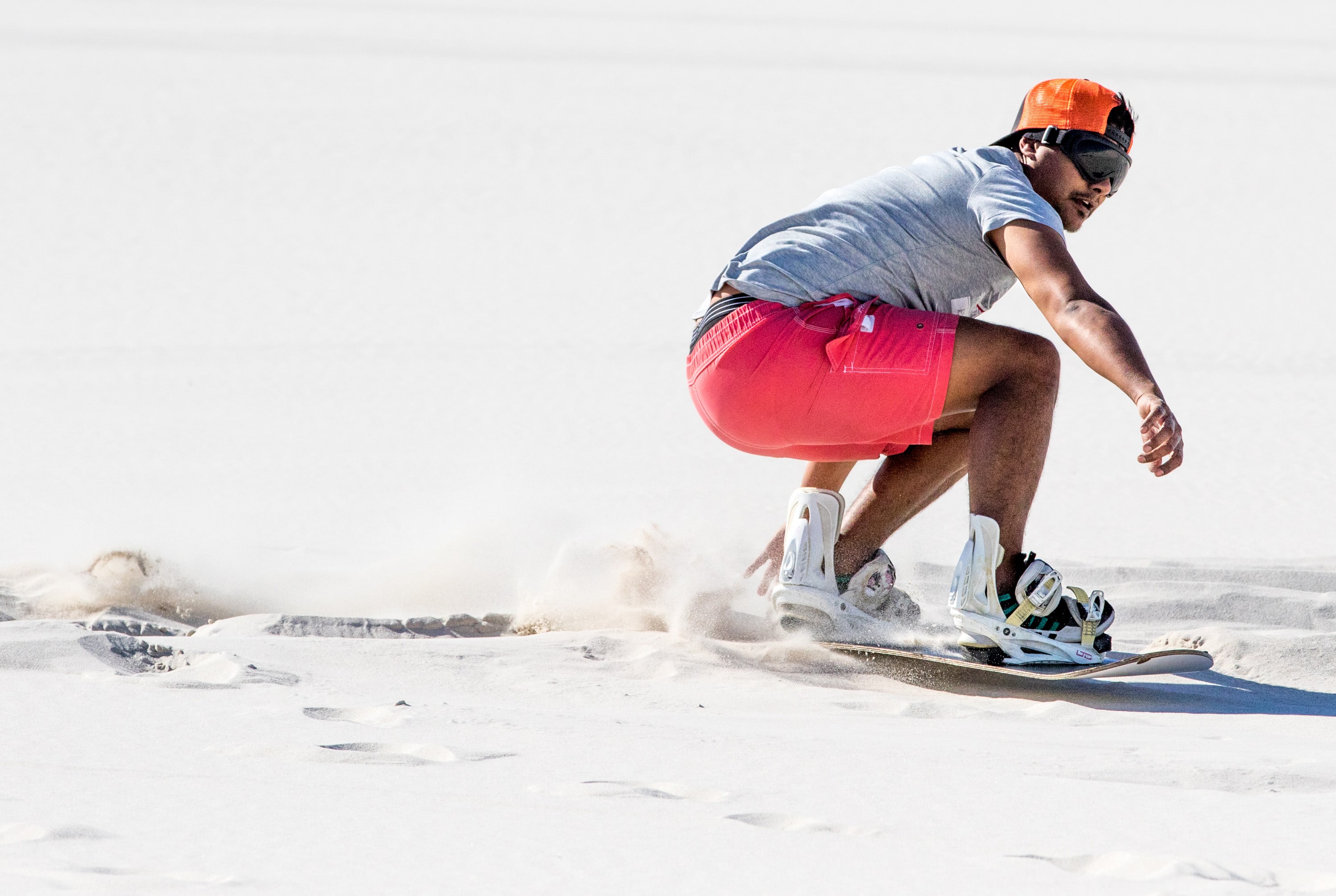 Ellerman House is proud to offer guests a tour of the region to indulge in a little adventure and a journey of discovery, showing you Cape Town from a different perspective.
---
ATLANTIC 4X4 DUNE EXPERIENCE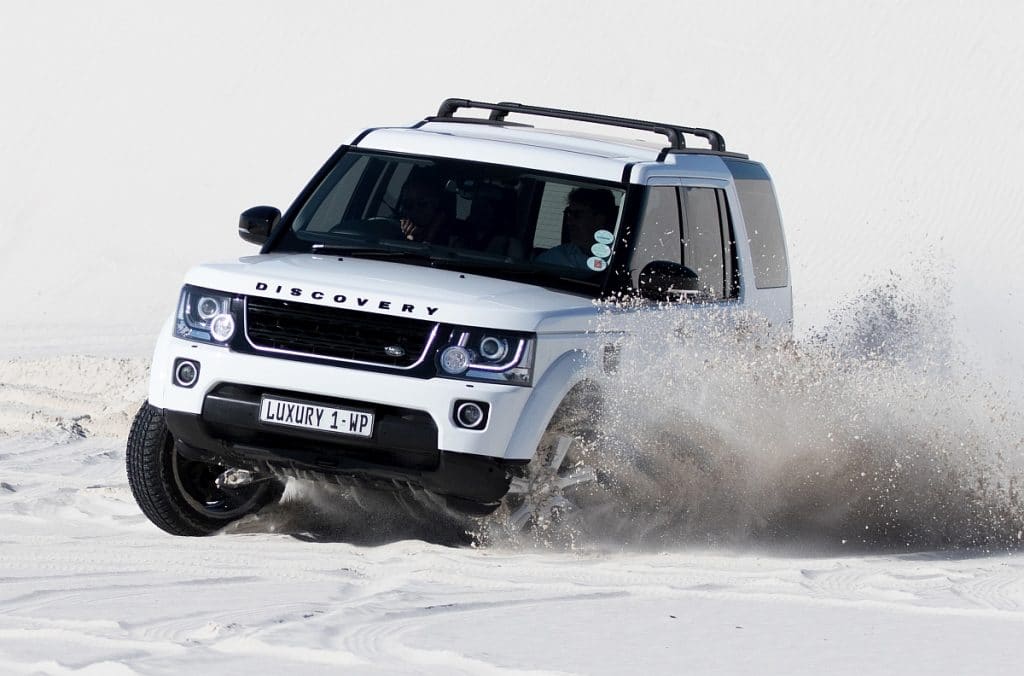 This experience will provide guests with a morning of adventure in pure luxury. Experience the capability of a state-of-the-art Land Rover Discovery (LR4), learn new skills and tackle some of the most challenging terrain you'll ever encounter. Equipped with latest off-road vehicles from Land Rover, guests are invited to enjoy a truly scenic and engaging discovery. Trained guides together with qualified and accredited instructors from Land Rover Experience Western Cape have conceived the ultimate winelands & seaside picnic adventure. This morning it is off to explore one of Cape Town's hidden treasures, an offroad dune paradise. Way off the beaten track, along the West Coast north of of Blaauwberg Strand, where the only prisoner ever to escape Robben Island landed.
Sandboarding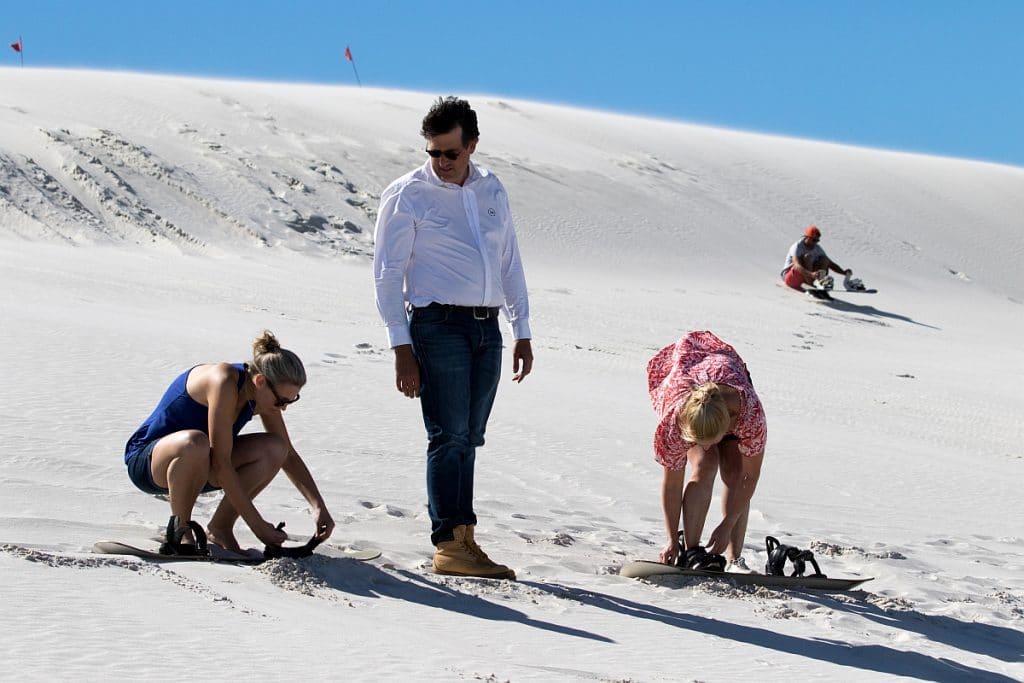 Guests will again be allowed to pilot a Land Rover Discovery (LR4) in a safe and protected setting along the North Atlantic coast on one of the region's largest sand dune fields. In this amazing white sand setting, the luxurious adventurer will be taught important skills and allowed to pilot a vehicle across the sands. After a dose of fun and some adrenaline, a gourmet picnic will be catered for on the dunes. Enjoy uninterrupted views of Table Mountain and Robben Island from one of the many vantage points.
The vehicles will also be stocked with sand-boards, so that you can try your hand at sand-boarding down the dunes. After a few basic instructions you will be blasting down a sand dune in no time at all. Anyone can enjoy sand boarding as long as you have some level of physical fitness. Those who find walking back up the dunes too laborious can enjoy the comfort of the Land Rover as your make-shift ski lift.
SENSORY JOURNEY OF DISCOVERY
The balance of the day is spent exploring the non-traditional and unique offerings that the Cape Winelands has to offer. Hidden in the shadow of the Cape sandstone and granite mountain complex that is "Paarlberg-Mountain", you will find the "Spice-Route". Centuries ago, anyone with a desire to explore exotic flavours and experiences would have needed to wait for the seasonal return of the traders travelling the Spice Route. Fortunately, these days a journey of discovery is easily reached, a sensory feast for today's connoisseurs of craftsmanship and authenticity.
Ellerman House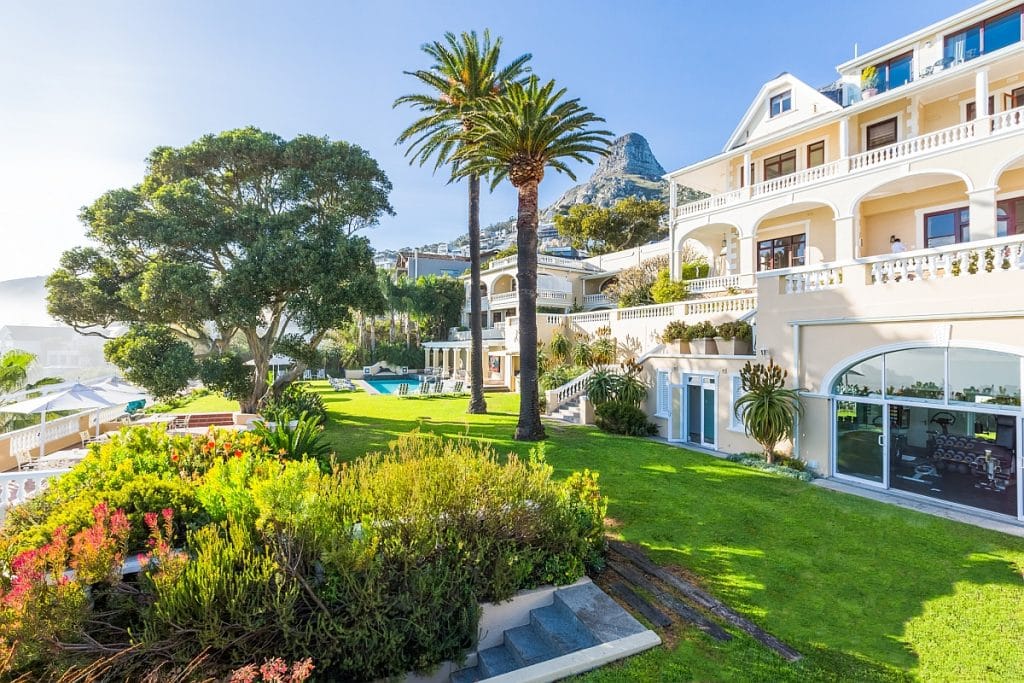 Ellerman House sits perched on the slopes of Lion's Head in the prestigious Bantry Bay residential area in Cape Town. Ellerman House is situated just 10 minutes from the heart of Cape Town and the one-and-a-half-acre property, now privately owned, stands as an iconic showcase of South Africa's finest hospitality, cuisine, art, wine and leisure. The boutique hotel has 11 rooms, 2 suites and 2 three-bedroom Villas. Attention to detail ensures no two rooms are alike and the property boasts two lounges, a library, a dining room, three dining terraces, a spa, a fitness center, pool, brandy lounge, Wine Gallery, Contemporary Art Gallery and Champagne Cellar. The property is not open to the public, offering a genuine level of privacy and exclusivity to guests.
More information: www.ellerman.co.za
Photos: Ellerman House