Fashion Made in UAE: Prêt-à-Porter and Haute Couture on the Fashion Forward Dubai
From 20th to 23th October 2016 again one of the most important fashion events in the Middle East  will take place in the UAE : For the eighth time in a row the Fashion Forward Dubai (FFWD) opens its doors for fashion enthusiasts from around the world.  The event presents local newcomers and established international designers.
---
In Hai d3, the Dubai Design District, numerous regional and international designers and experts come together at the semi-annual fashion event to present the latest trends, to promote design talents and to get inspirations for spring and summer 2017.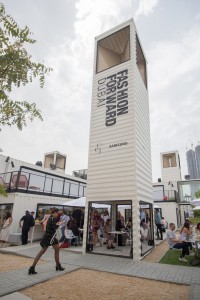 At the Spring / Summer '17 Show local designers are in focus: For this purpose the Committee of Dubai Fashion Forward adopted together with EPIC (Empowerment Program through Industry Collaboration) a program to support ambitious, local designers.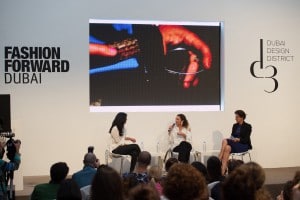 A growing market
The high relevance of the fashion and luxury goods industry in the Middle East – but in particular in Dubai – also proves a study from 2015: According to this study  people in Middle East spent last year over eight billion dollars for fashion and luxury articles. A growing market that is becoming more and more important. The Fashion Forward Dubai is still  the industry highlight for the fashion industry in the metropolitan area of Dubai.