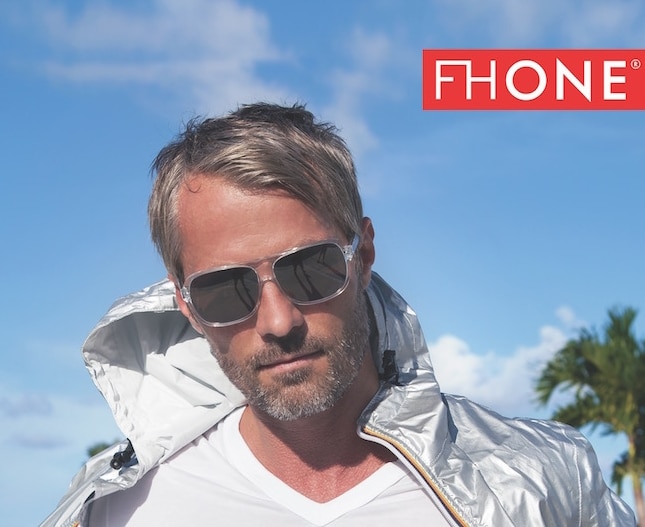 The original creators of Freudenhaus, proudly extend a warm "welcome back to the good old – brand new, FHONE eyewear collection." Driven by the ideas and values from 1991, to give great people even greater glasses. FHONE is FreudenHaus back to Square One – back to the roots – reinvented – improved – on steriods… If you were a fan of FreudenHaus, you will love FHONE.
---
​Some say, glasses have to be technically perfect, and they are right. Others say, glasses have to be fashionable, trendy, cool, stylish and chic. Of course, that is also correct. But for Stefan Flatscher and Uwe Pinhammer, these things are not enough. They want more. They believe that glasses become a part of your personality.
Great design, quality and comfort

FHONE intends to be your number one eyewear collection, but also to find an ingenious way to talk about glasses. FHone is an eye-to-eye communication accessory, fashionable, beautiful, made by artisan craftsmen in state-of-the-art quality. Japanese titanium, Italian acetate, calibrated hinges from Austria combined with german engineering and Stefan Flatscher design. FHONE is the go to eyewear collection for every aspect of your life.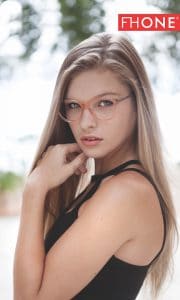 FHONE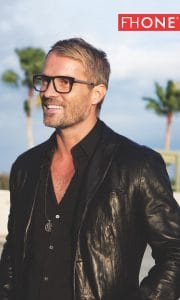 is the fusion between great design, quality and comfort. The feeling for time and fashion gives us the ability to combine these elements, in the right dosage. FHone is so much more than a fashion accessory – it becomes a part of you. www.fhone.com