Four Seasons Safari Lodge Serengeti has become a founding member of the Frankfurt Zoological Society's Serengeti De-Snaring Program, with funds from the Lodge and other Serengeti tour operators allowing the introduction of a new mobile de-snaring team to patrol areas of the Serengeti National Park.
---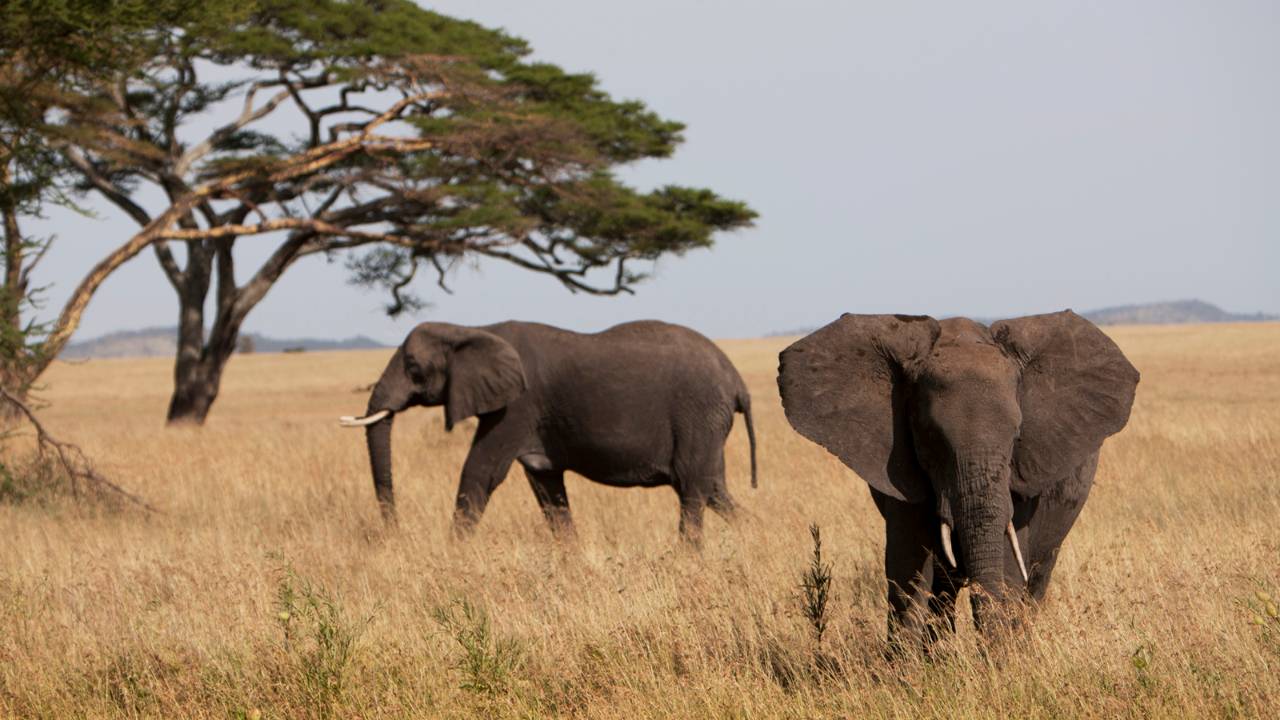 As part of the Lodge's Discovery Centre Fund, Four Seasons has committed to annual donations to the project to ensure the removal of snares from the National Park to help protect and preserve the region's wildlife.
With patrolling having officially begun in mid-April 2017, the first three months of operation have yielded significant results, including the collection and removal of 3,603 snares; discovery and reporting of 28 poacher camps; and the rescue of 21 live animals caught in snares.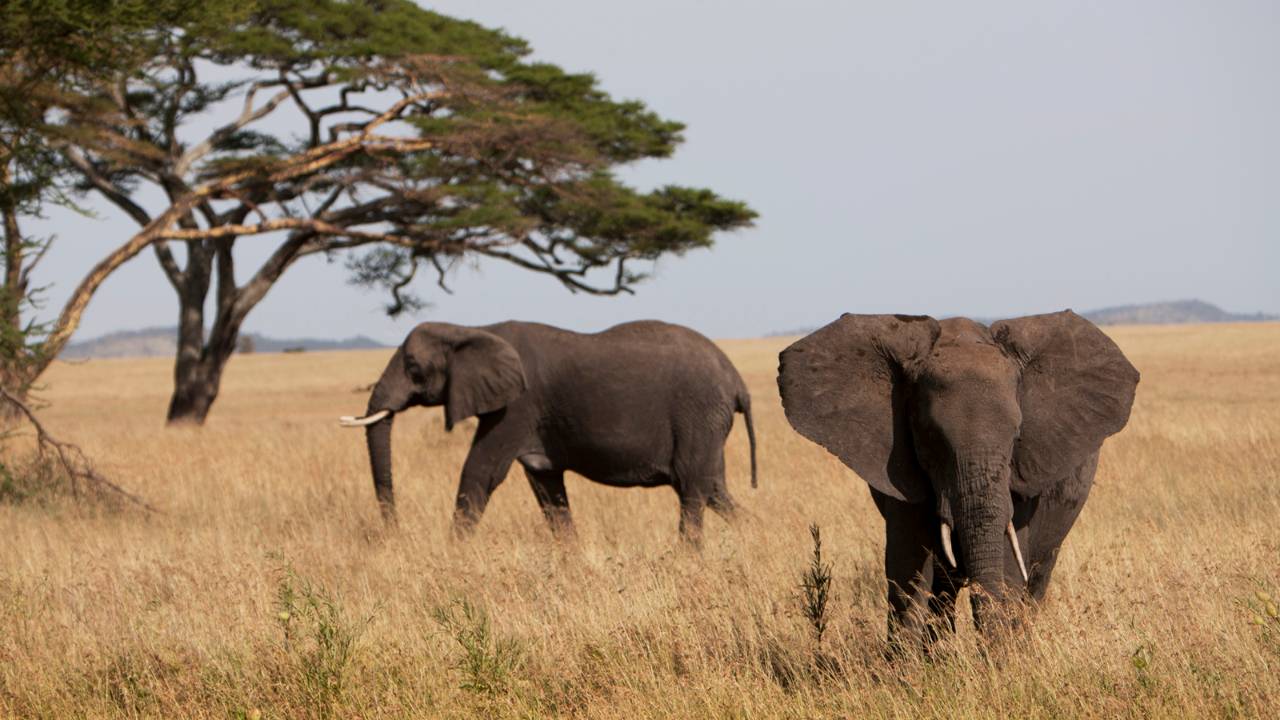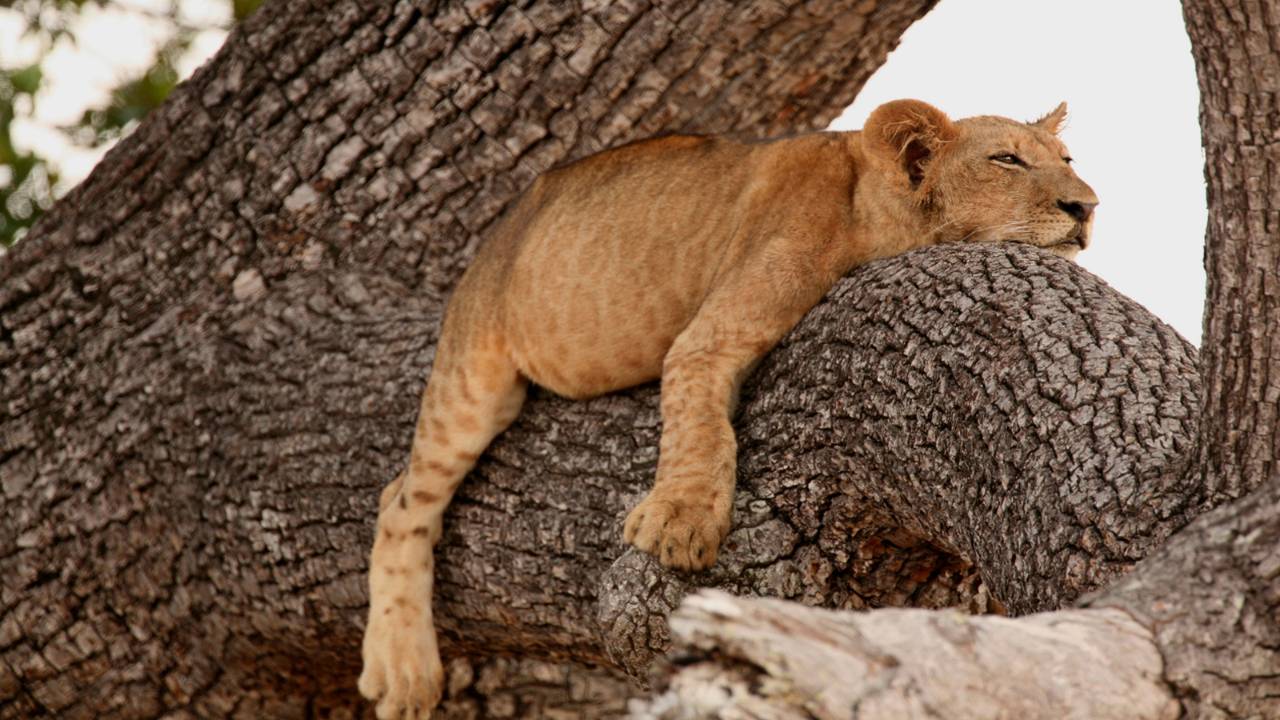 ---
Four Seasons Safari Lodge Serengeti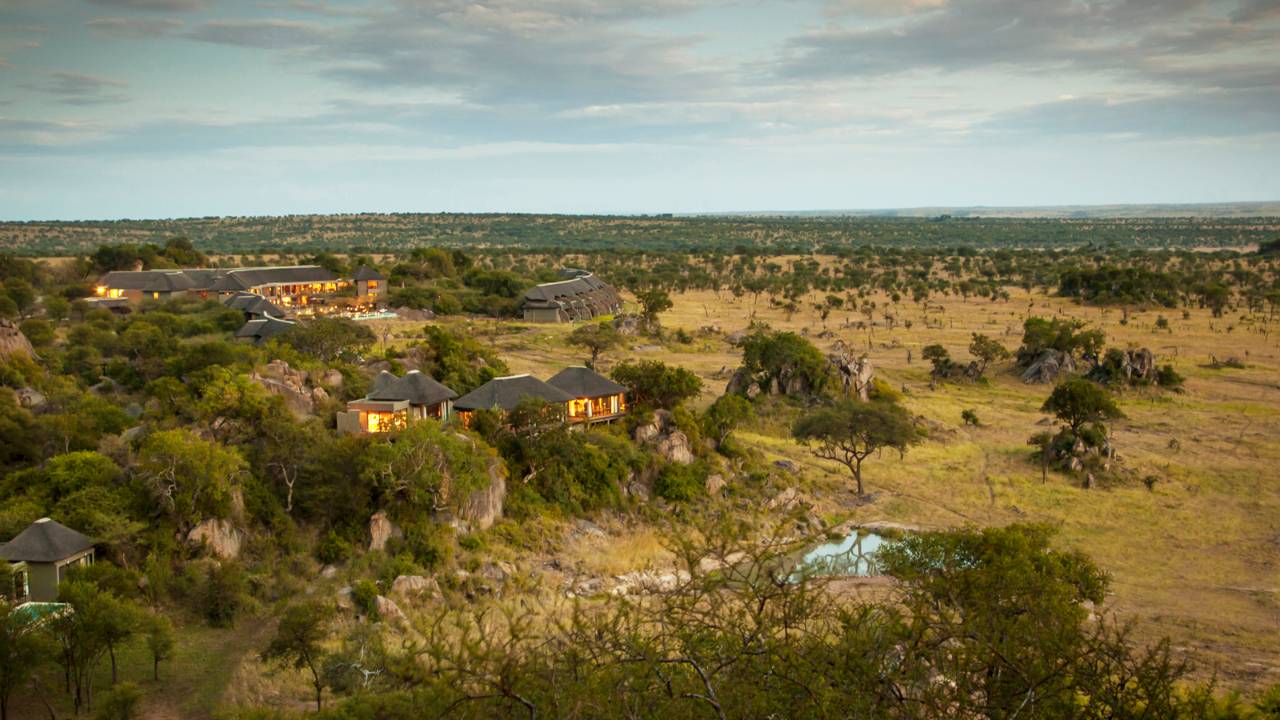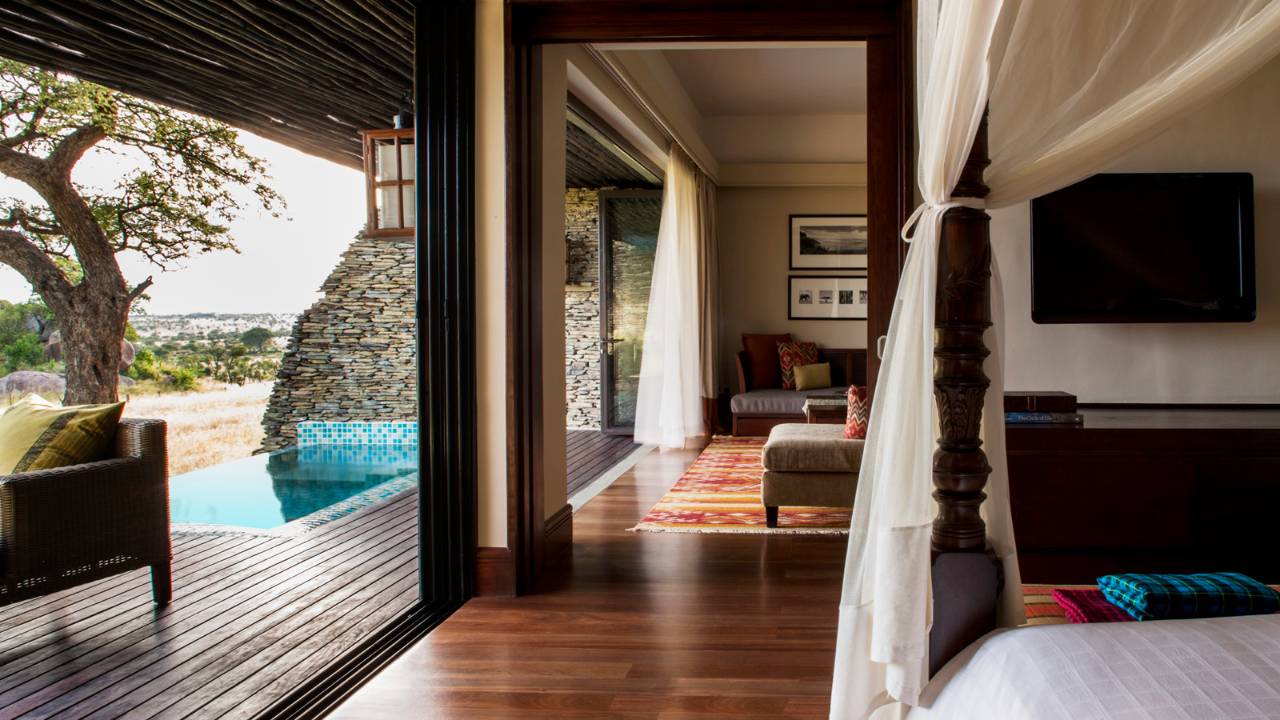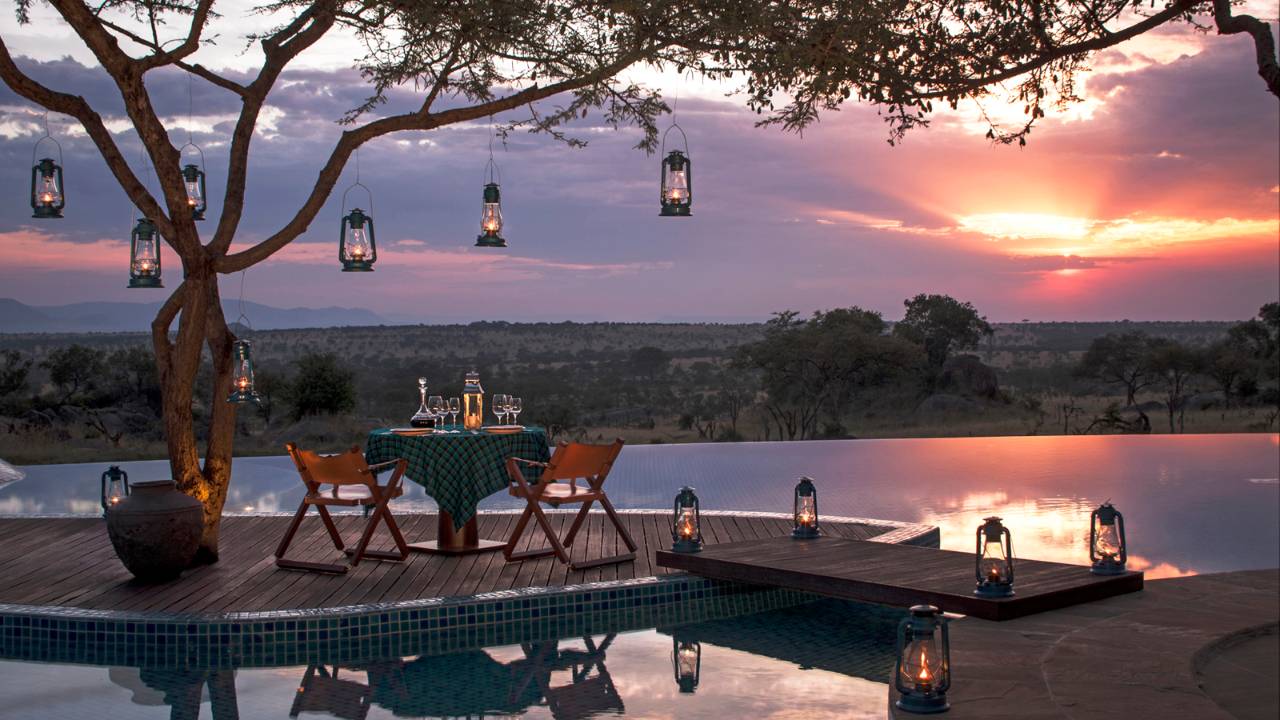 Photos: © Four Seasons Hotels Limited
---