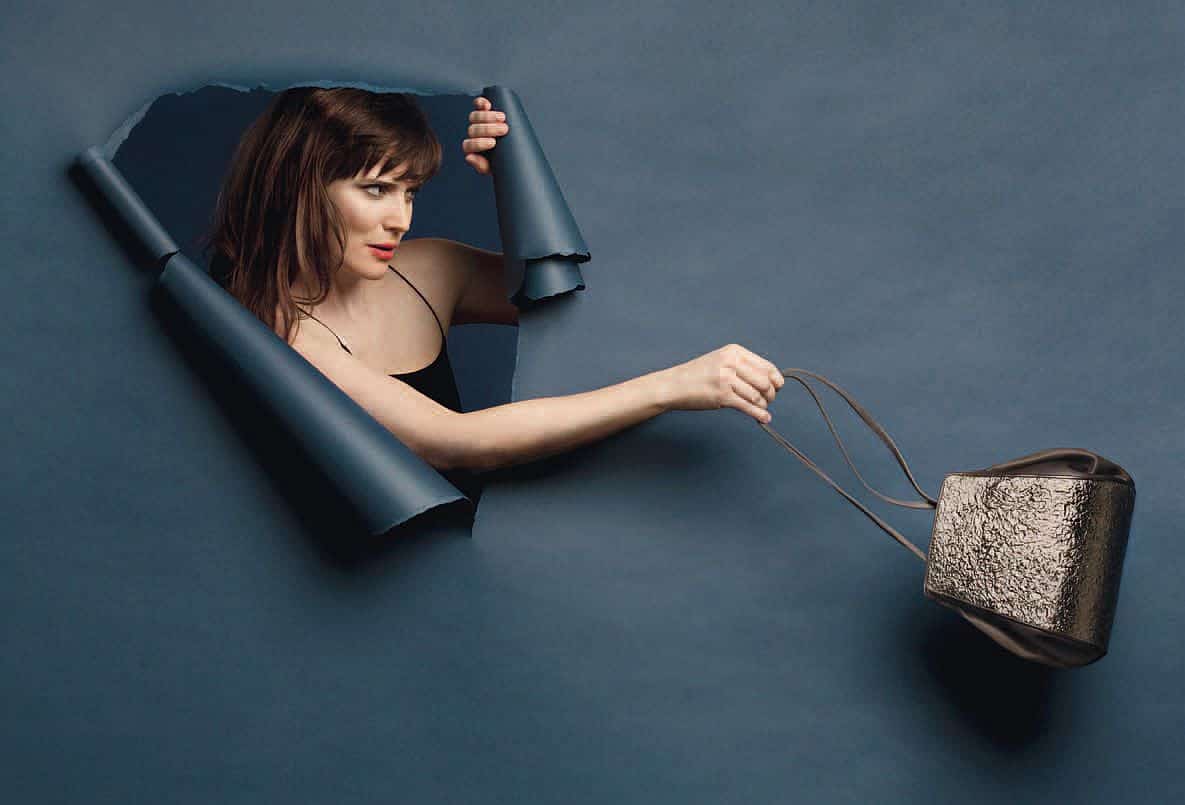 Berlin based accessory brand GRETCHEN was founded in 2006 by Anne-Christin and Michael Georg Schmitt with the wish to create timeless beautiful handbags made from the finest leathers.
---
Elegant and timeless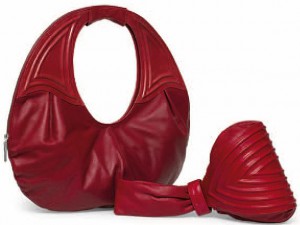 At Gretchen you can find the perfect bag for every occasion. Regardless if you want a bag for everyday life, a big handbag, a shoulder bag, a cross-over, a pouch, a clutch, or casual evening bag. The colorful collections, which are designed by Anne-Christin Schmitt, are elegant and timeless. The Gretchen product lines consist of matching gloves, purses, smartphone- and tablet cases and many other small leather goods. Gretchen only uses the most precious and exclusive leathers and fabrics.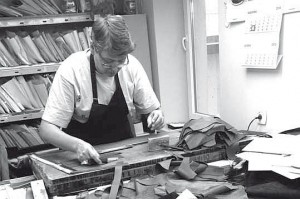 Exquisite craftsmanship
Like Berlin, Gretchens leather goods and bags are designed with a charming purist and colorful appearance. A connection between artistic constructed elements and independent shapes and silhouettes form a unique modern and timeless coolness.
Anne-Christin Schmitt keeps clear lines, remarkable shapes and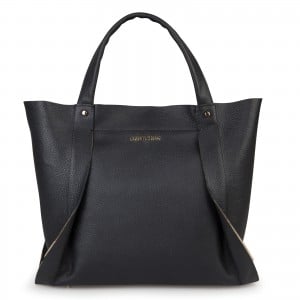 balanced material combinations in her focus. Design is only half of the equation. The other half is the material itself. Gretchen Berlin stands for highest quality by using the best leathers and fabrics with the most brilliant colors and an incomparable softness. All Gretchen accessories are handcrafted by leather good craftsmen in traditional manufactures in Italy and Spain. Complex details are giving the bags, gloves, purses, phone and tablet cases their unique and particular charm.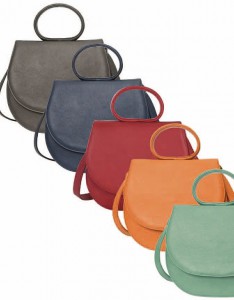 Modern minimalism meets colorful design
The unique Gretchen design of Anne-Christin Schmitt combines minimalism, color, shape and passion to outstanding one-of-a-kind pieces of art, which already won various design prices and recognitions as the Red Dot Award or the Sparks All American Award. Gretchen leather goods catch you with their precise cuts in combination with modern, artistic shapes. Complex details are giving the bags, gloves, purses, phone and tablet cases their unique and particular charm.
---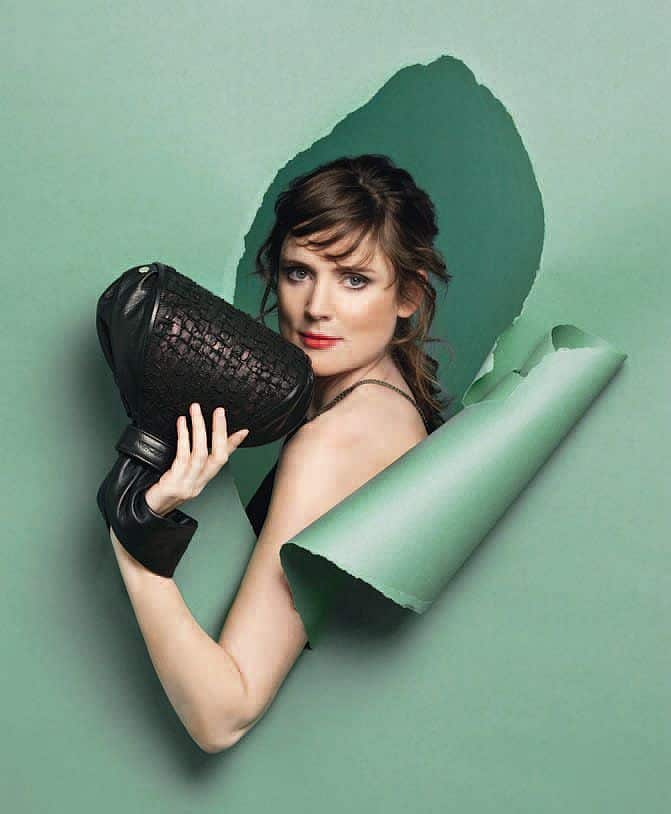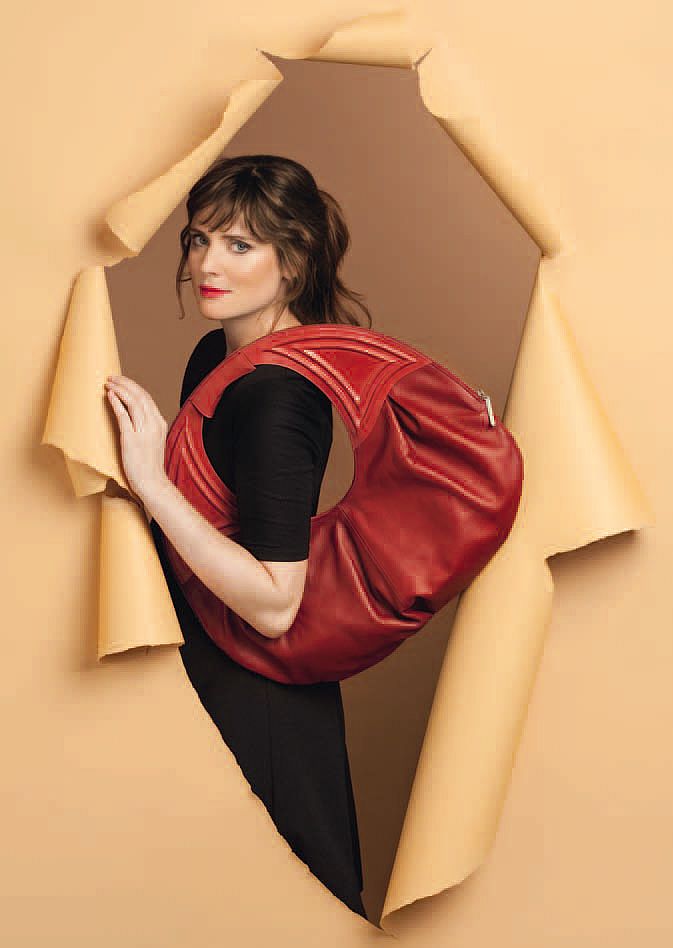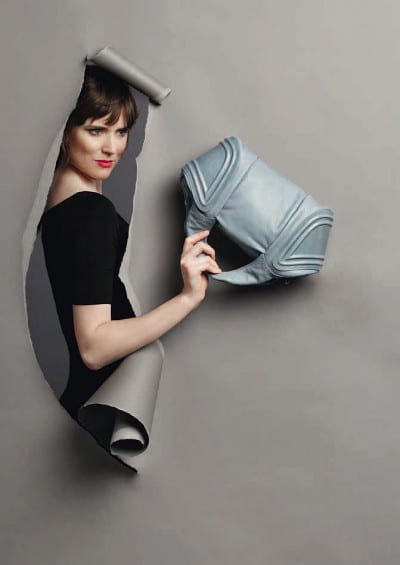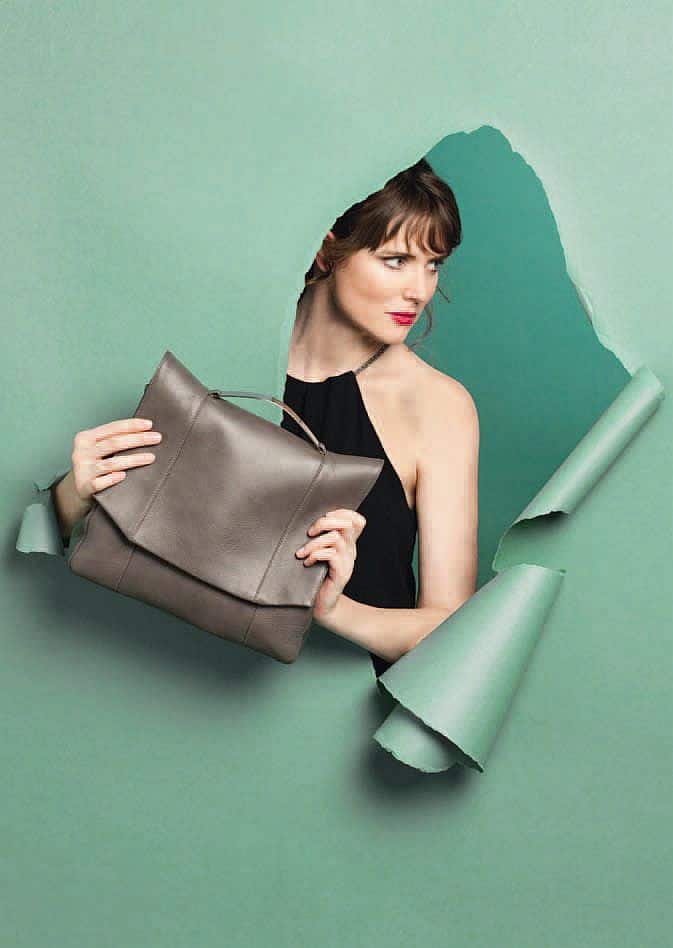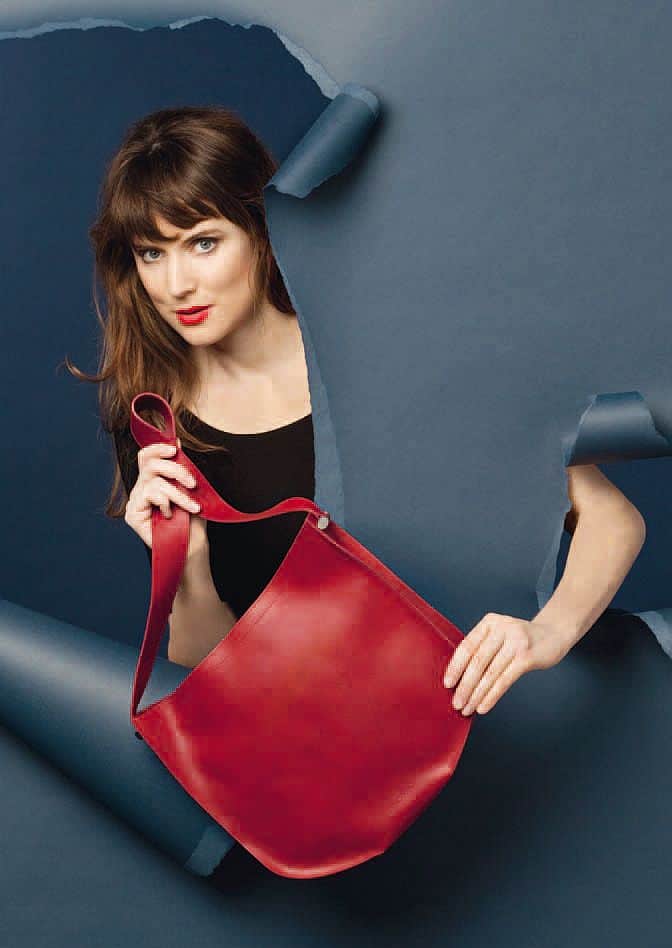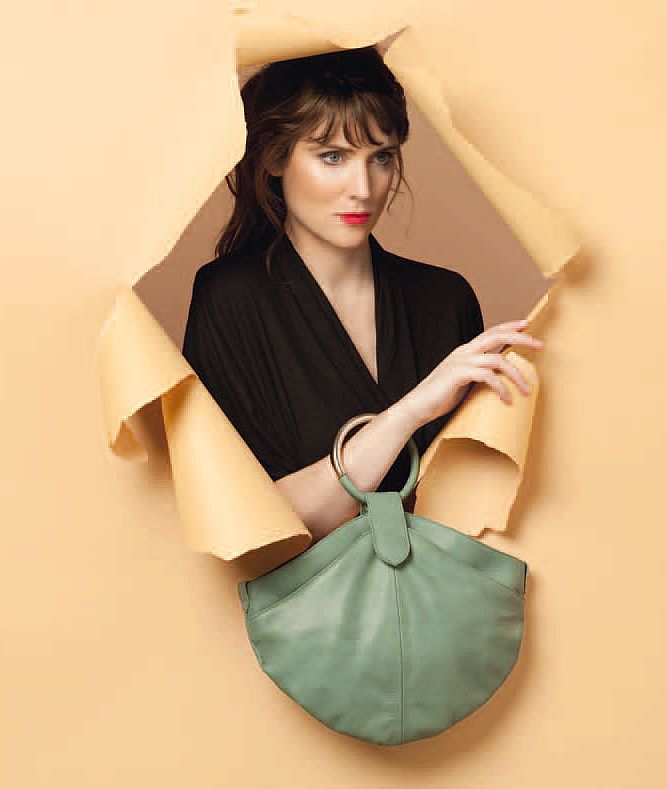 Gretchen bags, gloves and small leather goods from the designer Anne-Christin Schmitt are available worldwide at various department- and concept stores as well as in exclusive boutiques and shops – you can also get them in the Gretchen online as well as in one of the Gretchen stores.
Photos: © MIANA GMBH & CO.