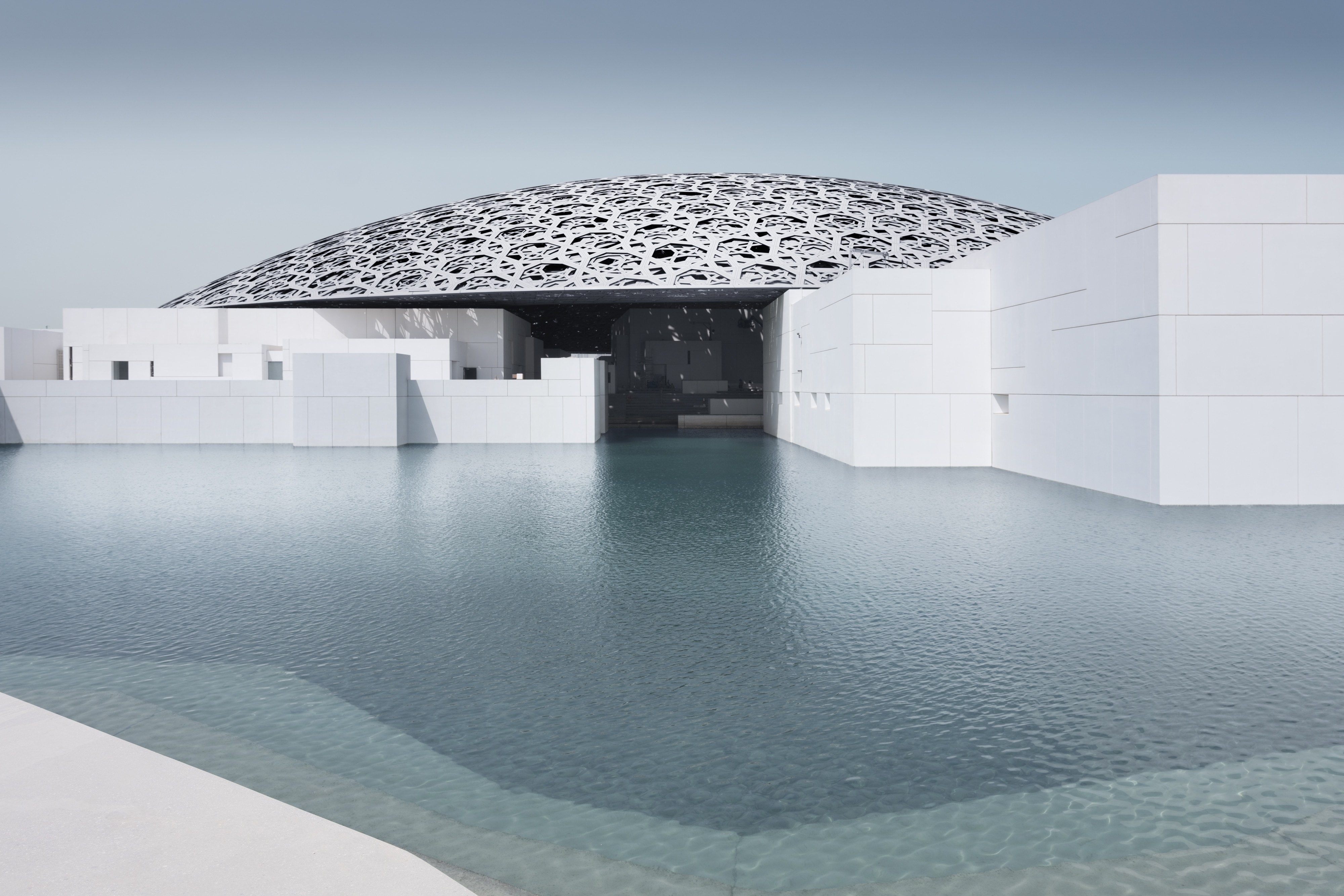 The Louvre Abu Dhabi opens its doors to the public. It is a unique cooperation with Agence France-Museums. The emirate once again set new standards and created a museum of superlatives.
---
A unique cross-cultural collaboration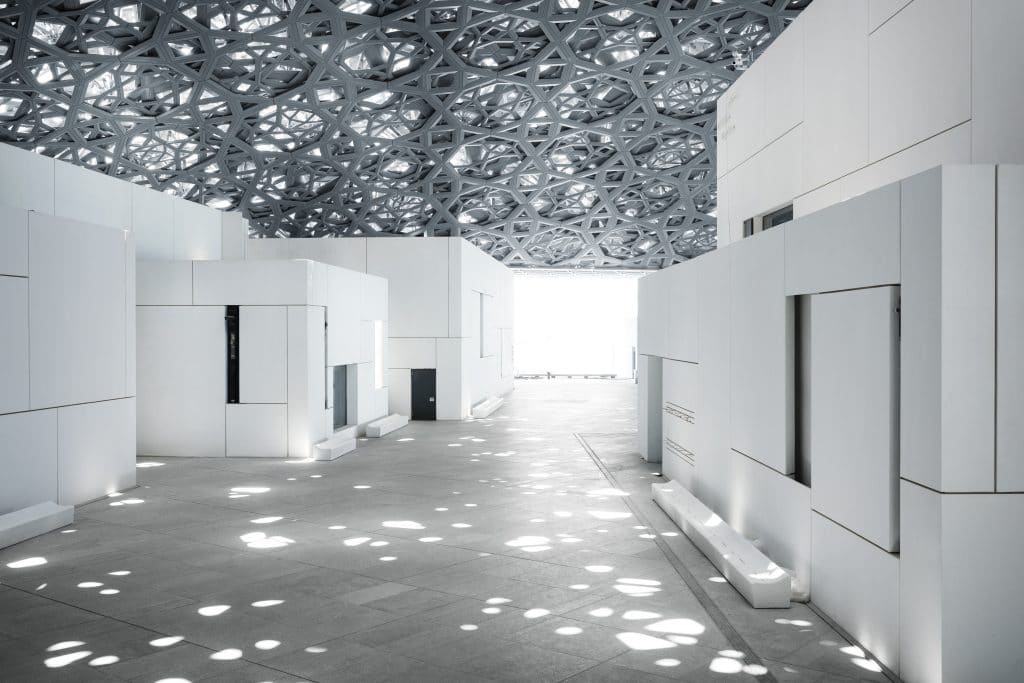 The agreement embodies a vision shared by France and Abu Dhabi to develop the first universal museum in the Arab world. It establishes Louvre Abu Dhabi as an independent institution, and includes the use of musée du Louvre's name for 30 years and 6 months. As per the intergovernmental agreement, Louvre Abu Dhabi has invaluable access to expertise and training from 17 French partner institutions, as well as loans from 13 leading French museums for 10 years. Additionally, these institutions will support with programming special exhibitions at Louvre Abu Dhabi for 15 years.
Spectacular works of art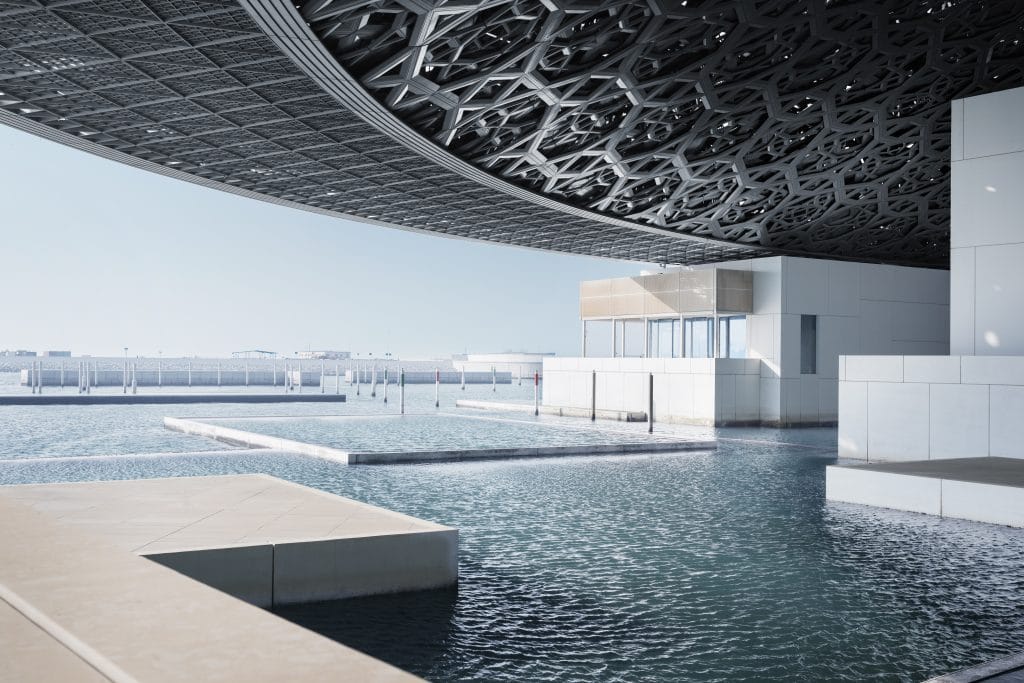 Through Agence France-Muséums (AFM), Louvre Abu Dhabi explores new approaches and brings together for the first time: musée du Louvre, Centre Pompidou, musée d'Orsay and musée de l'Orangerie, Bibliothèque Nationale de France, musée du quai Branly – Jacques Chirac, Réunion des Musées Nationaux et du Grand Palais, Chateau de Versailles, musée National des Arts Asiatiques-Guimet, musée de Cluny, Ecole du Louvre, musée Rodin, Domaine National de Chambord, musée des Arts Décoratifs de Paris, Cité de la Céramique – Sèvres & Limoges, musée d'Archéologie nationale – Saint-Germain en Laye, Château de Fontainebleau, and OPPIC (Operateur du patrimoine et des projets immobiliers de la culture).
Support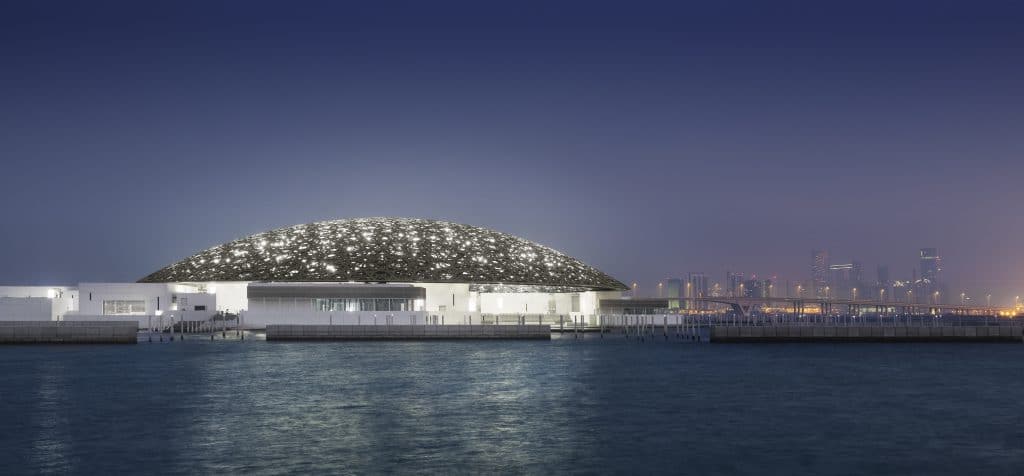 Agence France-Muséums oversees the involvement of these partner institutions and provides direction for the curatorial and cultural programme, including guidance on creating the permanent collection, support for the temporary exhibitions and coordination of loans from partner museums. With around half of their team based in Abu Dhabi, AFM also provides Louvre Abu Dhabi with project management support during the museum's construction, and input into its developing policies for visitors.
Photos: © Louvre Abu Dhabi