Otto Kessler gloves are characterised not only by their premium quality but also by their extraordinary, trend-oriented design. They analyse the most important trends of the new season and interpret them in the award winning design of each individual glove.
---
The art of glove-making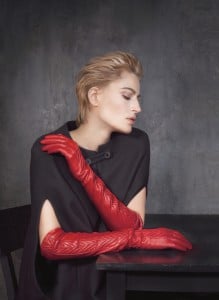 Before any pair of gloves leaves the house more than twenty different production-steps have been applied. Starting with the control and careful selection of each skin, to stretching, matching and cutting the supple leathers by hand; followed by the application of ornaments and metal accessories, then the sewing of the tiny stitches on the pencil-slim piqué-machine, uniting a minimum of twenty single pieces to a pair of gloves, inserting the lining and closing of the glove at the hem. Then onto the dressing of the glove, which brings it into shape before final quality control inspects each pair.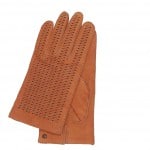 Tailored & Essential
For those who desire highest quality and workmanship: With a pair of 'Tailored' gloves you are holding a small piece of luxury in your hands – branded with the Otto Kessler logo and accompanied by a hangtag giving detailed information about the traditional table-cutting, the kind of leather used in that particular glove and care-instructions.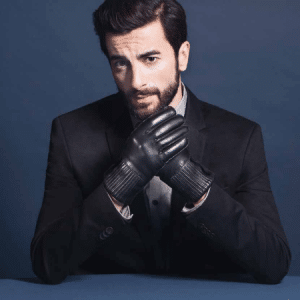 ---
FASHION TREND MEN – FALL  WINTER 2016:  MODERN 70ies
He likes things casual – in a new interpretation of the 70s look. Informal silhouettes,sporty cuts and a high level of comfort – that's the "Modern 70s". Knitted structures, sporty shapes with a woven surface, as on the Bottega Veneta bag,are special highlights of this trend. The vibrant range of colours brings out the main aspects in blue and red shades.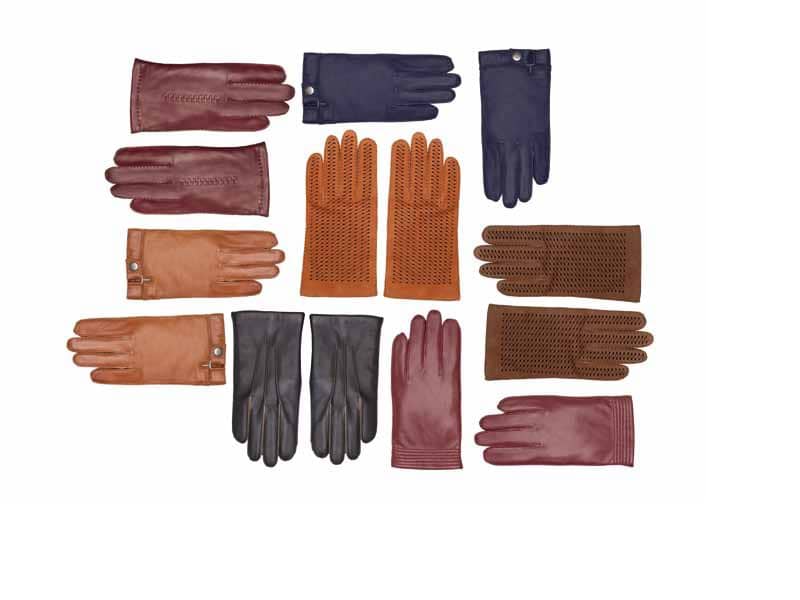 FASHION TREND MEN – FALL WINTER 2016: SOUNDS OF THE NIGHT
Subtle coolness, inspired by nightlife, characterise the men's look. Material and surface structure are the focal point of this trend. Details such as lacing on the shoes by Damir Doma and coarse knitwear recur not only on pullovers but also on the back of the glove. One particular highlight is the chessboard-pattern braiding, as with the bags from Bottega Veneta, which also turn the glove into something special.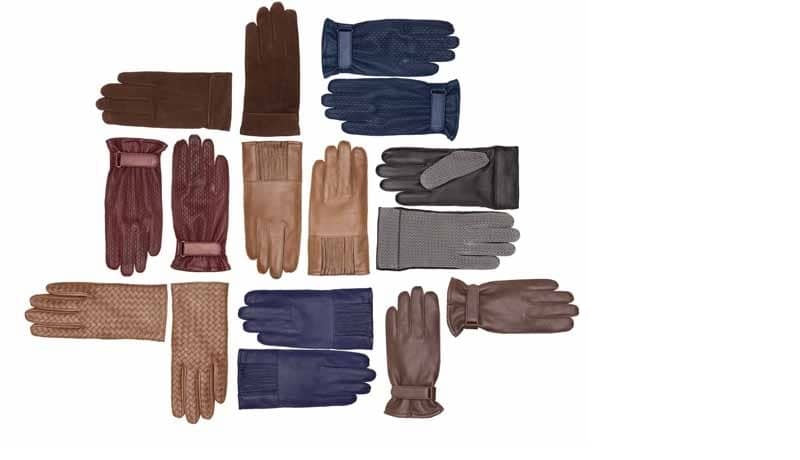 FASHION TREND MEN – FALL WINTER 2016: UTILITY CHIC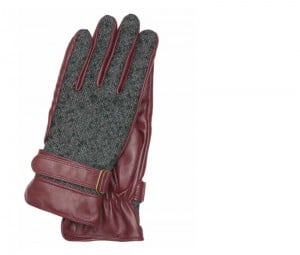 The look is inspired by military and work clothing, while remaining chic and well-groomed. The man in the utility chic outfit wears a sturdy coat with epaulettes as styled by Ann Demeulemeester. He likes the combination of strong and elegant that characterizes this look.
---
FASHION TRENDS WOMEN – FALL WINTER 2016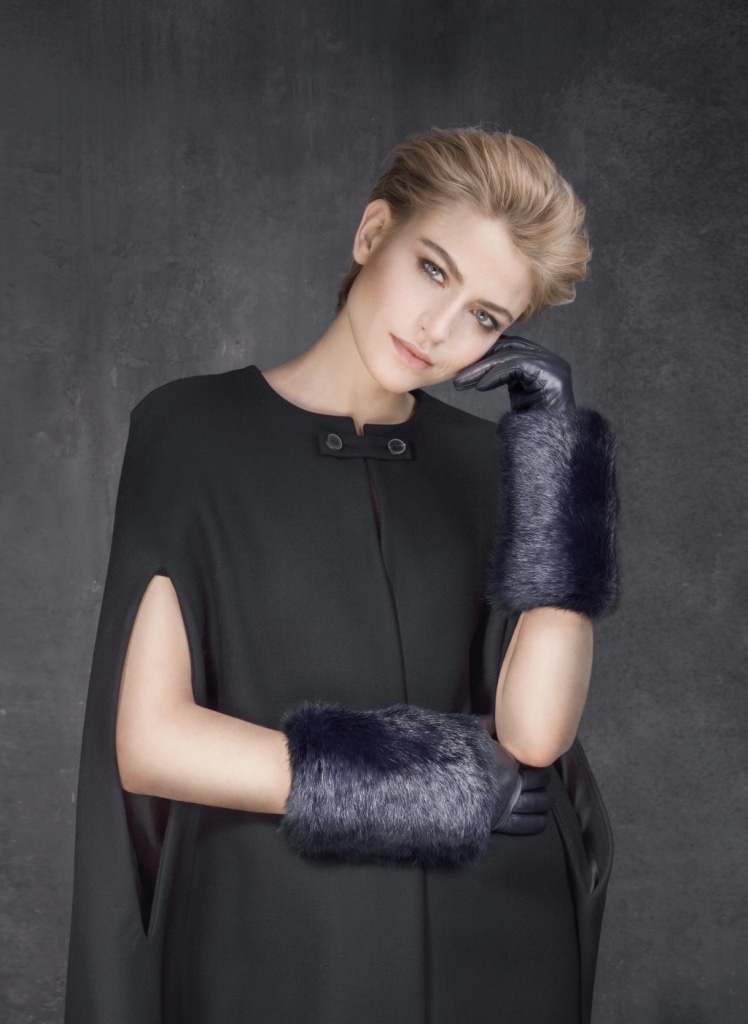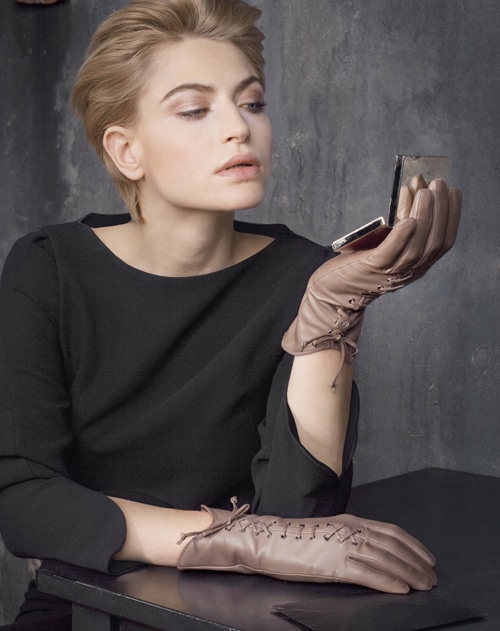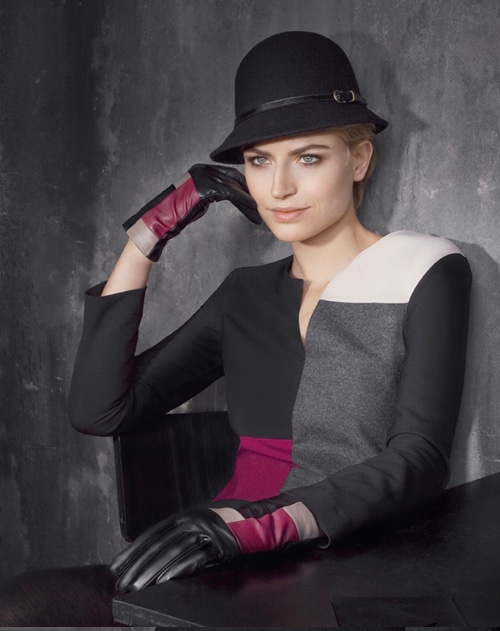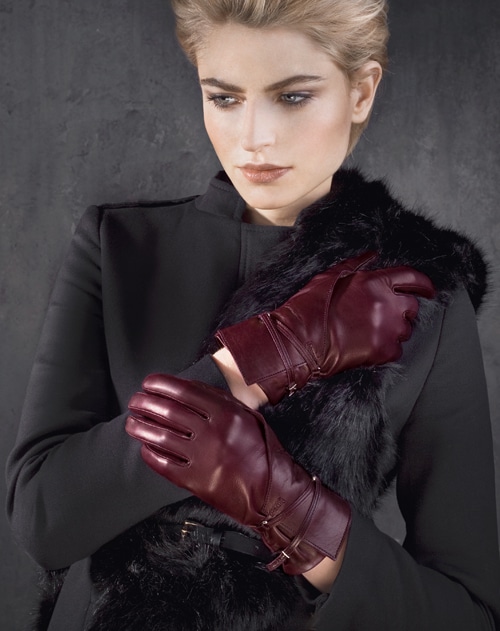 Photos: ©  MiAna GmbH & Co. KG