Tasteful room decorations, compelling curiosities, lovingly decorative art objects – united in artful perfection within Yvonne Beck's Skupturen.
---
Advertisement
A movement of pure consciousness
This artistic direction symbolizes the need to give a heart made of spirit and soul, philosophy and spirituality, a convincing external manifestation. The stand-alone objects capable of giving meaning to themselves mirror in a sparkling way the autonomy and dignity of man.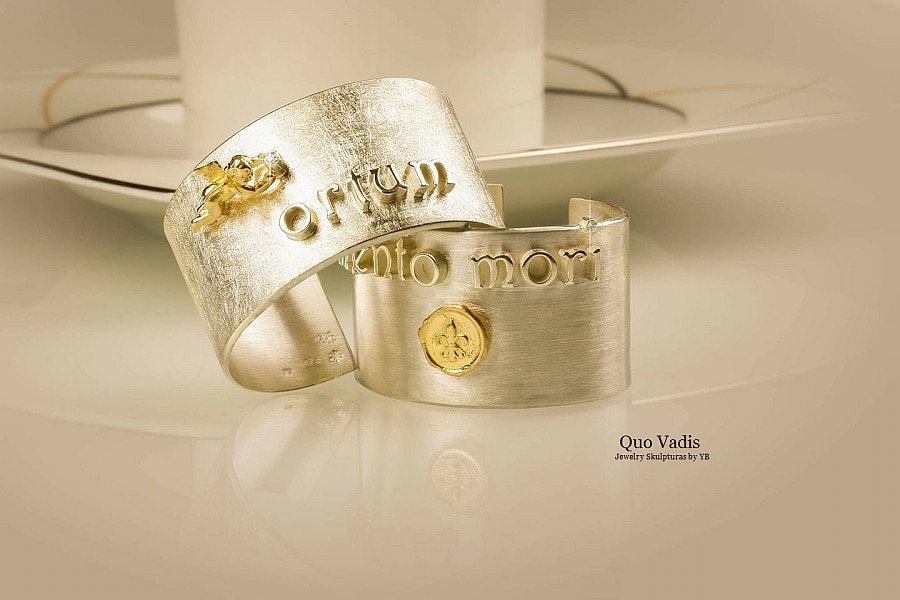 Love and suffering, happiness and despair – Skulpturen aims to stay clear of any embellishment and fairy tale approach. Skulpturen is dedicated to the entire spectrum of human feeling, expressing pleasure as well as pain. Putting the soul on display in the most delicate way. Granting access to the innermost: brave, tasteful, peculiar.
Skulpturen, by Yvonne Beck, creates spaces for the mind and soul. The line is a commitment to humor, to sincerity and to lively love.