Magical fashion moments in front of a magical backdrop: Tiffany's Fashion Week Dubai 2022 presented fashion from designers around the world in a spectacular setting.
---
As part of Tiffany's Fashion Week Dubai 2022, a spectacular fashion show was held at the elegant 5-star Jumeirah Mina A'Salam Hotel on 26 March 2022. The success of the fashion show exceeded all expectations and also attracted the attention of international fashion experts worldwide. The numerous VIP guests on site were excited by the presented collections.
The finest Emirates could not be missing at this event. We would like to thank Tiffany McCall for a successful fashion show and for giving us the opportunity to experience this ravishing fashion moment up close.
Among the selected designers was also Dr. Mona Al Mansouri. The Emirati designer has had an incredible career: Dr. Mona Al Mansouri started dedicating herself to fashion in 1991, after graduating in geological and biological engineering and working as an engineer in the geophysical petroleum industry. She is the first Emirati fashion designer to win multiple international awards.
Dr. Mona Al Mansouri is a true ambassador of Emirati art and culture. Through her fashion, she builds bridges of friendship between the UAE and the rest of the world.
---
 A SMALL SELECTION OF THE GORGEOUS GOWNS PRESENTED AT TIFFANY'S FASHION WEEK DUBAI 2022: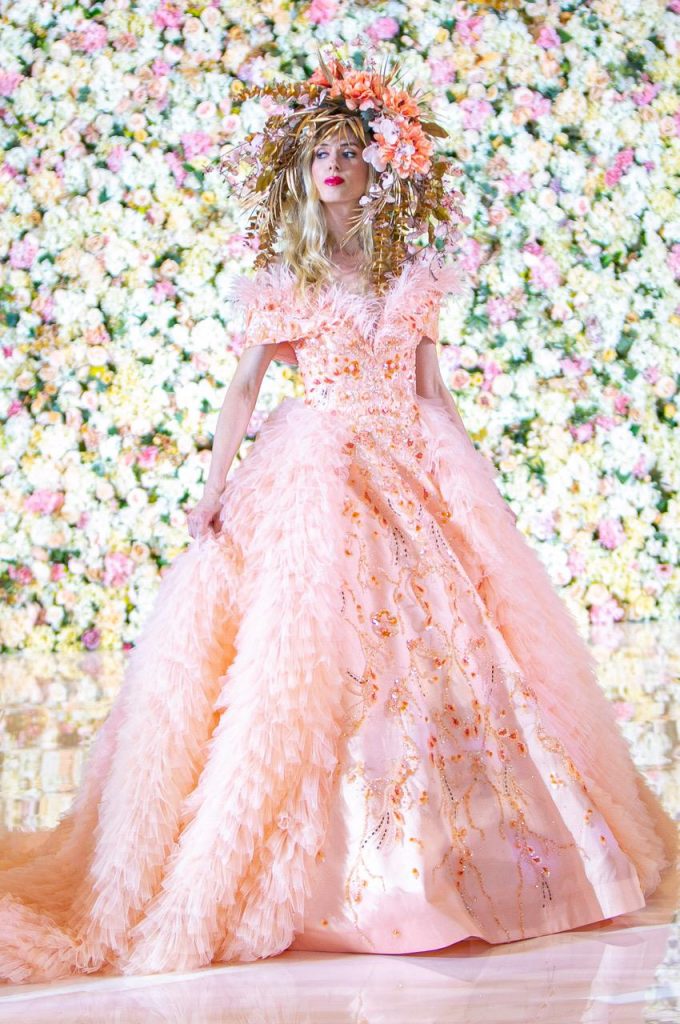 ---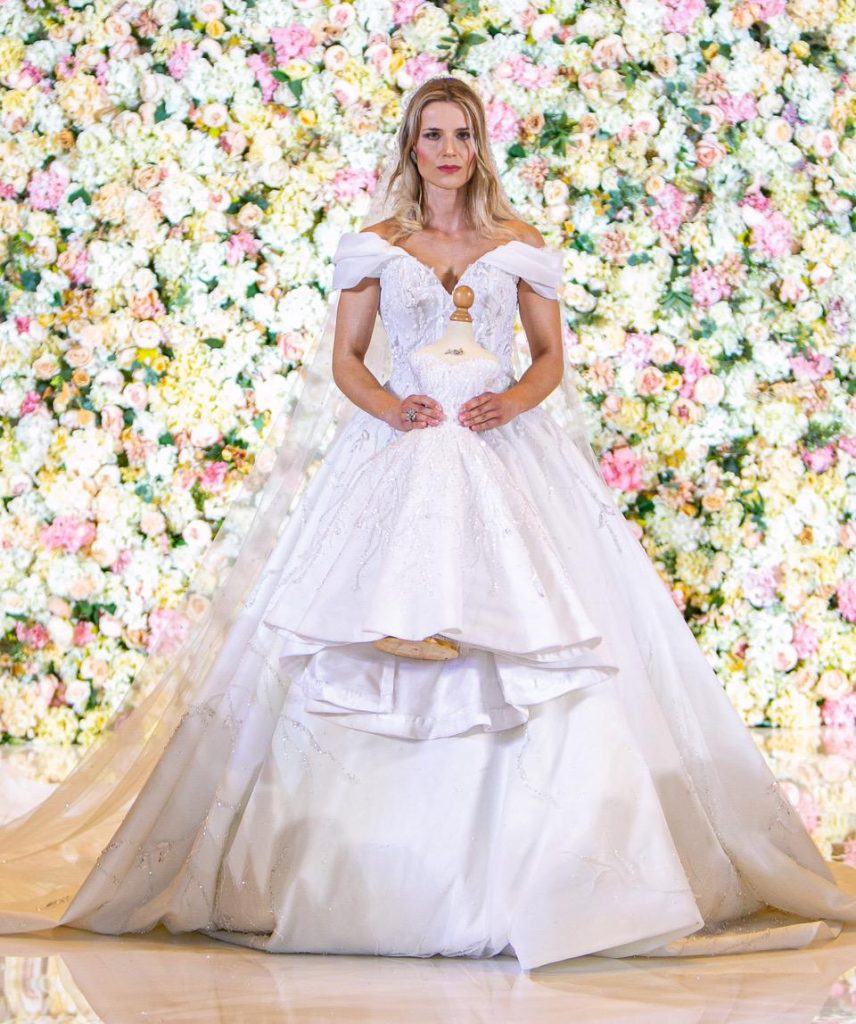 ---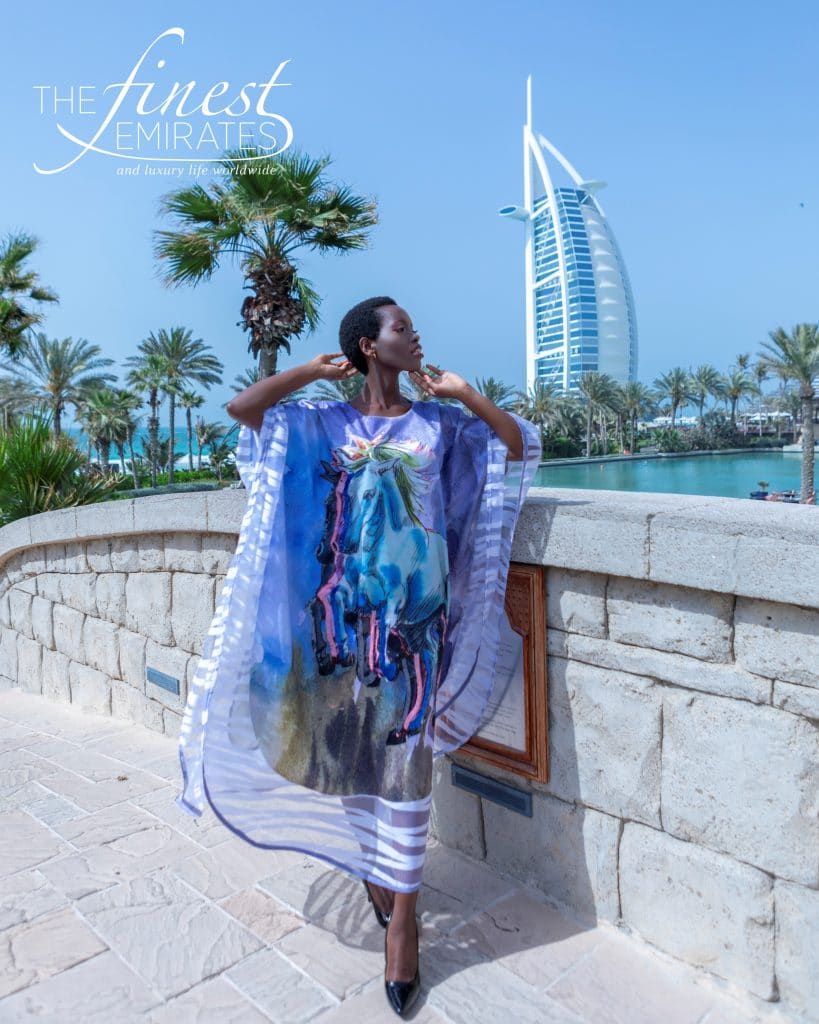 ---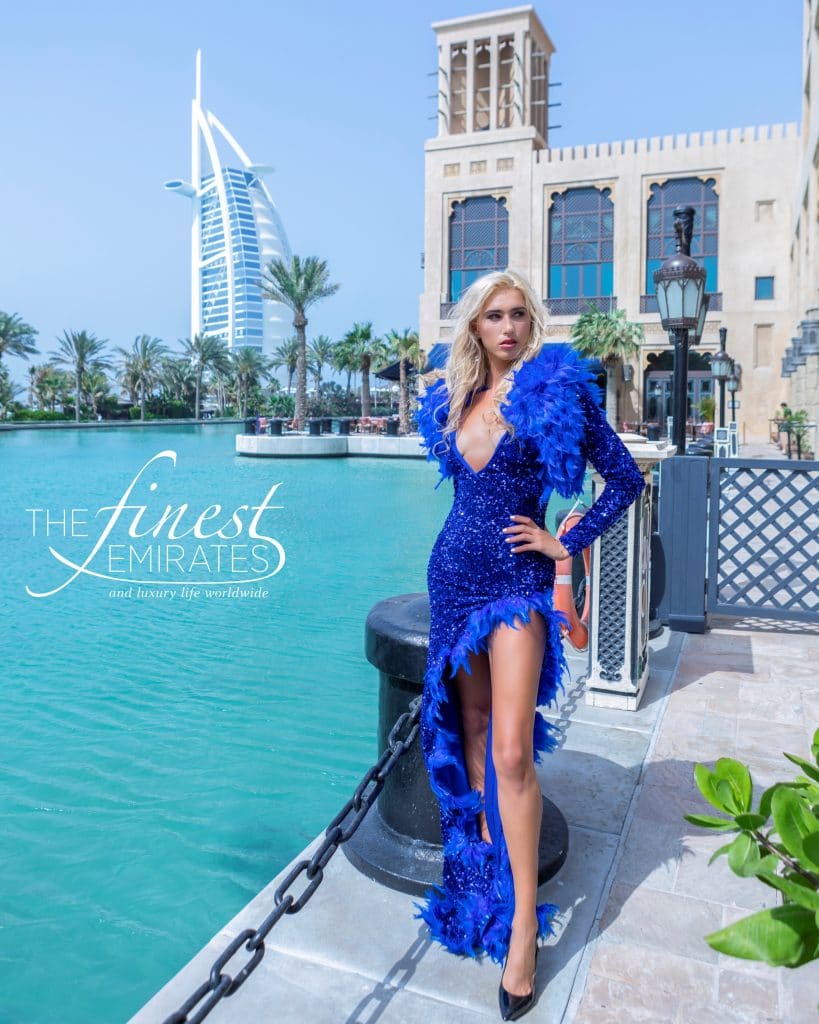 ---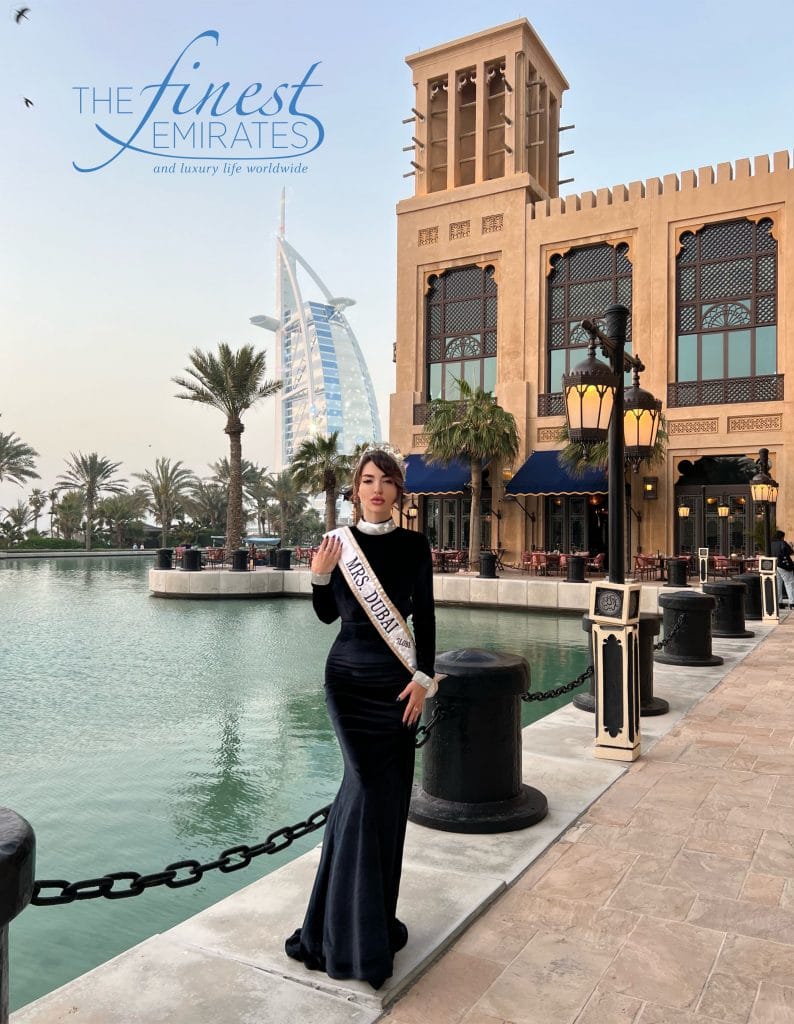 ---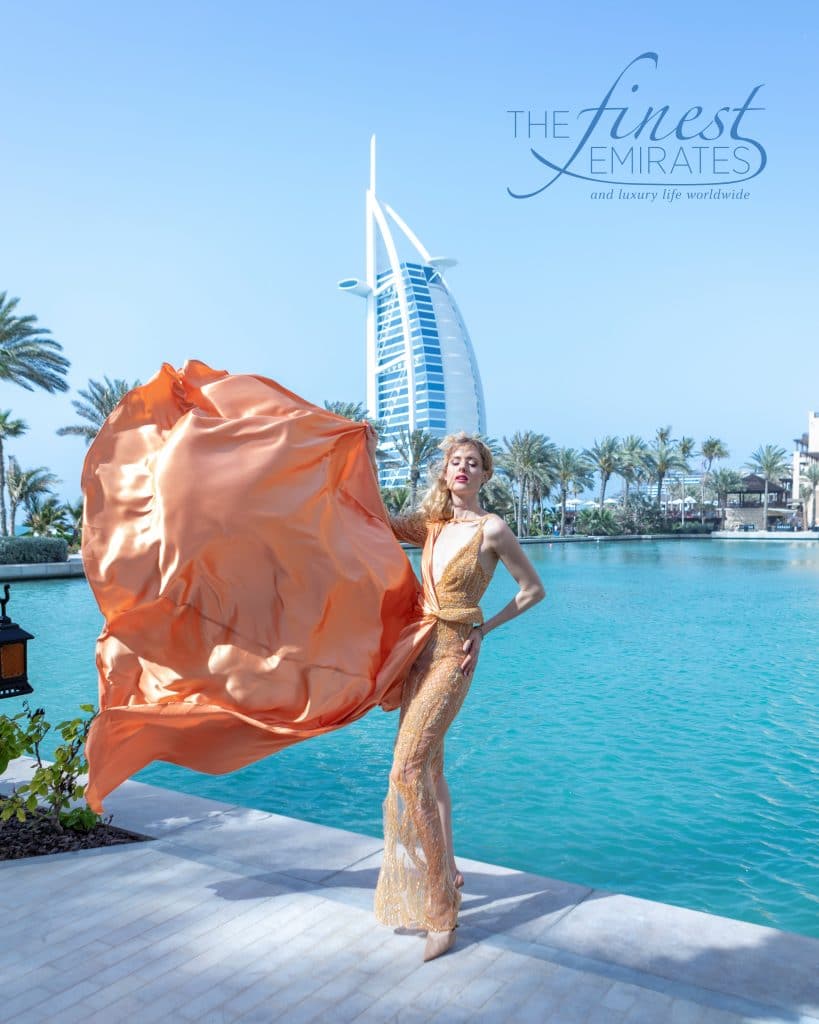 Celebrity actress Wilma Elles – presented by Topas International Group – wears Ilayda Akdemir from Turkey at the 4th season of Tiffany's Fashion Week Dubai. Photo Credit: @dubai.uae.dxb By Abdullah
---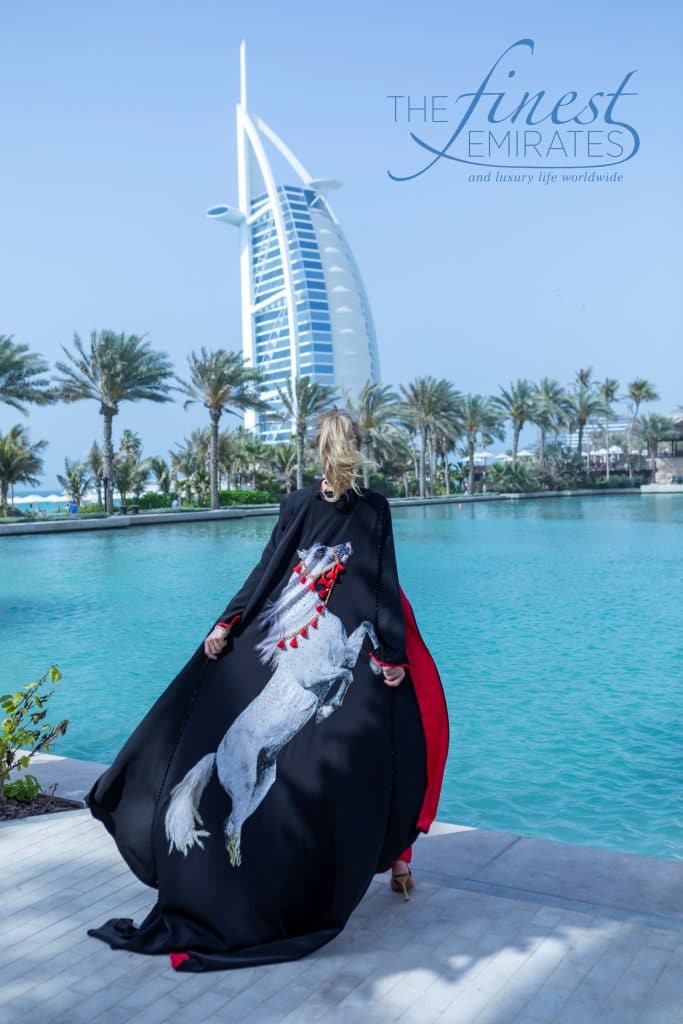 Actress and model Wilma Elles – presented by Topaz International Group – wears an abaya by fabulous fashion designer Mona Odeh of her label Honey Mooney. The abaya is inspired by H.H. Sheik Mohamed Bin Rashid Al Maktoum, Vice President and Prime Minister of the UAE and Ruler of Dubai. Photo Credit: @dubai.uae.dxb By Abdullah
---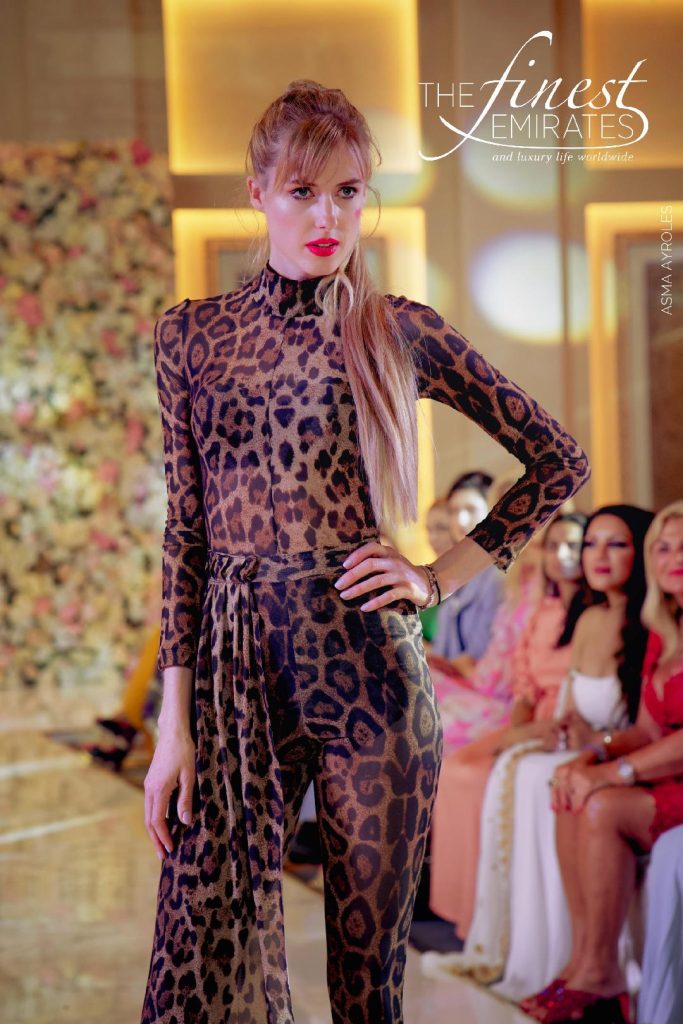 ---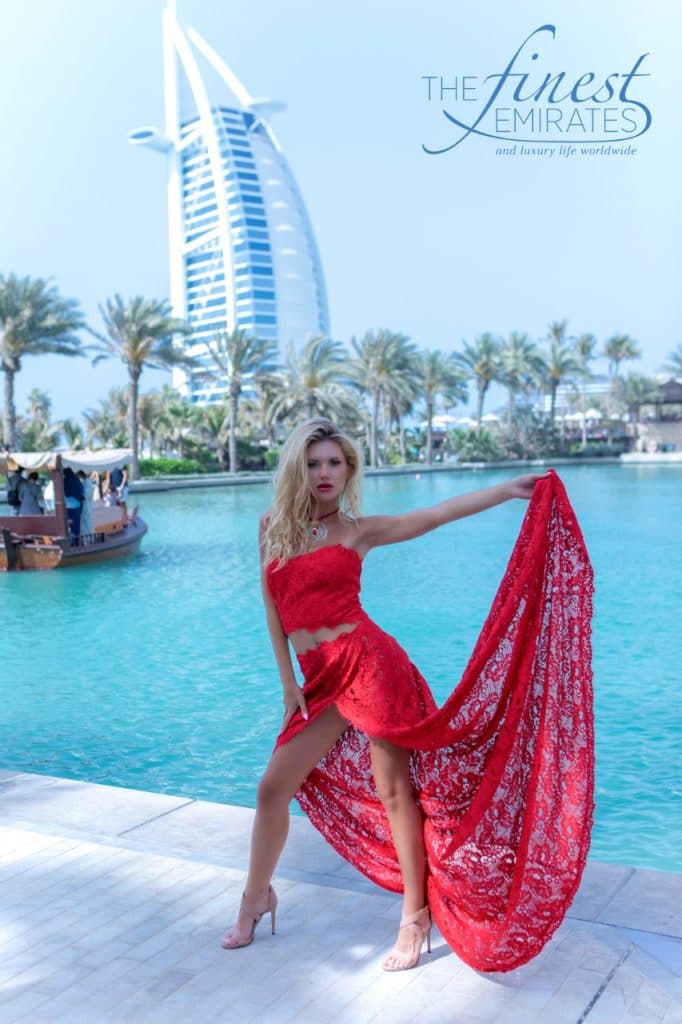 ---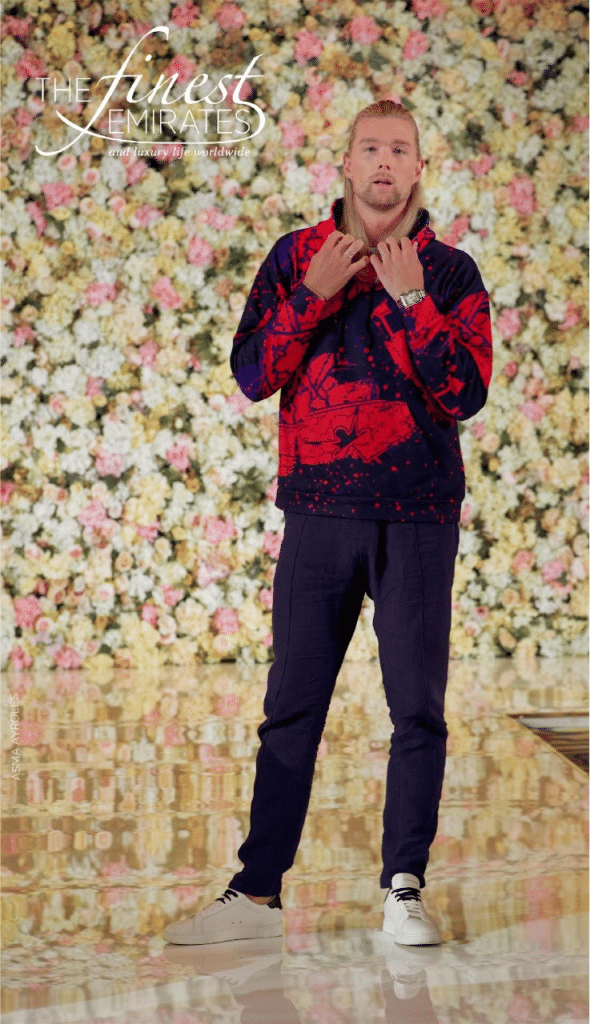 ---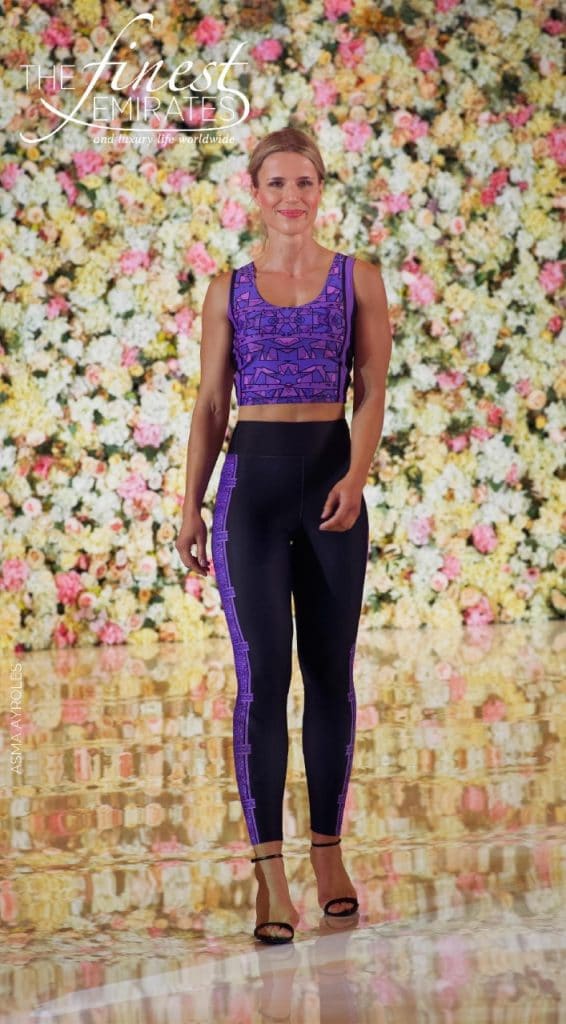 ---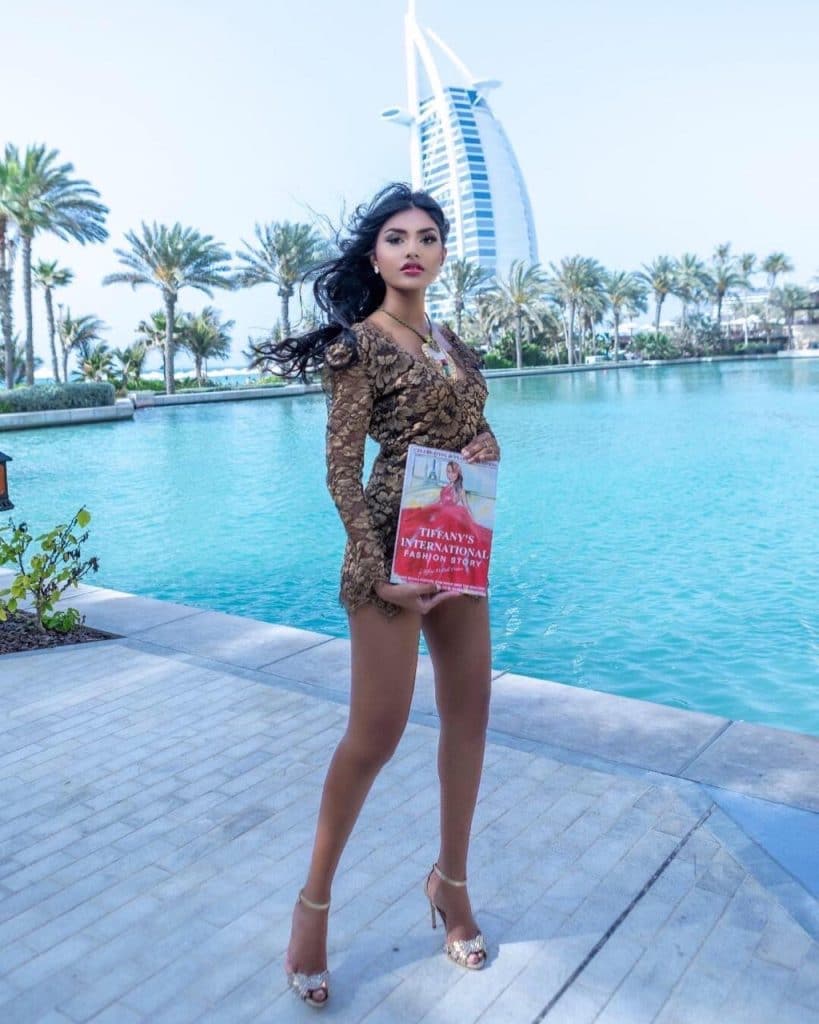 ---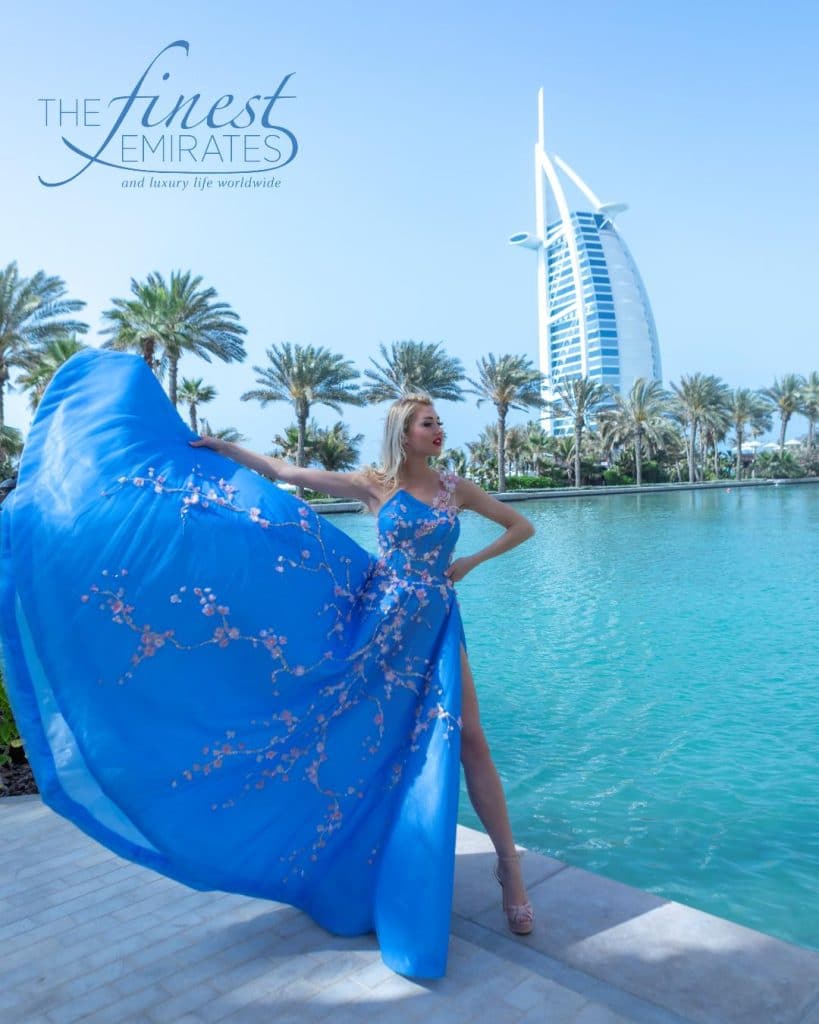 ---
More fashion impressions on Instagram: @tiffanysfashionweekparis, @topas_international_group