Welcome to the world of THE FINEST EMIRATES!
THE FINEST EMIRATES reveal an exciting world: opulent and sophisticated. Modern and fashionable. Traditional and open-minded. The UAE maintain attracting opposites as well as glamorous lifestyle.

Those who travel to the Emirates will find far more than the ultimate in luxury. A rich culture, warm hospitality and service in perfection are inseparable from the UAE.
On thefinestemirates.com we present luxury hotels and trendy hotspots in the Emirates and worldwide. Exciting events are also a topic just as business, culture and sports.

THE FINEST EMIRATES embody high-end fashion, beauty, lifestyle and enjoyment.

Let yourself be enchanted by the beauty and diversity of the Emirates and be inspired by international lifestyle.

Regards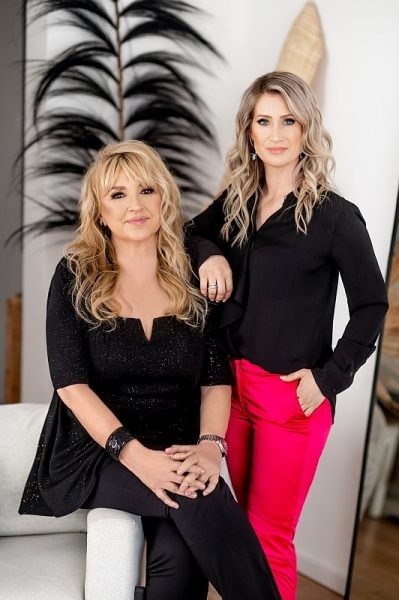 Petra Dietz & Sarah Schmitt

Publisher