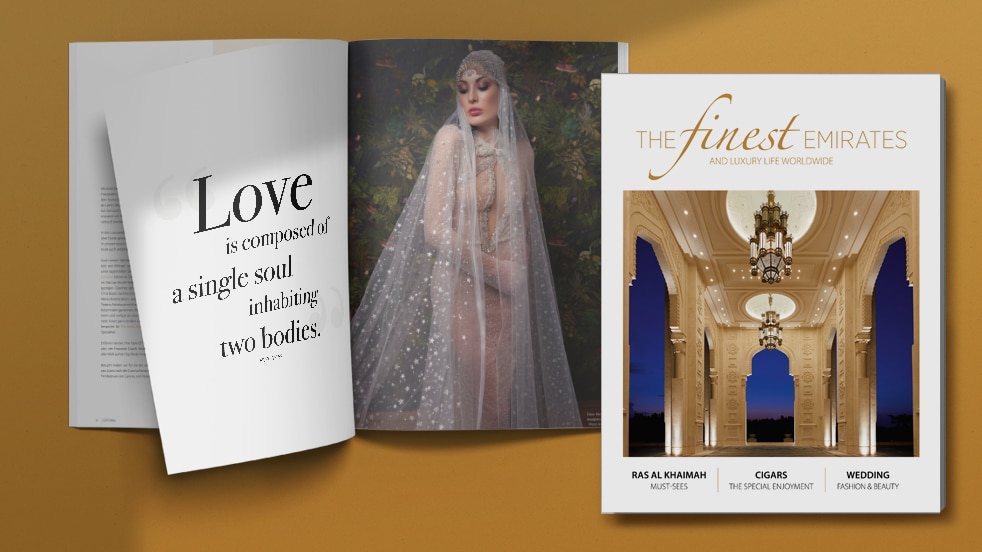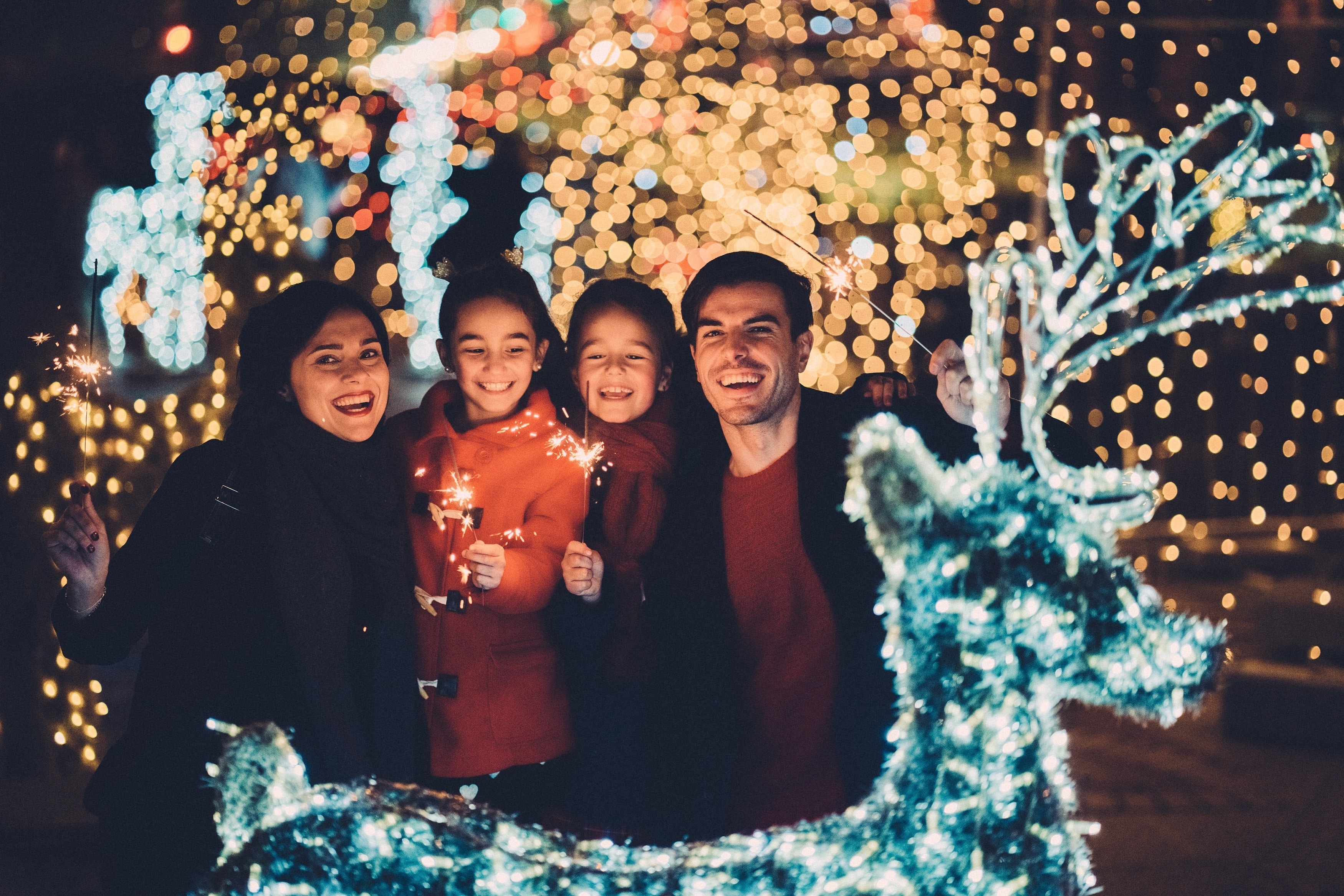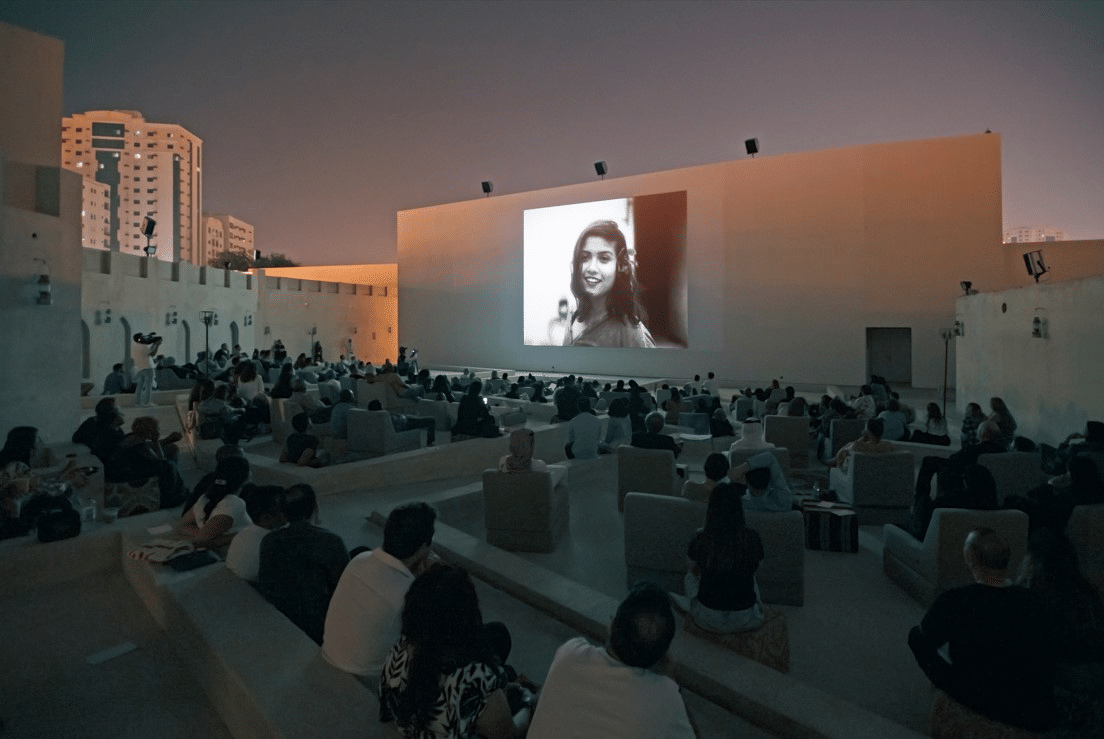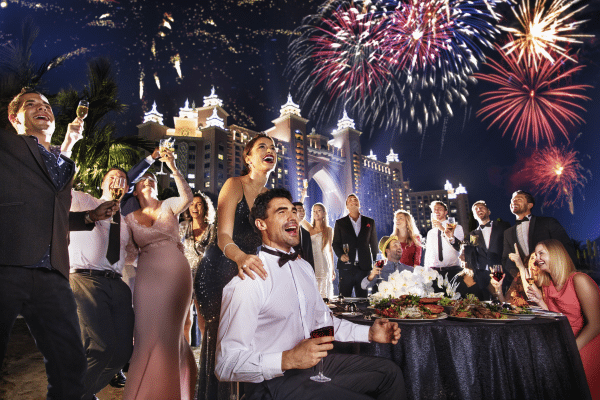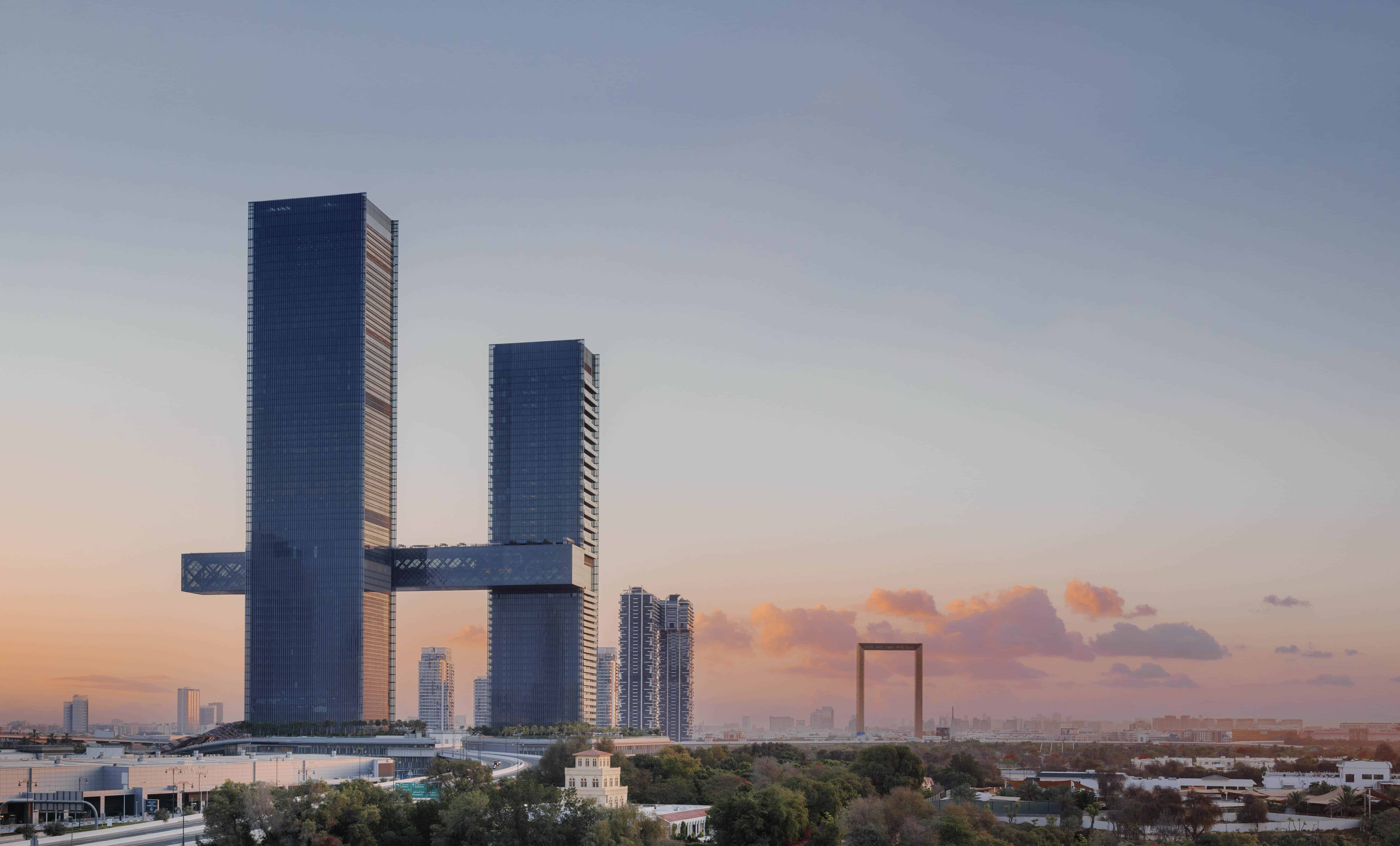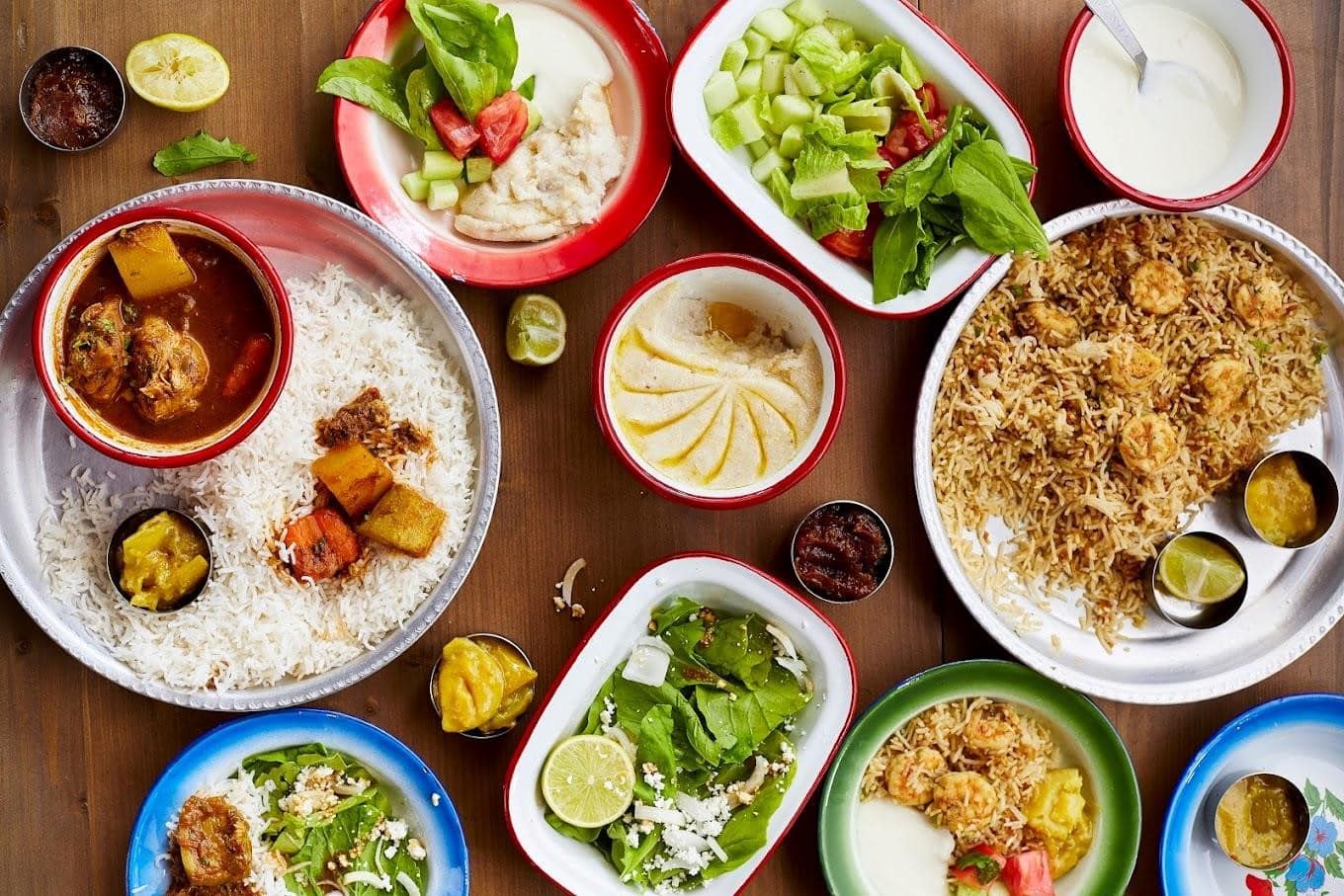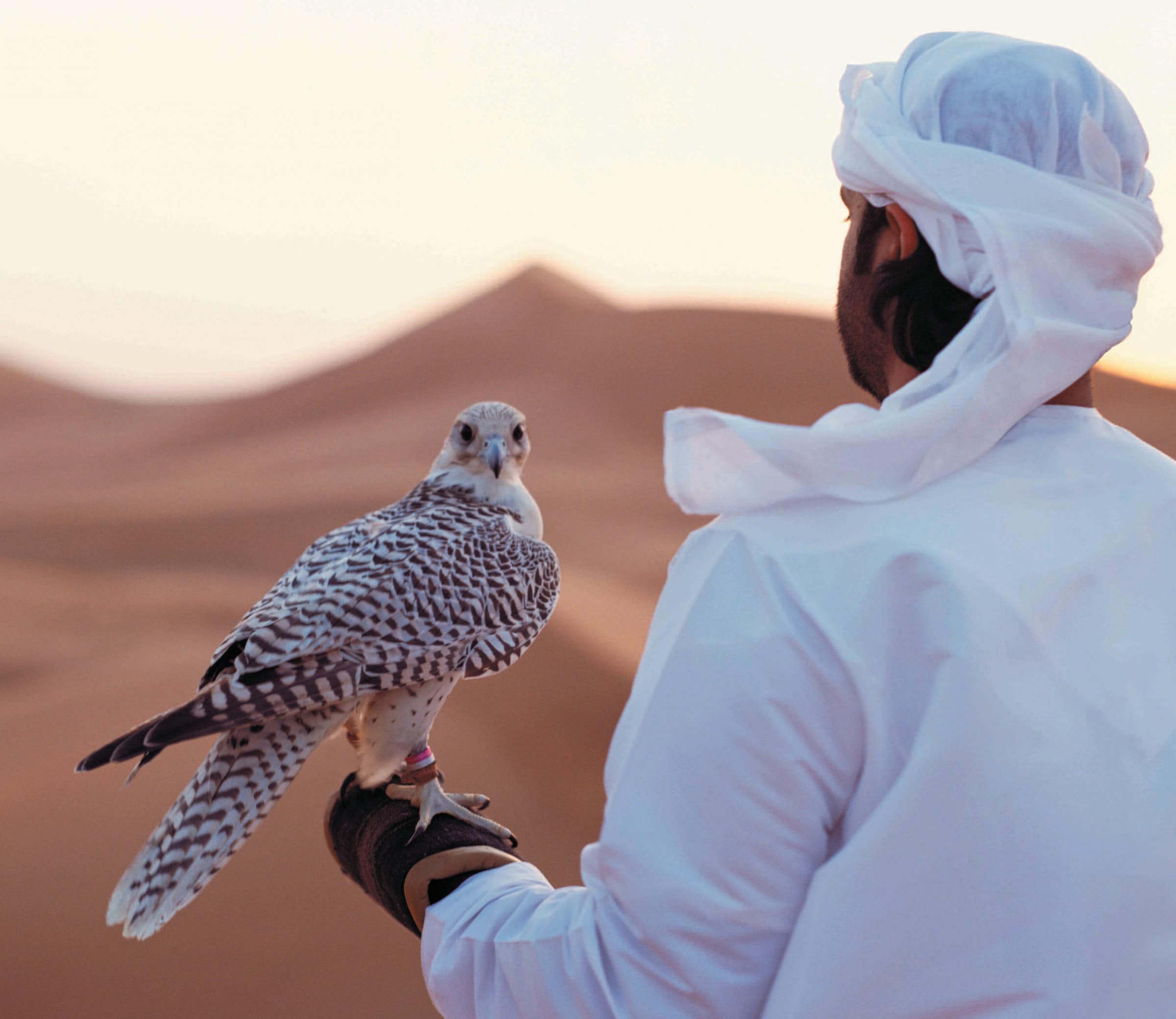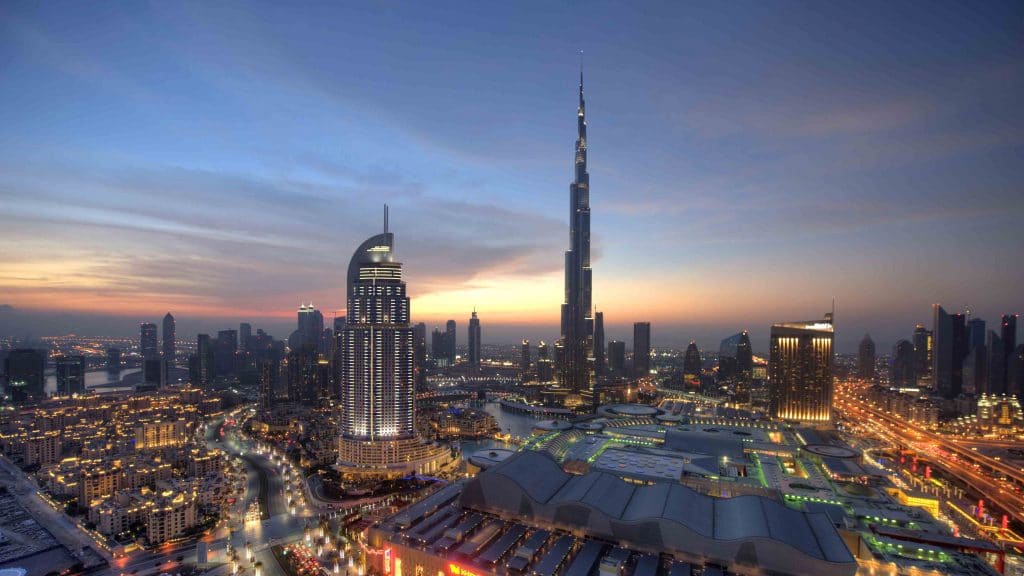 Finest_Look_Slider
NEWS
Winter issue published
NEWS
Winter issue published
NEWS
Winter issue published
Finest_Look_Slider
Sharjah Filmfestival
December 8 to 17
Sharjah Filmfestival
December 8 to 17
Sharjah Filmfestival
December 8 to 17
Finest_Look_Slider
Atlantis, The Palm
New Year Gala Dinner
Atlantis, The Palm
New Year Gala Dinner
Atlantis, The Palm
New Year Gala Dinner
Enjoy
ABU DHABI
Top restaurants for regional cuisine
ABU DHABI
Top restaurants for regional cuisine
ABU DHABI
Top restaurants for regional cuisine
Finest_Look_Slider - copy - copy - copy - copy - copy - copy
ABU DHABI
Falcon Hospital
ABU DHABI
Falcon Hospital
ABU DHABI
Falcon Hospital
Finest_Look_Slider - copy - copy - copy - copy - copy - copy - copy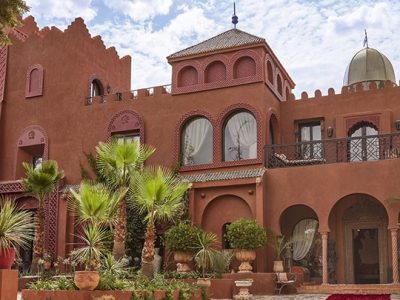 Six two-bedroom riads at Sir Richard Branson's award-winning Moroccan retreat are available to book now for travel next year.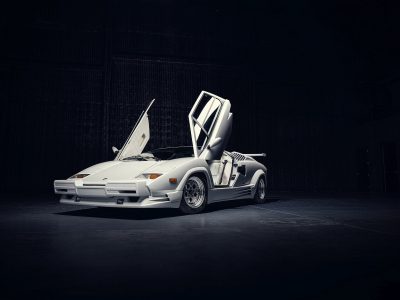 The Mobile Icon of Wall Street is the main object of RM Sotheby's upcoming auction in New York. During Sotheby's Luxury Week on December 8, 2023, the dream car will come to New York and find a new proud owner during an exclusive boutique auction.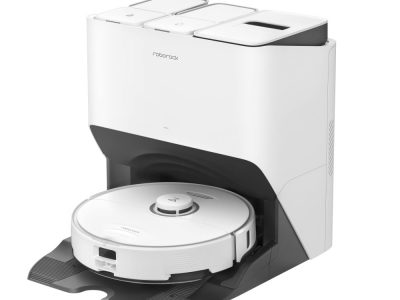 Roborock S8 Pro Ultra is a luxury class vacuuming and mopping robot. Intelligent and effective. With automatic washing and drying of the mop and emptying of the dust. Refilling the water tank and self-cleaning is included. This is automatic floor and carpet cleaning at its best.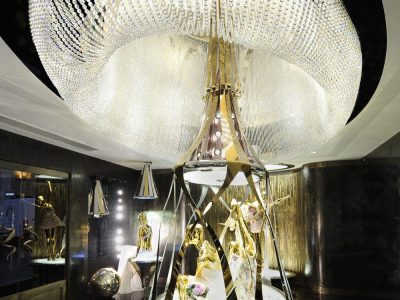 Clarissa Dorn and Roel Haagmans pursued their love for light and crystal when they established the WINDFALL company in Munich in 2004, in order to pave new ways in crystal luminaires design.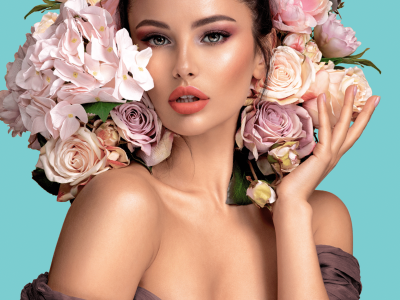 BYE-BYE KNITTERFÄLTCHEN smoothes fine lines, provides the skin with plenty of moisture and gives the décolleté an irresistible glow. The "SecondSkin Effect" sheet mask is soaked with an active ingredient complex of HYALURON, HERBAGLOW, BLACK MULBERRY and PANTHENOL.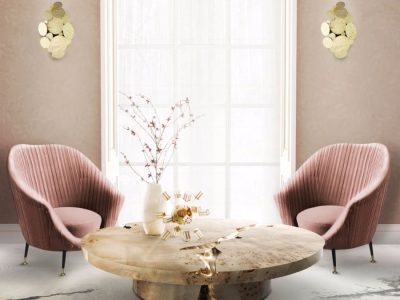 Boca do Lobo emotional pieces are handmade in Portugal by talented artisans who use their wisdom from years of experience to combine traditional manufacturing techniques with the latest technological methods to shape the finest materials into furniture which gives rise to timeless luxurious cosmopolitan environments.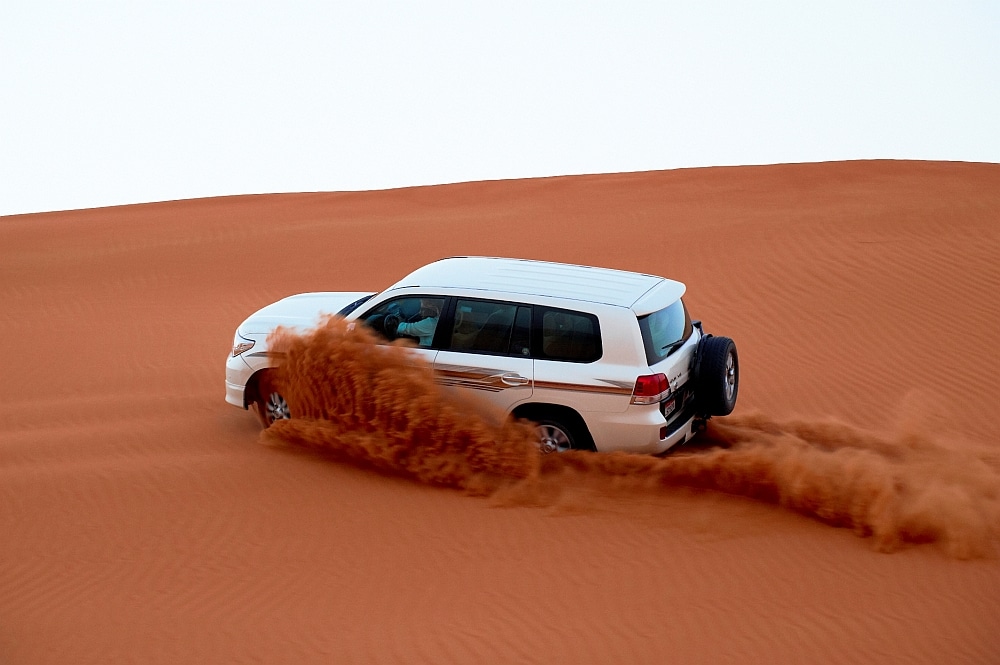 he northern-most emirate of the UAE, offers its visitors a truly authentic Arabian experience; from its golden beaches, lush mangroves and terracotta deserts, to the towering Hajar Mountains bordering Oman.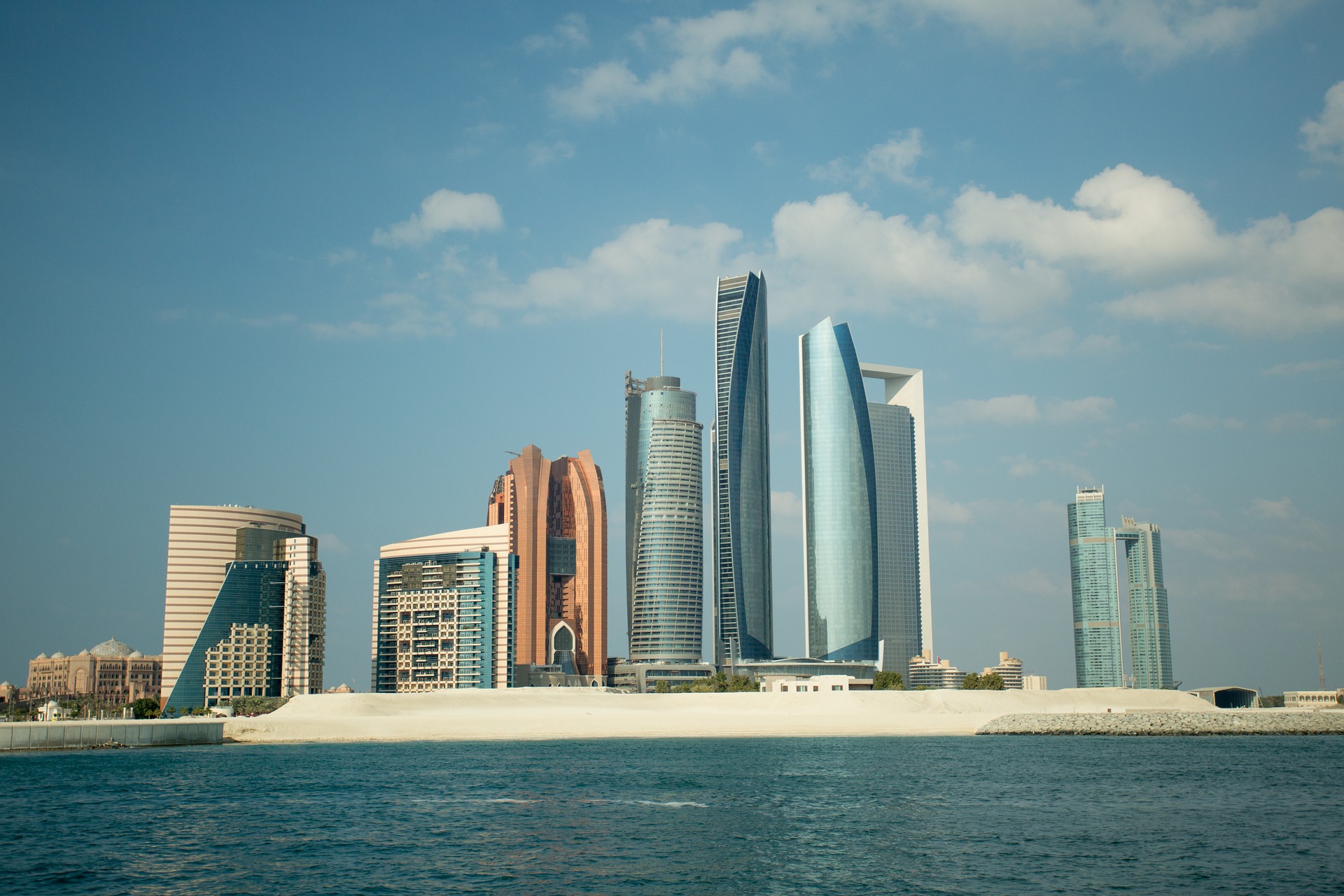 A wealth of cultural, adventurous and luxurious experiences await you in Abu Dhabi this summer. The exclusive Abu Dhabi Summer Pass offers fantastic deals throughout the emirate.