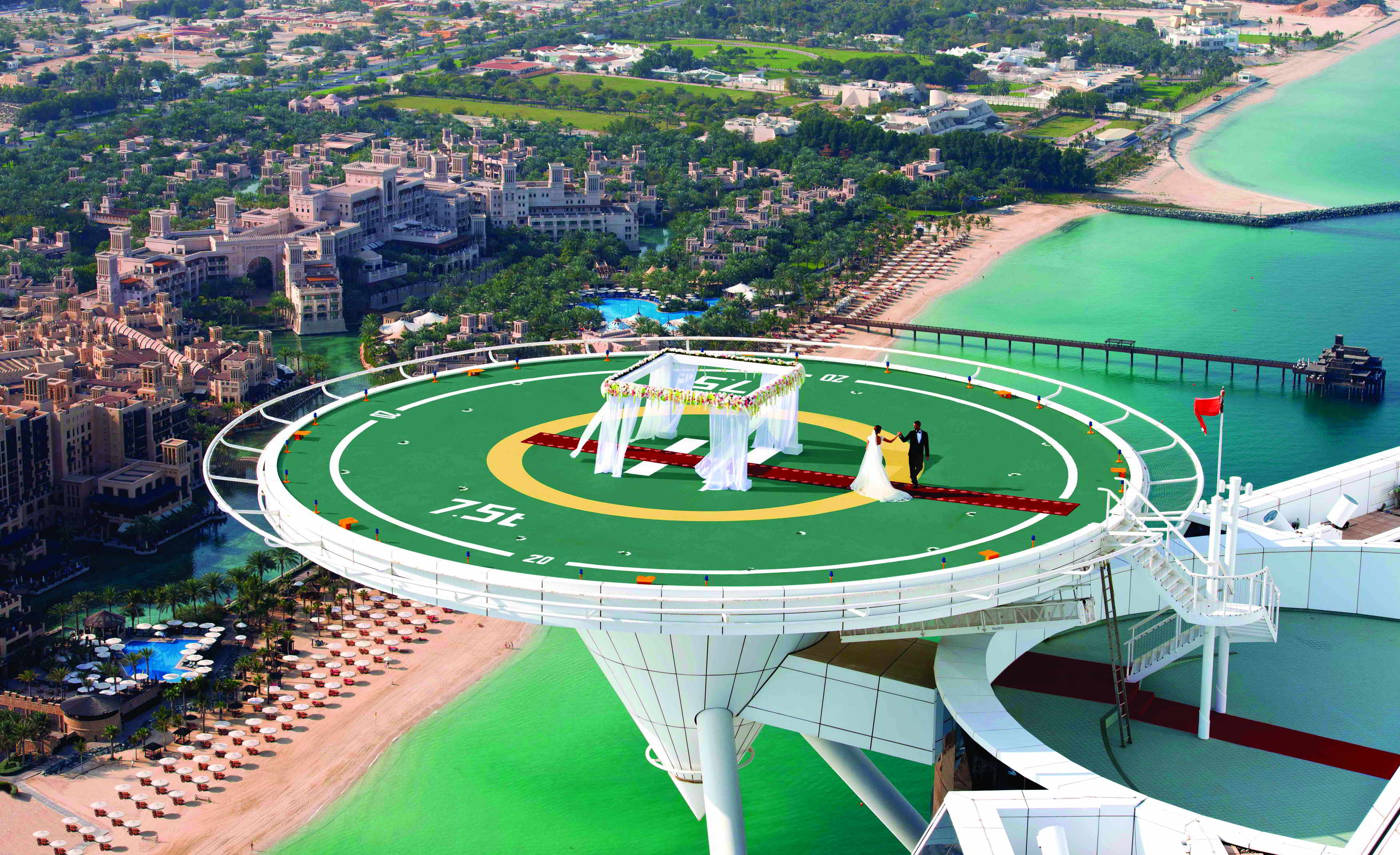 So close to 7th heaven
The Wedding Architect is responsible for ensuring that both ceremony and reception are memorable events that endure forever. He is available to guests 24 hours a day, 7 days a week. The price for such a high-class wedding begins at around 55,000 US dollars, depending on the wishes of the couple. And there are scarcely any limits to these: arrival by air or in the sophistication of a Rolls Royce Phantom. Lodging in one of the luxury suites, the wedding cake created by Executive Pastry Chef Johannes Bonin, culinary delights by acclaimed Executive Chef Maxime Luvara, crowned by a premium range of wines selected by Sommelier Dimitar Dimitro.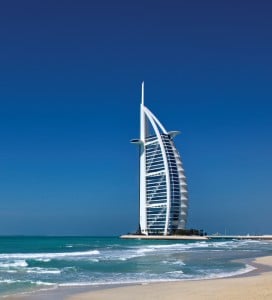 Unforgettable
Naturally, the big day requires a number of preparations. Beauty and appearance are in capable hands, with the creation of an individual perfume, beauty treatments in the spa and shopping and styling under the guidance of a personal stylist. On request the bridal couple is granted access to haute couture labels and shopping at the top brands and jewellers even outside of business hours. Private lessons in etiquette and dancing are the icing on the cake of this romantic experience. The bridal couple is in 7th heaven at the Burj Al Arab – or at least very, very close to it.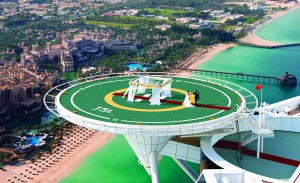 Text: Maja Berthold
Photos: ©Jumeirah International LLC