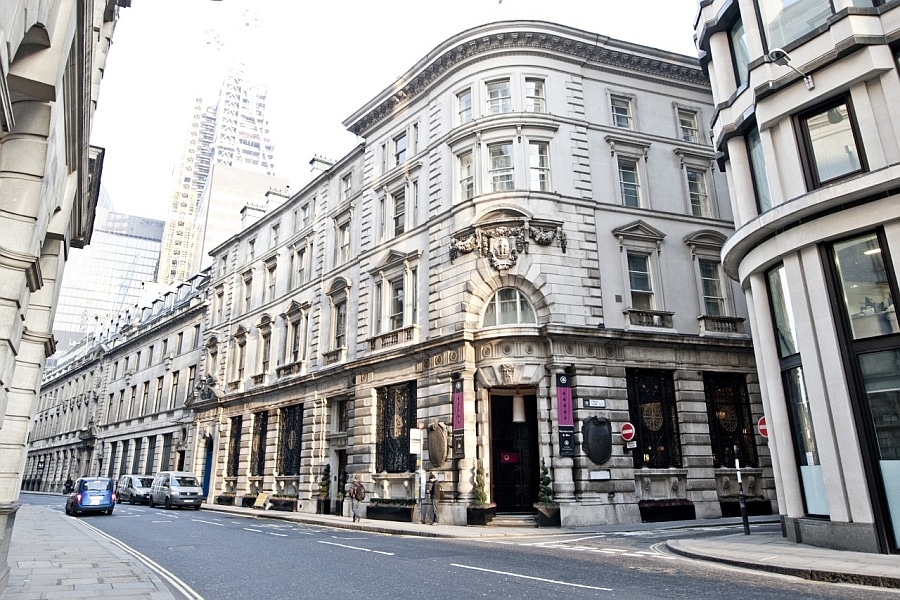 YTL Hotels aus Malaysia wächst weiter. Als neues Luxushotel in ihrem Besitz präsentieren sie das "The Threadneedles Hotel" mitten in London.
---
Das viktorianische ehemalige Bankgebäude aus den 1880er Jahren wurde hervorragend restauriert und im Jahr 2002 als 5-Sterne Hotel mit 74 eleganten Zimmern und Suiten eröffnet. Es ist das fünfte Luxushotel, das YTL Hotels in Großbritannien erworben hat. Das The Threadneedles Hotel liegt in fußläufig zur Bank of England im Wirtschafts- und Finanzzentrum von London. Ebenfalls gut zu erreichen sind die kulturellen Attraktionen im West End und die schicken Stadtviertel im Osten der Stadt.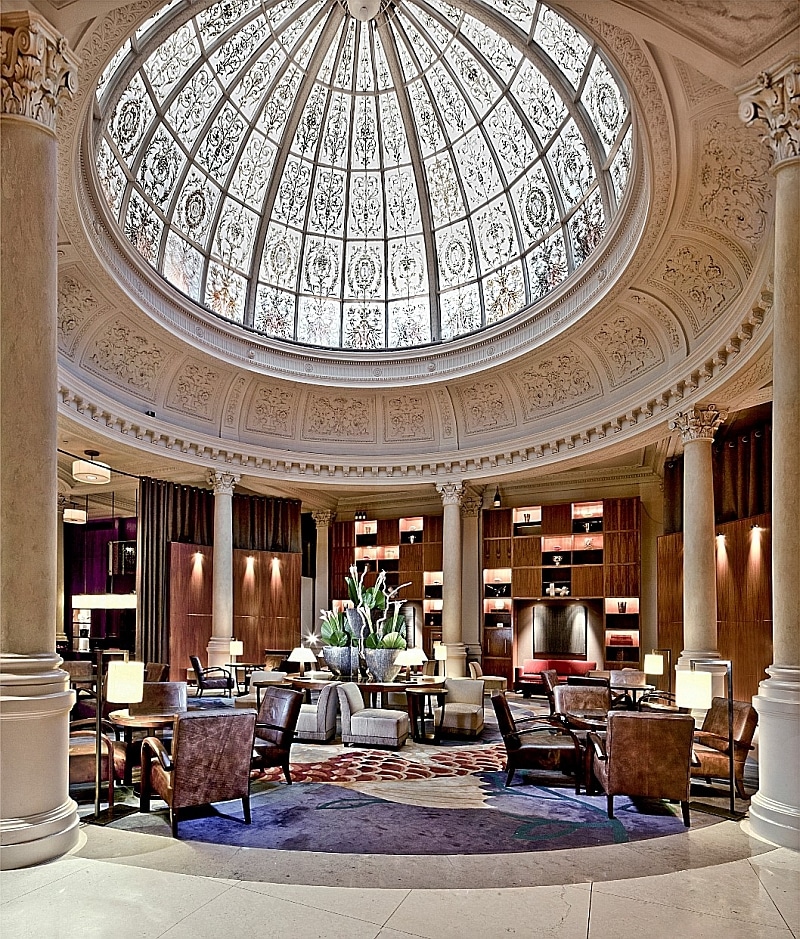 Das Haus bietet eine harmonische Symbiose aus Historie und moderner Eleganz. Unter einer prächtigen Original Buntglaskuppel aus dem 19. Jahrhundert mit schmiedeeisernen Einfassungen werden leichte Snacks, klassischer Afternoon-Tea und Cocktails serviert. Im Hotel ist auch das berühmte Restaurant Wheeler's of St. James's Oyster Bar and Grill Room untergebracht. Hier werden Speisen, die von Starkoch Marco Pierre White kreiert wurden, angeboten.