YTL Hotels from Malaysia continue to grow. As a new luxury hotel in their portfolio, the hotel group presents the "The Threadneedles Hotel" in the heart of London.
---
The Victorian former banking building from the 1880s was superbly restored and opened in 2002 as a 5 star hotel with 74 elegant rooms and suites. It is the fifth luxury hotel that YTL Hotels has acquired in the UK. The Threadneedles Hotel is located in the business and financial center of London within walking distance of the Bank of England. Also within easy reach are the cultural attractions in the West End and the chic city district in the east of the city.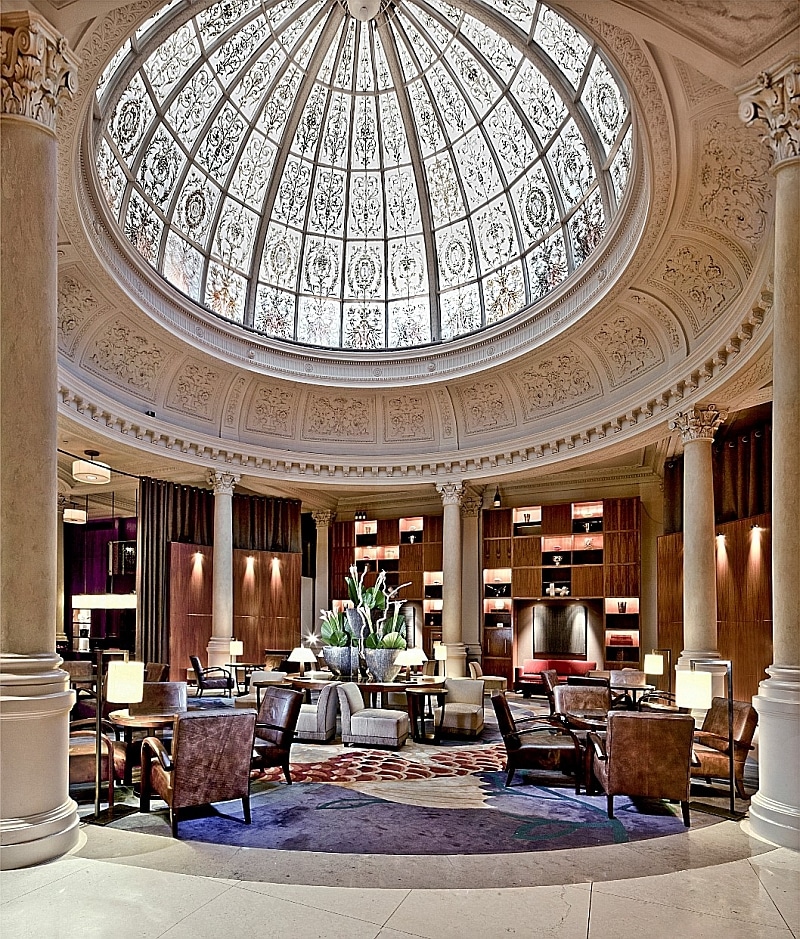 The house offers a harmonious symbiosis of history and modern elegance. Amazing: The 19th century stained glass dome, corniced ceilings and wrought-iron window grilles. The hotel also accommodate the famous Wheeler's of St. James's Oyster Bar and Grill Room. Here you enjoy fabulous cuisine created by star chef Pierre White.