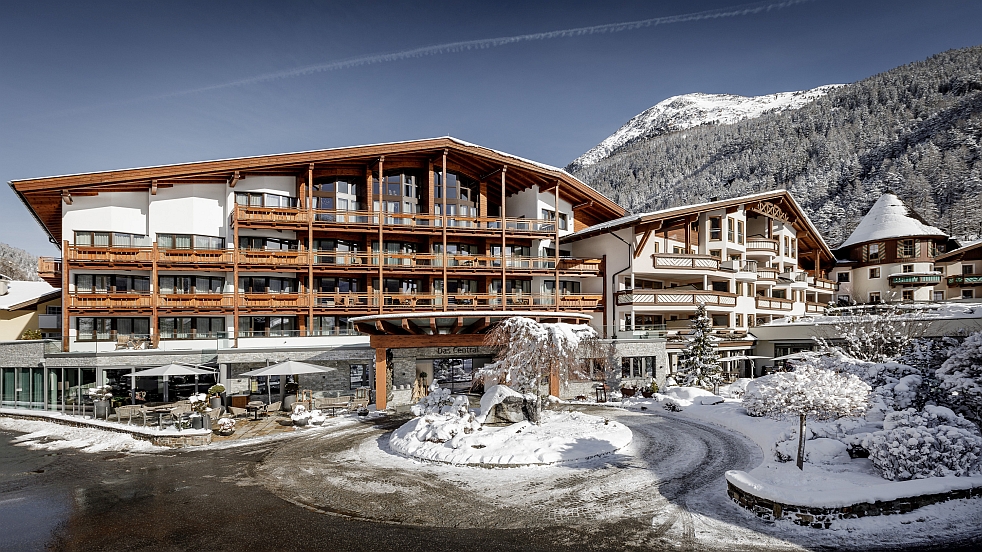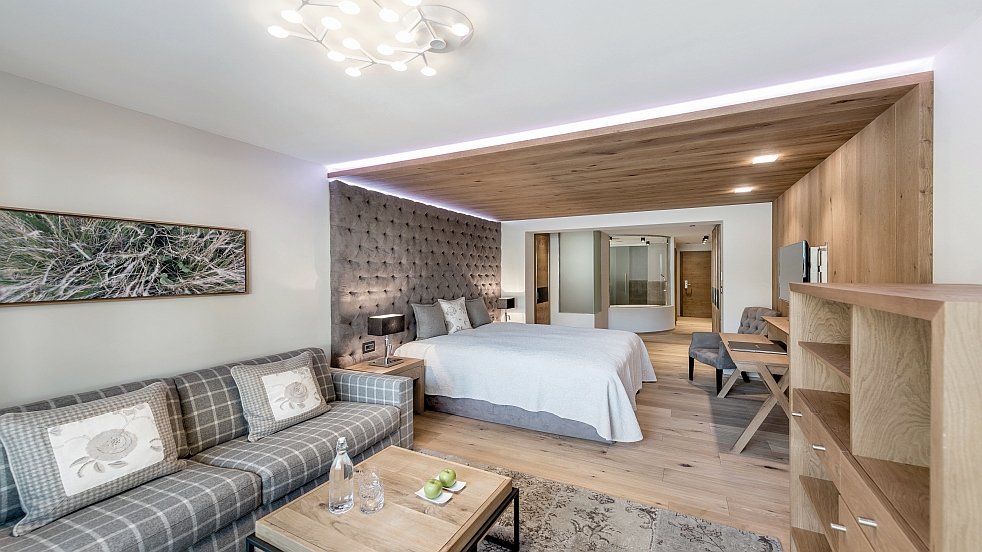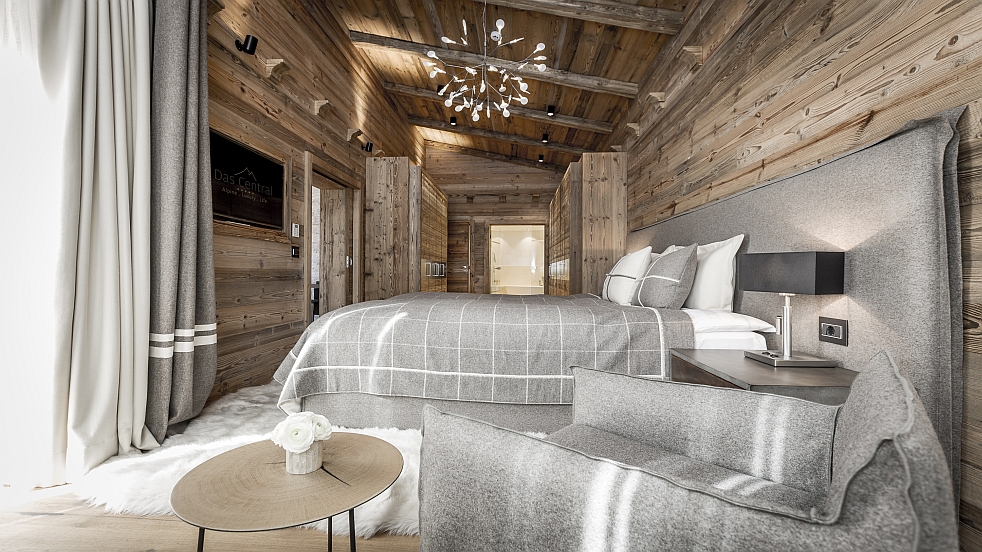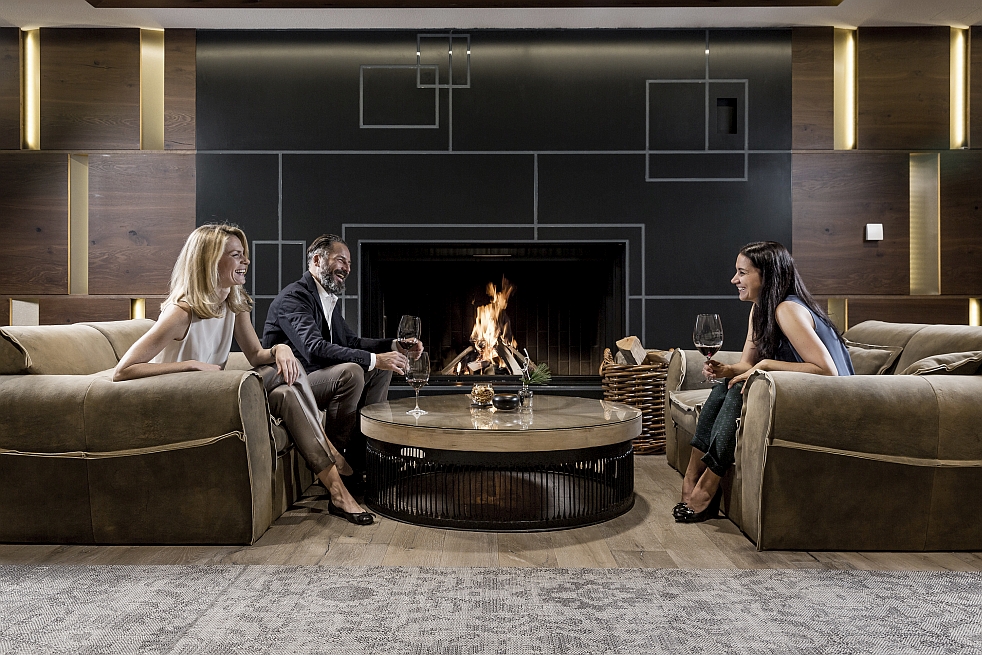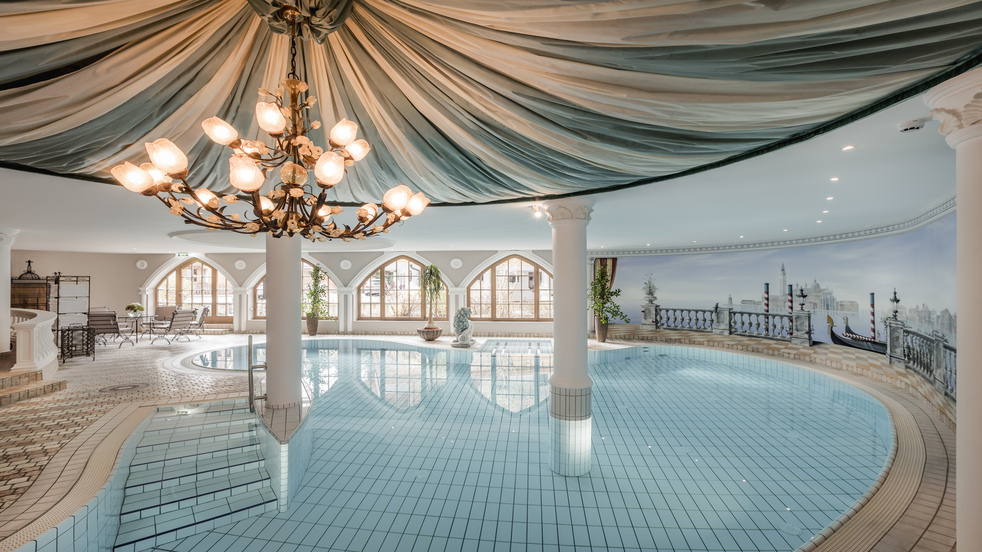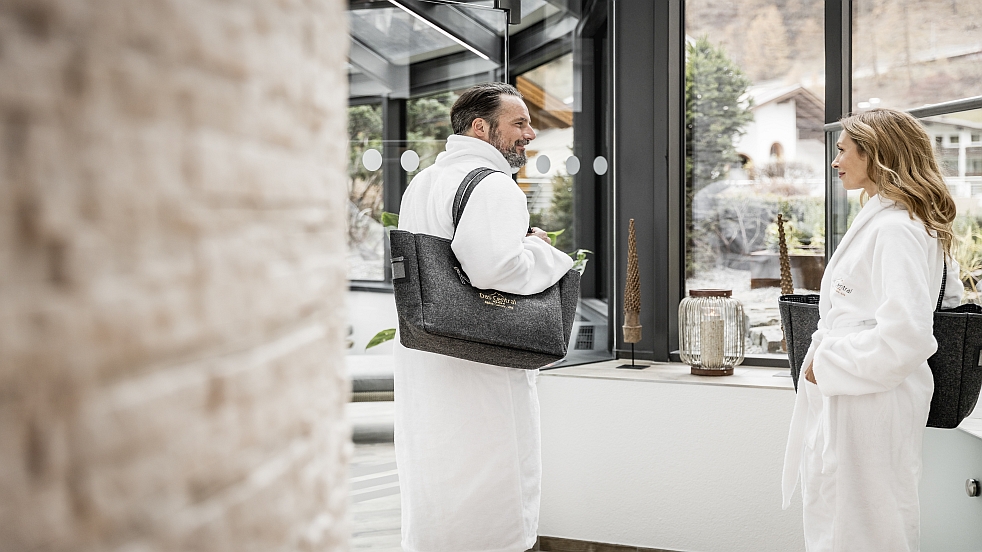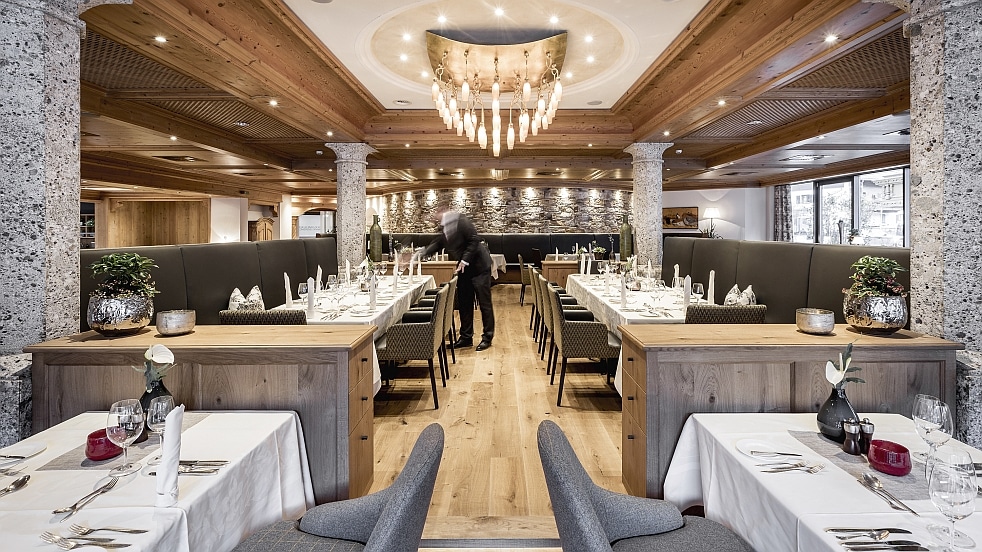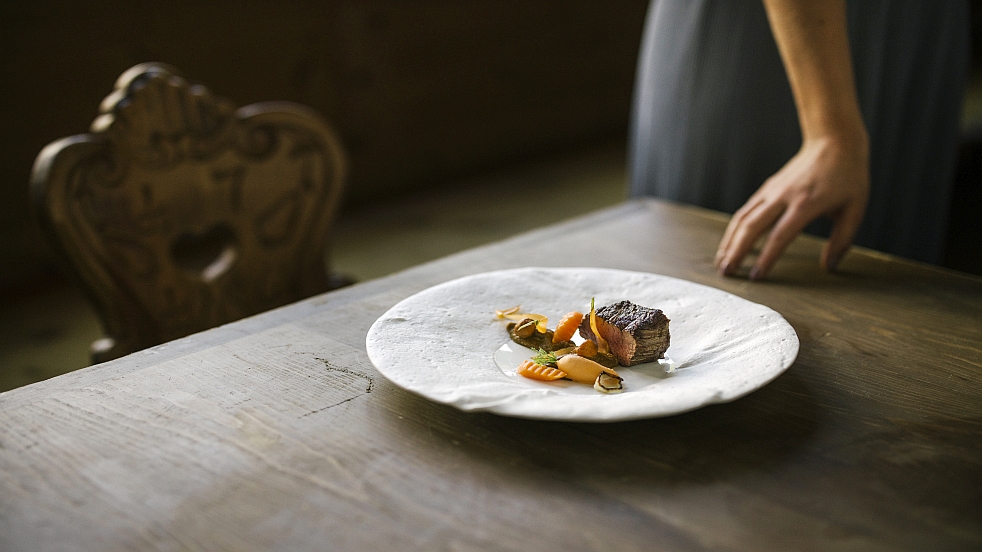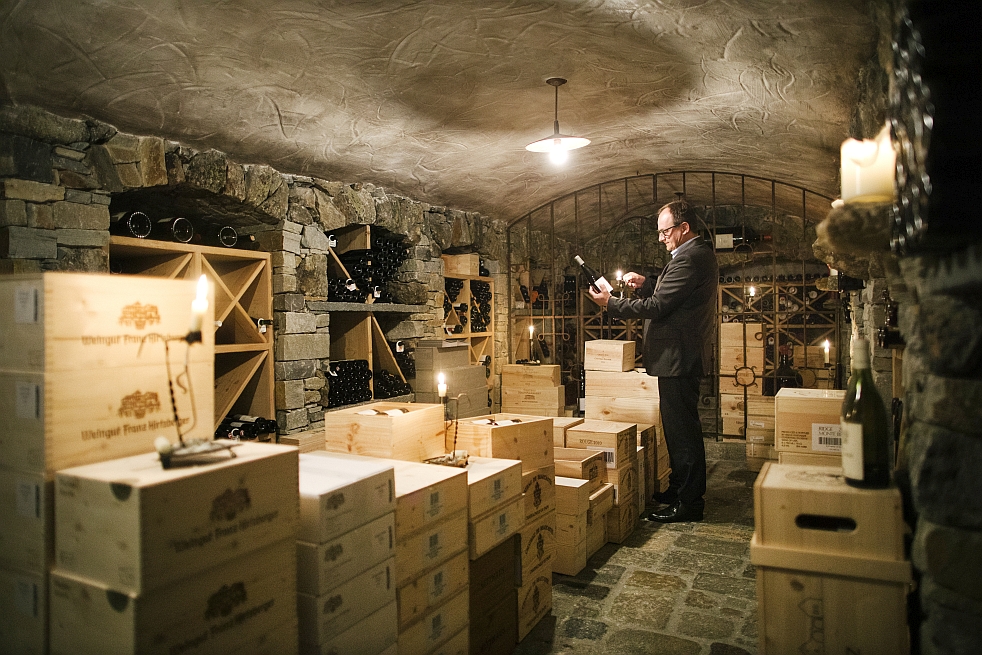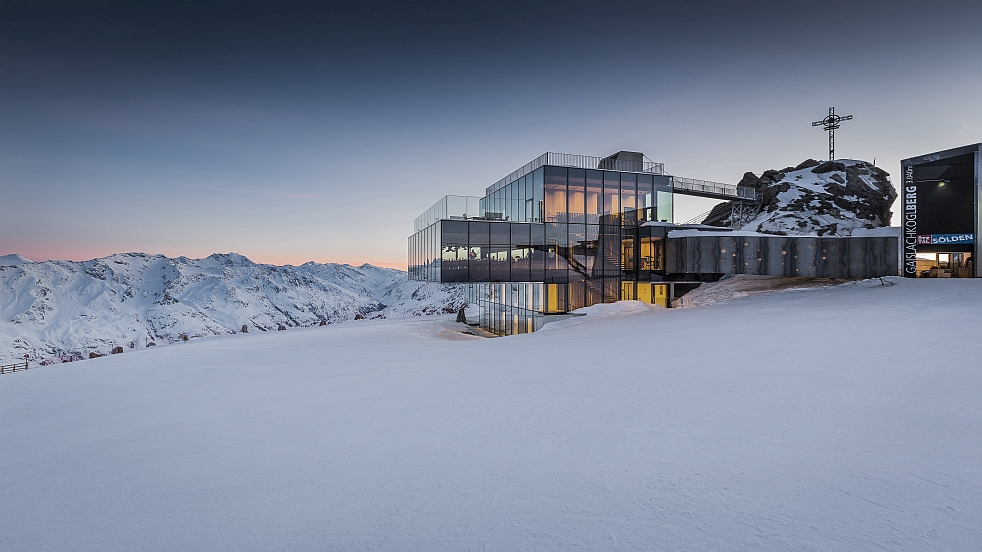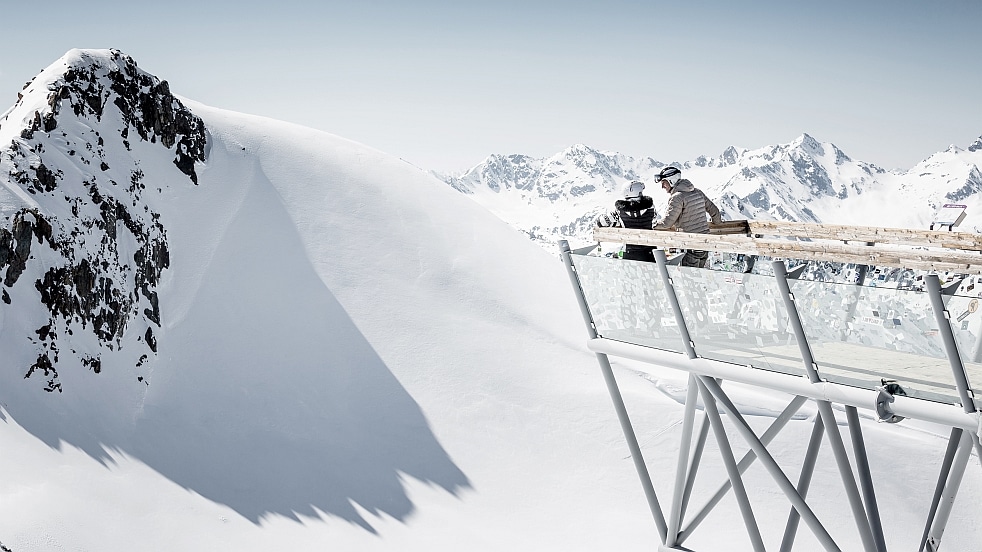 DasCentral_Soelden_byRudiWyhlidal--6712-winter-slider
Juniorsuite Chalet Ötztal_slider
Presidential Suite_6_byRudiWyhlidal_slider
DasCentral_byRudiWyhlidal-7599-slider
Central_byRudiWyhlidal-0098-slider
Image2k18_dasCentral_byRudiWyhlidal-0385-slider
Central-Soelden-Restaurant-by-Rudi-Wyhlidal_slider
2020_Das_Central_50Jahre_Gerichte©West-6739_Slider
2020_Das_Central_50Jahre_Wein©West-7665_slider
ice Q_Sunset_byRudiWyhlidal-9228_winter_slider
Central-Soelden-Tiefenbachsteg-by-Rudi-Wyhlidal_slider

In Sölden, in the heart of the sun-blessed Ötztal, at the centre of an Eldorado of winter sports and summer activities, lies an oasis of pleasure: Das Central – Alpine. Luxury. Life.
It is a top address for sports enthusiasts, for those in search of relaxation and for people who crave an open and informal atmosphere but who also appreciates luxury and culinary delights. As soon as they enter the hotel they will be enchanted by its unique flair and immediately feel totally at home.
Immerse yourself in the moment. Linger in pleasure: Sölden's 5- star hotel Das Central combines' toque-rated cuisine and wine philosophy in perfect harmony. Anyone who insists on good food and loves fine wines will feel very much at home and for sure the holiday will be an exquisite and unforgettable experience. Guests at Das Central Sölden can enjoy highlights of Austrian Alpine Cuisine, creative Mediterranean and Asian cooking and haute cuisine. This sensual culinary voyage through the day starts with a 5-star breakfast and ends with a 5-course gourmet dinner in the evening, whiling away an atmospheric evening with some of the best wines in the world. These noble drops have been personally selected by the hotel's sommelier and "Falstaff-Maître 2005" Martin Sperdin, and stored in a cellar which also provides the ideal setting for evening wine tastings. Over 30,000 bottles of fine wine from all over the world are stored in the vaults of this legendary wine cellar.
Warmth, rest and comfort at the heart of the impressive Ötztal mountains. Relaxation is an art in Das Central Sölden. The top quality well-trained wellness team impress with their expertise and personal advice and offer a sophisticated selection of popular and effective treatments. Surrounded by an impressive mountain backdrop, the hotel also prioritises Alpine treatments based on the Alpienne products. These treatments are as powerful as the Tyrolean nature. People explore and savour the essence of our impressive mountains with the profound effects. The skin care ranges from Vinoble and Ligne St. Barth complete the selection of exquisite products from all over the world which are used in the SPA treatments.
SPA WITH THE MAGIC OF VENICE
The fabulous "Venezia" water world laid out over three floors in the style of the lagoon city of Venice offers relaxation for all senses. All this surrounded by the Moorish-style decorated entrance, enchanting mural paintings and Gothic windows. A wide selection of enlivening saunas and steam baths and numerous lounging oases give such a wonderful feeling after a day in the clear mountain air. To relax and unwind guests look for their own personal lounging area – whether it is enjoying the total tranquillity on waterbeds in the ASIA relaxation room or on the Central's sun-lounging area which provides an impressive view to the mountains in the Ötztal.
When fitting out the 125 rooms and suites, individuality was the watchword. They are furnished in the most varied styles, but always with great taste and a love of detail. So guests can choose between elegant Provencal and English country house style, modern design or rustic Tyrolean ambience. The "Surprise" junior suites and two luxury Penthouse Suites have breath-taking views to the south over the Nederkogl and have the finest interior fittings. In selected suites there are refinements like open fires, glass bath tubs and bamboo floors. Warm colours, parquet floors, flat-screen TV's or marble baths are just a few of the other exclusive "ingredients" of a stylish holiday at Das Central Sölden. Residence highlight: The new, 200 m² large and luxurious Presidential Suite in chalet-style with private whirlpool, sauna and steam bath plus own fitness area. All the accommodations are full of generosity and relaxing well-being, which can be found throughout the hotel, thanks to hostess Angelika Falkner and her 120-strong team.
The Austrian 5-star hotel is located in the beautiful Ötztal, in the center of Sölden, but still pleasantly quiet.
125 rooms and suites, allergy-friendly rooms available
free wireless internet access
Bionic PEMF Systems for a healthy sleep
wheelchair accessible
newspapers
child care and kids club
evening entertainment
concierge service
sun terrace and garden
pets are allowed (charged)
free parking
conference and meeting rooms for up to 150 people
Zirbenstube / Gourmet Restaurant Ötztaler Stube: In the Hotel Das Central, Michael Kofler provides culinary masterpieces, which are accompanied by the recommendations of Sommelier Martin Sperdin. Not for nothing, the Central was awarded the "Best Wine Hotel in Austria 2016".
Hotel Restaurant Feinspitz: delicious treats – from the gourmet breakfast to the weekly gala dinner.
Marend Stube & Bar: light snacks and sweet temptations from 11am to 11pm.
The Central Wine Cellar: Unique specimens can be found here. Masterpieces from the natural surroundings and sophisticated winegrowing artistry. Over 30,000 bottles are stored in Das Central wine cellar – and with them the well-kept secrets of oenophile extravagance. Martin Sperdin, Sommelier and Falstaff Maître 2005, has been enriching life in Das Central for over twenty years.
Gourmet Restaurant ice Q: mountain gourmet experience on the summit of the Gaislachkogl, 3,048 meters above sea level in front of a spectacular mountain panorama. The Wine & Tapas Lounge of the ice Q is a trendy hot spot. For wine lovers a must-see: the wine cellar PINO 3000. Named after a creation of Das Central and winegrowers Paul Achs Dr. Heger and Kellerei St. Pauls. In the winter of 2015 the futuristic ice Q was a shooting location of the last James Bond film "Spectre".
In summer discover the alpine mountain world with your own hiking guide in a guided activity program. 250 three-thousand-metre summits are waiting for you. If you don´t like to walk: The area is also an Eldorado for mountain bikers.
Enjoy pure snow fun in winter. The hotel is only a few minutes' walk from the Gaislachkogl and the Giggijoch gondola lifts (free shuttle service). From there you reach the highest ski area of Austria with its two glaciers. The slopes stretch to 145.5 kilometres, a dream for skiers and snowboarders. The multi-faceted World Cup ski area offers challenges for all levels of skiers. From the Rettenbach glacier it is about 15 kilometres down into the valley – it is the longest descent of Austria.
wellness treatments, massages
water world Venezia with various saunas, steam baths and tepidariums
indoor swimming pool
jaccuzzi
fitness studio, personal training possible, Power Plate training
hiking, mountain biking
winter: ski school, ski pass sale, ski storage