In Abu Dhabi, there is the perfect restaurant for every taste. But if you travel to Abu Dhabi, you should definitely try the exquisite traditional Arabic cuisine. We present you top restaurants in Abu Dhabi that will delight every connoisseur with delicious dishes.
AL Dhafra
The restaurant "Al Dhafra" is located on a traditional dhow and offers a great view of the Corniche. Here you can find a wide selection of local sweets.
Al Fanar
"Al Fanar" serves distinctive traditional dishes in a nostalgic setting with delicious flavors.
Meylas
At "Meylas" guests will find traditional Emirati hospitality, culture and food, as well as nostalgic décor that takes them back to the 1950s.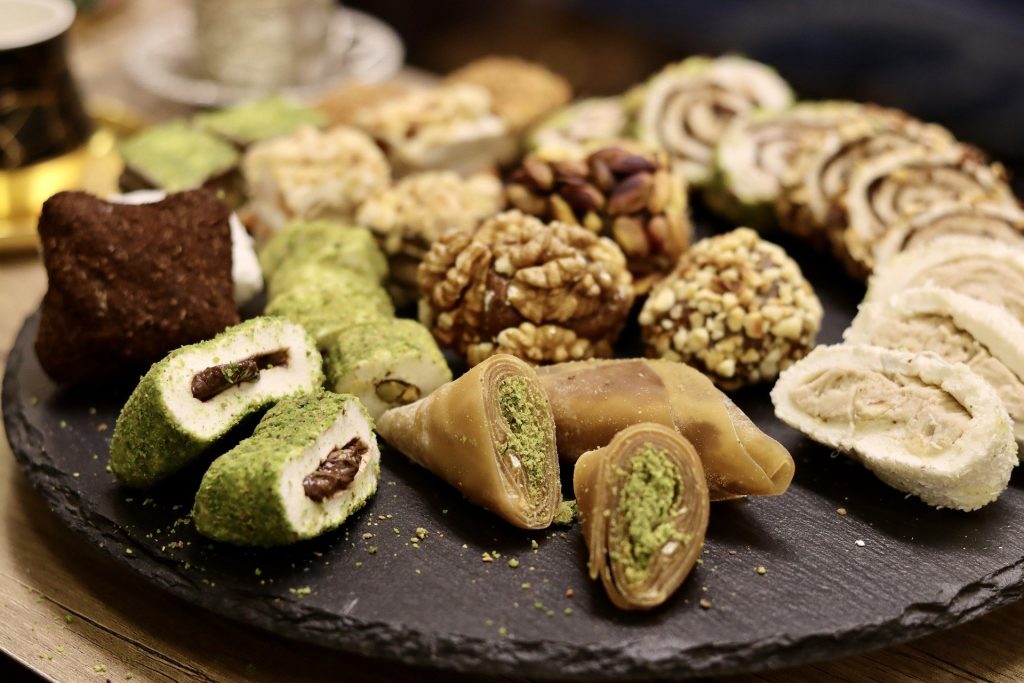 Yadoo´s House
"Yadoo's House" translates to "Grandmother's House" and the good old-fashioned recipes taste accordingly – as if family, friends and neighbors were cooking on Al Murror Street.
Seven Spices
With a modern twist and fast-food flair: "Seven Spices" on Salam Street provides authentic Abu Dhabi cuisine.
Source: DCT Abu Dhabi