Boca do Lobo emotional pieces are handmade in Portugal by talented artisans who use their wisdom from years of experience to combine traditional manufacturing techniques with the latest technological methods to shape the finest materials into furniture which gives rise to timeless luxurious cosmopolitan environments.
---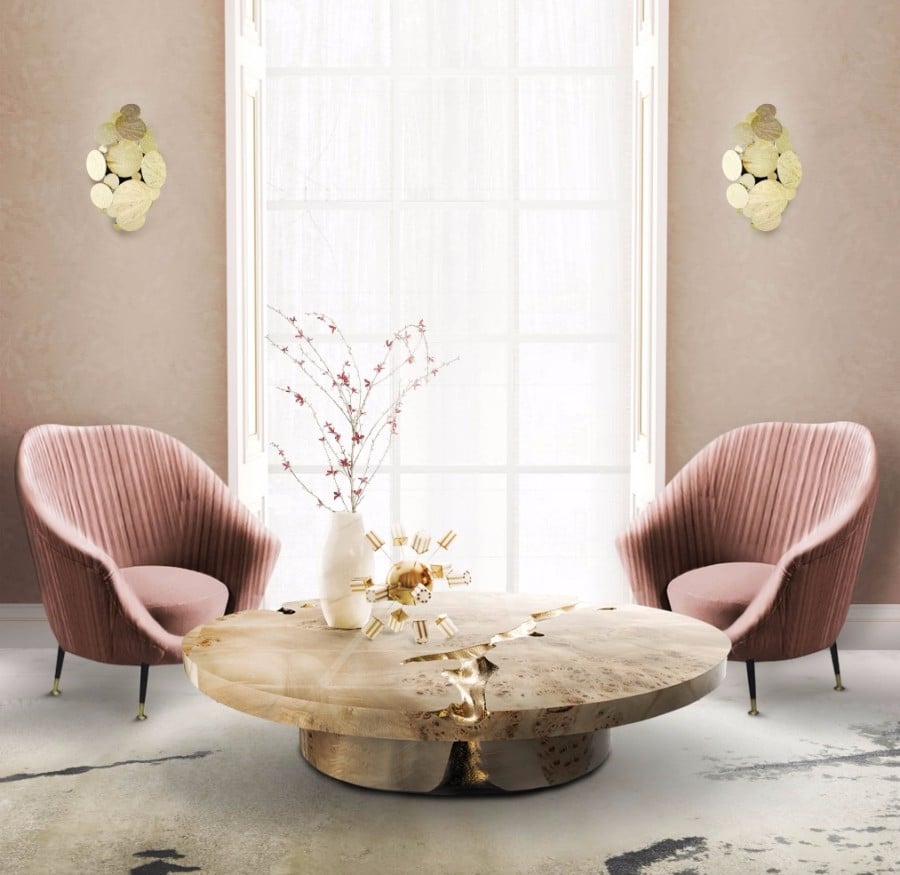 The Empire Center Table is to find itself in the very heart of the most memorable of events and celebrations. It begs meaningful conversation and years of toasts, symbolizing the union of friendship and the celebration of life. Designed and built to make an impression and deliver an unmatched experience, this exquisite piece will add a breathtaking touch of elegance and glamour to your luxury living room.
---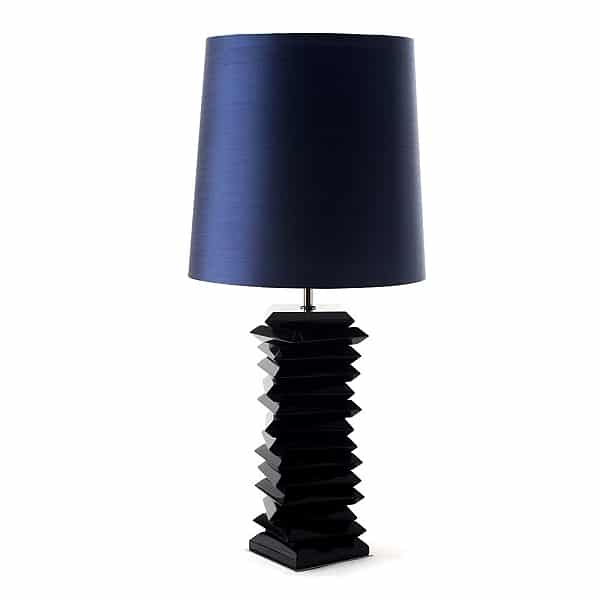 Tribeca is considered the best place to live in New York and is one of America's most fashionable and desirable neighborhoods. To pay tribute to this place, Boca do Lobo created Tribeca desk lamp. With its geometric form and classic size, Tribeca is the perfect addition to any modern décor, easily converted from a table lamp to a bedside lamp. The form is complemented by the elegant compositions in several possible and desirable ways through the simple dislocation of the pieces that compose it. The lamp base can be made from oak, beech tree or mahogany wood. The wood can be lacquered in either a black or white finish. The lampshade is available in two options (fabric or silk).
---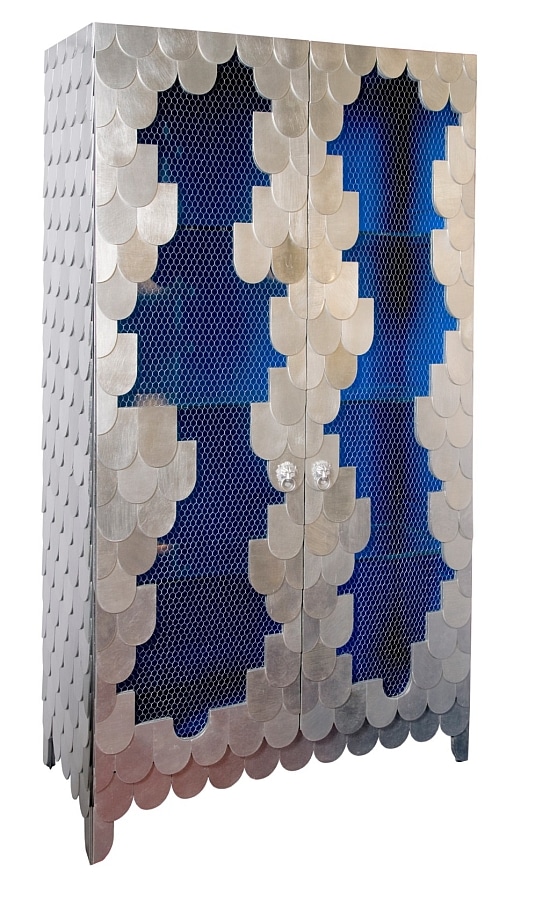 Intricately designed, this cutting edge piece was inspired by the home town of Boca Do Lobo and the rhythmic undulating of its black slate rooftops and building facades. Through reflection ingredients such as irony, drama and extravagance were added and Oporto came to life. With a focus on authenticity and quality, we produced this piece that is as true to form as it is to function, reflecting a refined sense of luxury and character that only improves with time.
---
Photos: Boca Do Lobo