The regions, which are not overrun, are getting ever rarer. Especially if you love sea view, good wine and oysters…
---
La Baraquette – an ambitious residential project at the Thau lagoon – will soon be a new "magic word" not only for golfers who like the sophisticated lifestyle Marseillan, in the quieter side of southern France, the Languedoc coast. The region reflects the authenticity of the French lifestyle with modern luxury and comfort. Including 5 star hotel and vineyards, which are integrated into the residential area.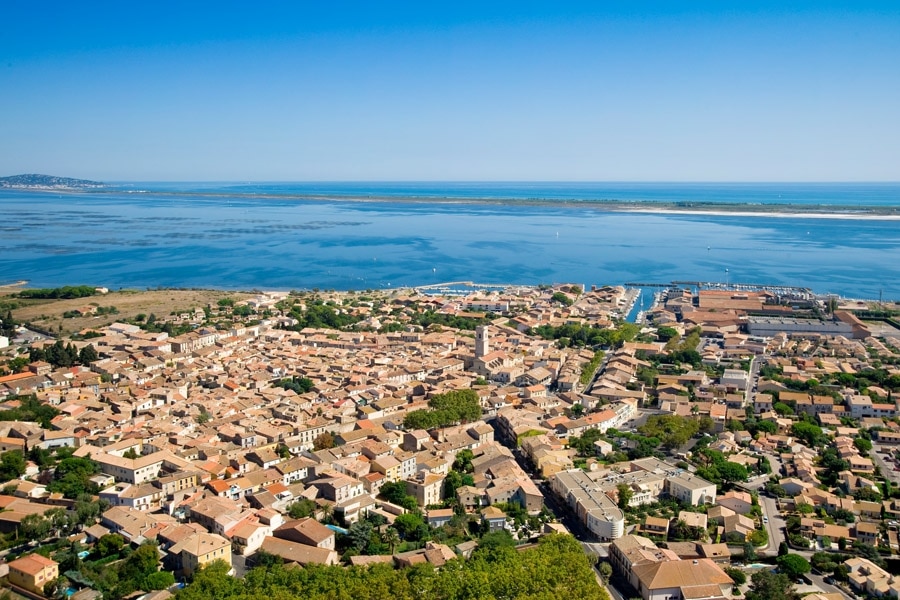 Traditional Flair
The demands of the developers could not be higher here: respect for the heritage of nature! To preserve the natural and traditional flair of the region, the villas and apartments of La Baraquette will be an extension of the nearby port town of Marseillan, renowned for its delicious oysters and seafood. The domicile is only 18 km from the nearest airport Béziers Cap D'Agde or 50 km from Montpellier and offers exclusive, trendy houses or apartments (completion 2019).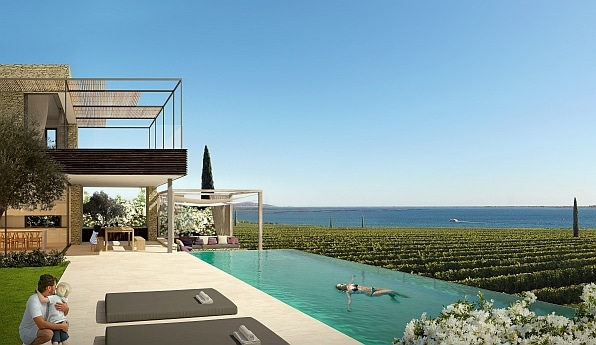 Golfers Paradise
In the nearby Golf du Cap d'Agde (18 or 9-hole course) with many challenging water obstacles, the experienced golfer can take a look at the Mediterranean Sea, because the course is just five minutes from the beach. A little further inland, in a wine region, you´ll find the 18-hole golf course of St. Thomas. The sporting aspect is here again increased by the hilly position.
A special plus of this region: climate with at least 300 sunny days per year!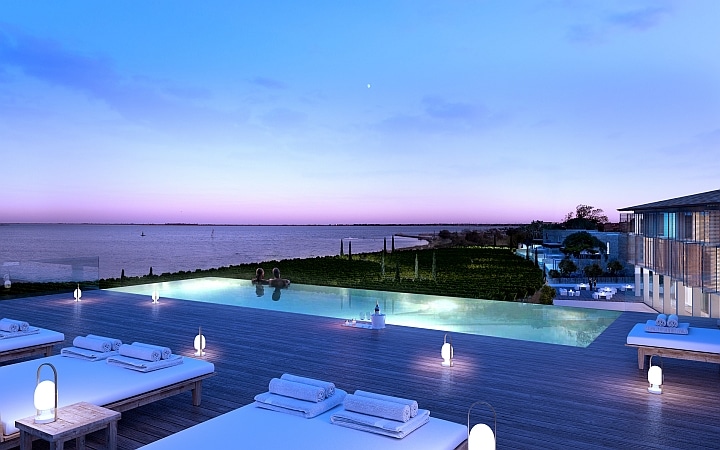 Photos:  © La Baraquette