Inspired by the Barbie movie, which was made in collaboration with Warner Bros. Pictures, Mattel is expanding its Barbie The Movie product collection. This includes, among other things, the Barbie and Ken doll in a colorful retro-style inline skating outfit.
The Barbie movie, which just hit theaters, not only captured the hearts of audiences worldwide, but also broke several records. The motion picture grossed more than one billion US dollars in the box office globally. As the first solo director to reach this milestone, Greta Gerwig made history with the Barbie movie.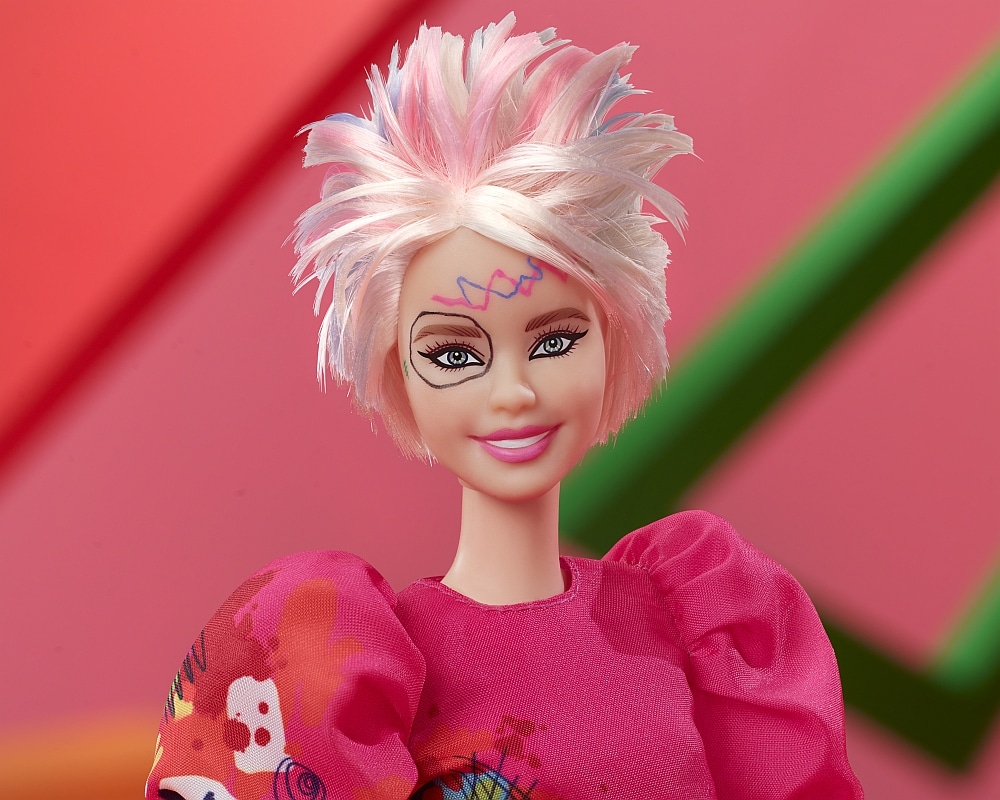 New Looks
The expanded collection features new looks worn by the legendary Barbie and Ken characters in the movie. In addition, the collection expansion features exciting new characters, such as the "Weird" Barbie and props like the Hot Wheels® Corvettes die-cast cars in a 4-pack inspired by the Barbie and Ken cars from Barbie Land.
"We are thrilled with how much love and excitement the Barbie movie has already generated among fans," said Lisa McKnight, executive vice president and chief brand officer, Mattel. "With the latest addition to the collection, we're giving fans even more ways to immerse themselves in Barbie Land and discover the characters and stories they see on screen. Barbie continues to be the cultural event of the summer, and as we chart Mattel's path into the future, she will continue to stand as an icon of empowerment and inspiration for generations to come."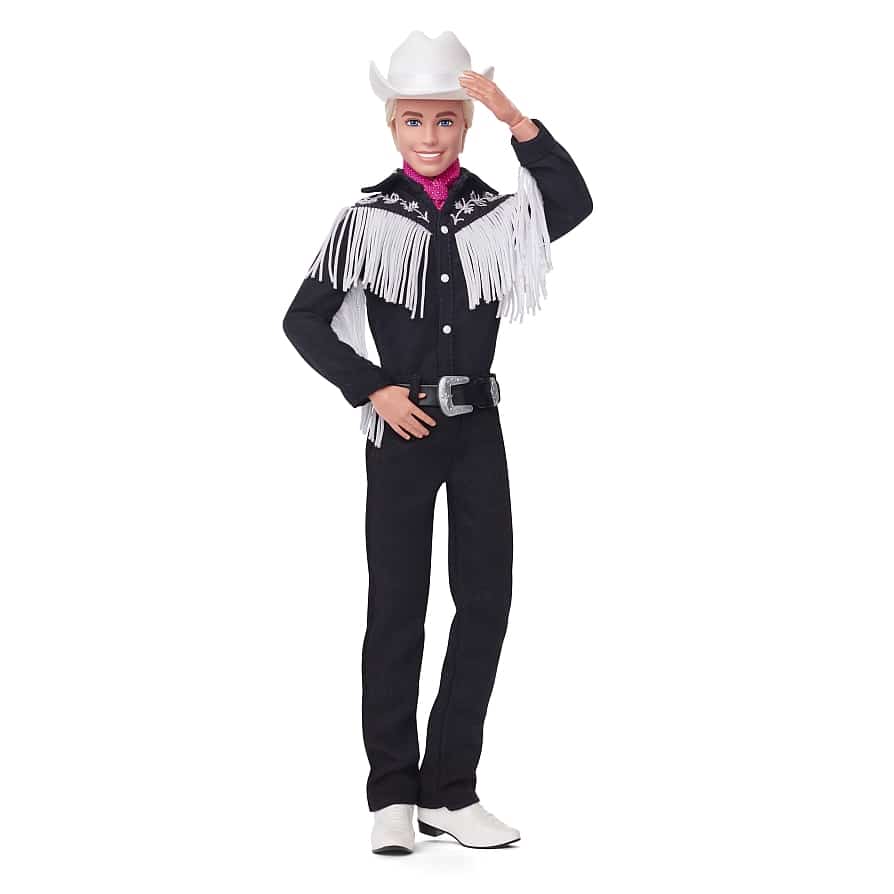 The Movie
Living in Barbie Land means living a perfect existence in a perfect place. Unless, of course, you're in the midst of an existential crisis. Or you're a Ken. Warner Bros. Pictures presents a Heyday Films production, a LuckyChap Entertainment production, an NB/GG Pictures production, a Mattel production, "BARBIE," directed by Greta Gerwig and starring Margot Robbie, Ryan Gosling, America Ferrera, Kate McKinnon, Issa Rae, Rhea Perlman and Will Ferrell. Based on the Mattel "Barbie" doll, the film was written by Greta Gerwig and Noah Baumbach, and produced by David Heyman, Margot Robbie, Tom Ackerley and Robbie Brenner. Gerwig, Baumbach, Ynon Kreiz, Richard Dickson, Michael Sharp, Josey McNamara, Courtenay Valenti, Toby Emmerich and Cate Adams are executive producers. The film is distributed worldwide by Warner Bros. Pictures and was released nationwide on July 20, 2023.
More information: Mattel