Sabi Sabi Earth Lodge has been a proud member of the National Geographic Unique Lodges of the World, since its inception in January 2015.  The Game Reserve Lodges are extremely pleased to announce that the entire collection of Sabi Sabi's Lodges has now joined this prestigious brand.
---
Yesterday. Today. Tomorrow.
With the four 5-star lodges having received the National Geographic Unique Lodges of the World stamp of approval, distinguishing the iconic lodges and attesting to the fact that the lodges meet the highest international standards in terms of experience, authenticity and sustainability.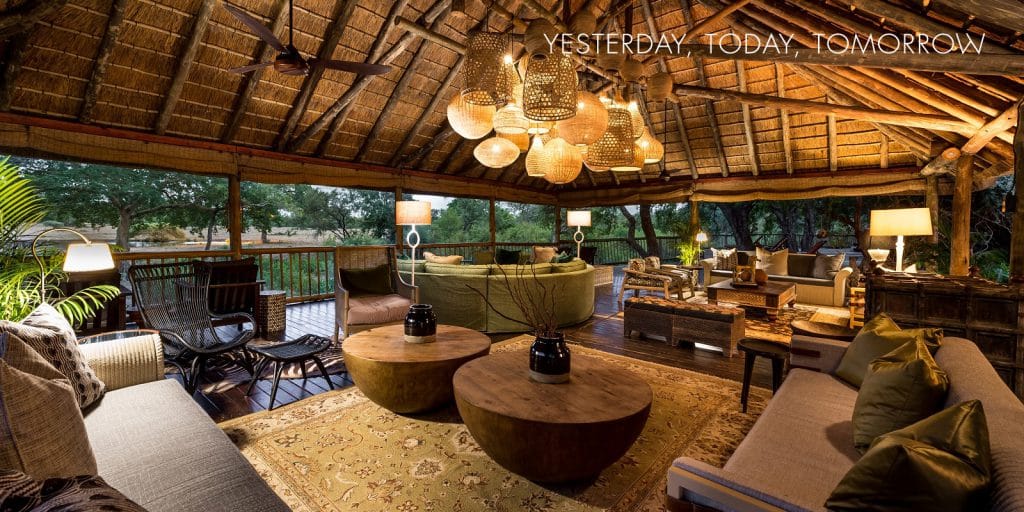 Conservation
Sabi Sabi is committed to conservation of not only the environment, but also the intrinsic community and cultures. They have a long-standing relationship with adjacent communities, and through tourism endeavours they can continue to assist and invest in the very homes, schools and villages from where the staff originate.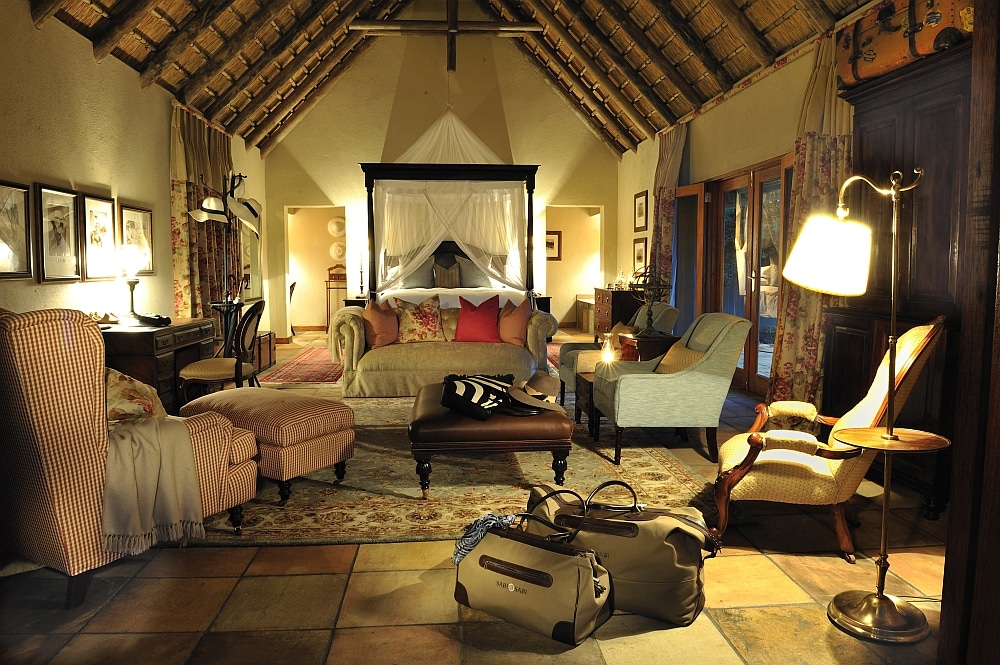 Luxury home in the bush
Being family owned since 1979, Sabi Sabi proudly boasts the experience of offering a "luxury home in the bush". Th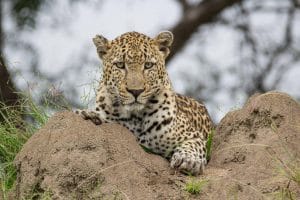 is is only possible with the pride and passion shown by those who call Sabi Sabi home and those who unite luxury, adventure and safari. They follow strict ethics of eco-tourism as custodians of this land, and through sustainable efforts protect and maintain this wilderness in its natural form. Their interpretation of the bush and its wonder stems from the respect for the fauna and flora in this unique part of the world.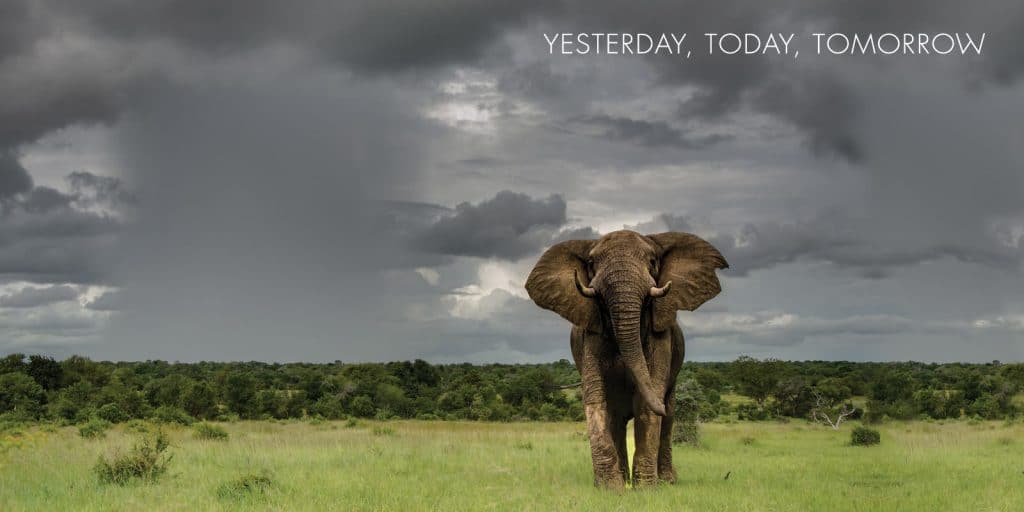 Photos: ©  Sabi Sabi Private Game Reserve