Reaching for the stars – this seems to be Dubai's constant goal. Not only do the skyscrapers here seem to touch the heavens, there are now plans for the conquest of the universe itself. The ambitious project: a mission to Mars.
---
The promising name of Dubai's space probe is "Hope". Its goal: to create the first integrated model of Mars. Using innovative technology, the unmanned craft will collect important data about the red planet. The focus is upon information regarding the climate dynamics of Mars. The collect data should help to create holistic models of the Martian atmosphere, and will be shared with scientists all around the world. Over 200 international institutions and thousands of space experts will be able to use the data.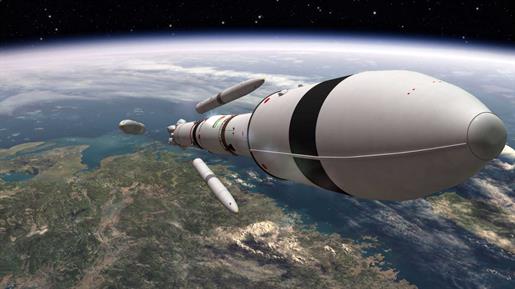 Decoding galactic secrets
The 600 million kilometre voyage to Mars is not only intended to decode secrets concerning the red planet. Changes affecting the earth's atmosphere over the course of millions of years will also be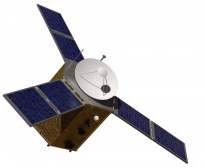 analysed. In addition, the atmosphere of newly-discovered planets in the galaxy will be investigated. And who knows, perhaps one that is capable of supporting life will be found.
The space probe is set to carry out its scientific research until at least 2023, with an extension of two further years possible. In the course of its journey the probe will transmit more than 1,000 GB of data back to the UAE for analysis.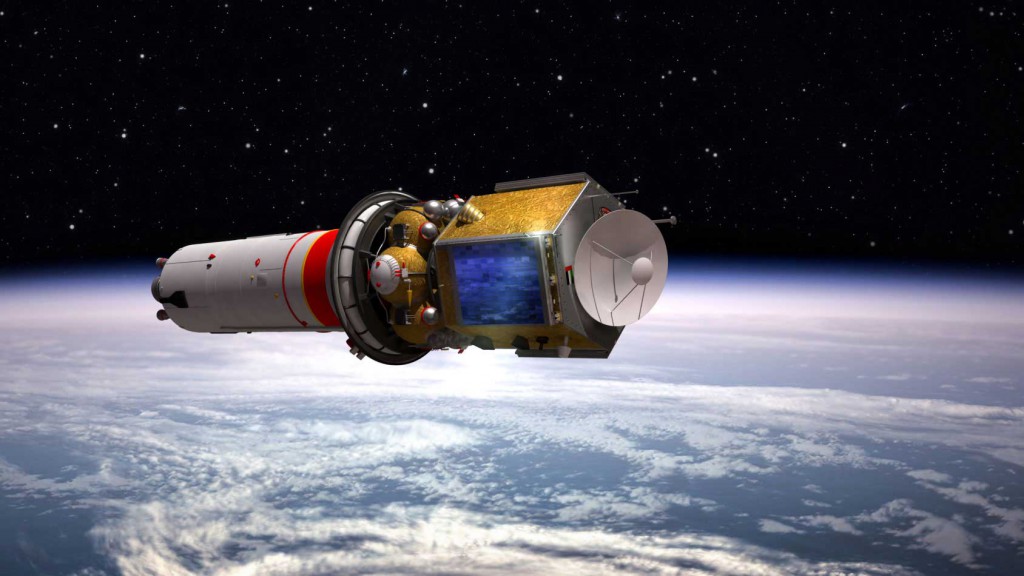 Mission made by the UAE
The Mars mission is completely in the hands of an Emirati team, the members of which are responsible for planning and supporting the project. A new generation of Arab scientists and engineers are involved here, a key move with regard to the growing scientific and space research sector.
For His Highness Sheikh Mohammed bin Rashid Al Maktoum, Vice President and Prime Minister of the United Arab Emirates and Regent of Dubai, the mission is a key step towards the future: "The Emirates Mars Mission will be a great contribution to human knowledge, a milestone for Arab civilisation, and a real investment for future generations. This probe represents hope for millions of young Arabs looking for a better future."
Text: Petra Dietz
Photos:  © Mohammed bin Rashid Space Centre