On August 31 the opera celebrated in Dubai premiere. With its program and architecture the house presents in the heart of the metropolis cultural and musical highlights in a new dimension.
Architectural wonder
The imposing building was designed by architect Janus Rostock, measuring a total area of 60,000 square meters. In its form it resembles a traditional Arab boat called "Dhow". Thus, the Opera House is one of the new architectural wonders of Dubai. With the emergence of more galleries and sculptures in the Opera District Dubai is expanding its cultural offerings.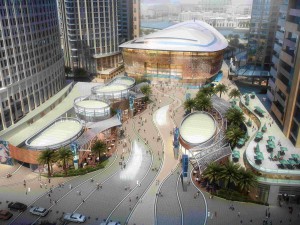 2,000 seats for concerts and up to 1,000 for a gala dinner are available. There is also a small performance and rehearsal room and an impressive rooftop restaurant with a large garden and stunning views of the Burj Khalifa and the Dubai Fountain.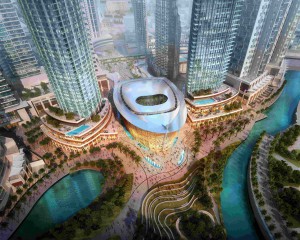 Photos: DTCM