The Department of Culture and Tourism, Abu Dhabi today launched a unique tourism proposition that will introduce a selection of tours designed and led by Emirati nationals in designated areas of the capital. Visitors and residents can now choose between a selection of Emirati Experiences and gain firsthand insight into Emirati culture, heritage and history.
---
Taylor-made experience 

The tailor-made experiences, led by Mohamed Al Hammadi, Heba bin Redha and Sultan Al Karrani, will take guests to different areas of Abu Dhabi and Al Ain and focus on handicrafts, traditional hospitality, and lifestyle across the Emirate. The Emirati Women's Handicrafts and Emirati Traditional Handicrafts tours at the Emirates Heritage Village in Abu Dhabi will offer the chance to discover traditional Emirati handicrafts and explore their significance and importance to UAE culture. The Al Ain Museums & Al Ain Oasis tours will guide visitors through the UAE's fist UNESCO World Heritage Site. For those interested in the UAE's unique landscape and wildlife, the Wildlife of Al Wathba Wetland Resort tour, will explore the wealth of wildlife at this unique nature reserve which boasts five square kilometres of wetlands, sabkhas (sand flats), fossilised sands and dunes.
Emirati House Experience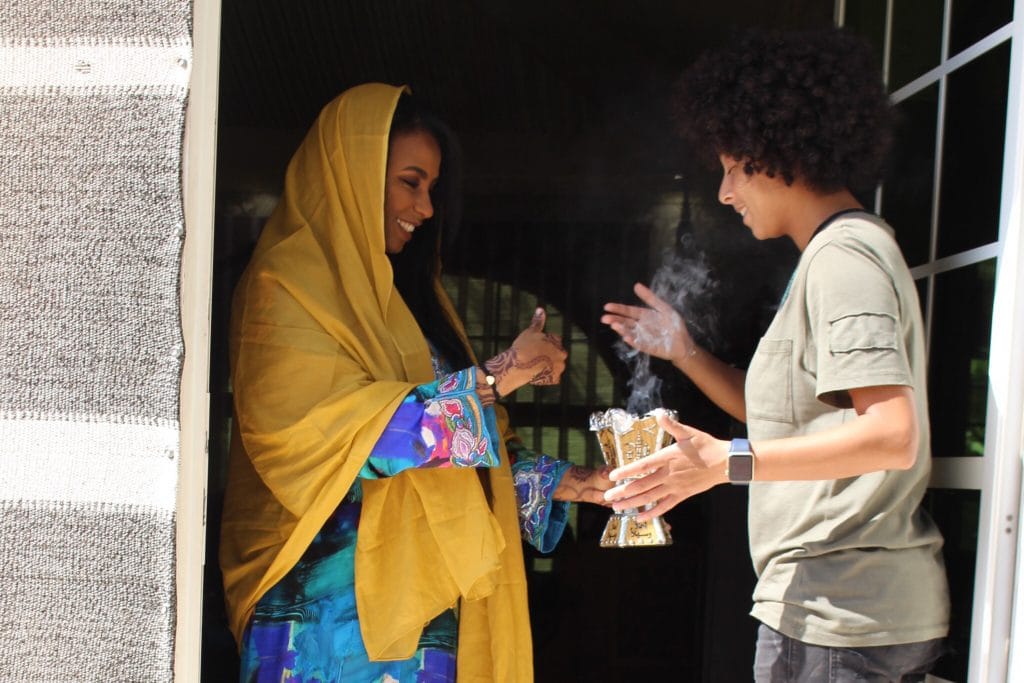 The selection of experiences will also allow visitors to explore a traditional UAE neighbourhood and the layout of an Emirati house on a Local Neighbourhood Walk, which will culminate in a visit to a traditional majlis. The public are also invited to Cycle Abu Dhabi Corniche, touring one of Abu Dhabi's most iconic landmarks. Highlighting Abu Dhabi's history and tradition of pearl diving, The Pearl Journey will take visitors on their own pearling adventure including a boat ride and opening a live oyster in the search for a pearl.
Authentic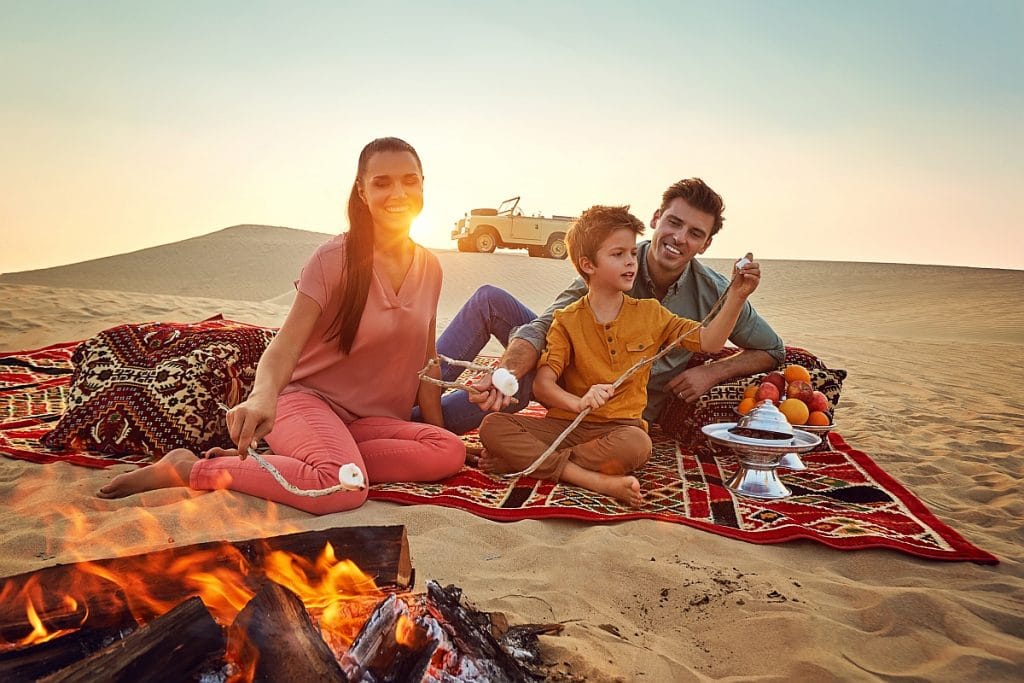 Commenting on the launch of Emirati Experiences, HE Saif Saeed Ghobash, Director General of The Department of Culture and Tourism, Abu Dhabi said: "Hospitality is at the heart of our heritage and culture in the UAE and it is a large factor in Abu Dhabi's development into a vibrant tourist destination. There is no better way for visitors to experience the uniqueness of Abu Dhabi and its districts, and to learn about our rich history than by spending time with an Emirati tour guide. Our expert guides can provide an authentic and in-depth interaction with tourists, resulting in positive impressions and an overall enhanced tourism experience of Abu Dhabi."
There are different tours on offer. You´ll find an overview here.
General information about Abu Dhabi: www.visitabudhabi.ae
Photo Credit: DTC Abu Dhabi