It creates the perfect illusion of immaculate skin. The right foundation can work wonders. And there are few women that want to go without that magic, whether it arrives in fluid, cream or compact form. When Maksymilian Faktorowicz, better known as Max Factor, invented foundation more than 100 years ago he revolutionised the cosmetics market. The affordable beauty from the tube became a mega seller. And it remains so today.
---
Good make-up requires a good base: foundation. The complexion transformer is multitalented – correcting, concealing, smoothing and rejuvenating. Enhancing natural beauty with colour is not a modern phenomenon. Cave paintings show that our forefathers were already beautifying themselves with earth colours. Over the course of the millennia complexion tuning evolved, in keeping with our requirements and means.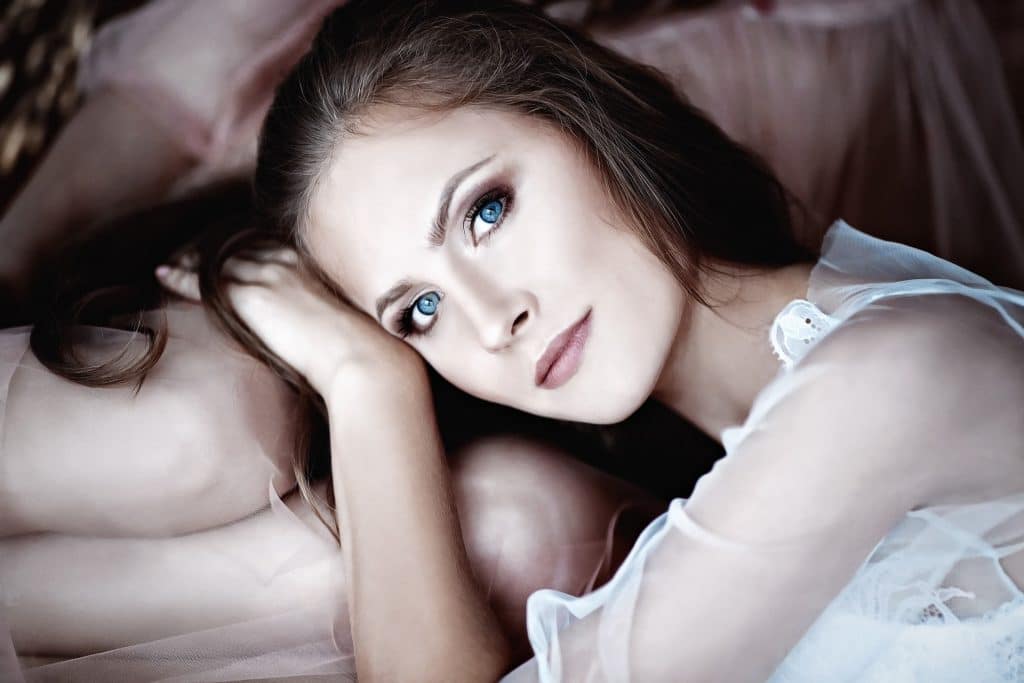 BEAUTY VISIONARY
Maksymilian Faktorowicz was born in what is now Poland in 1872. When he emigrated to the US in 1904 he could never have imagined the key role he was to play in the beauty industry in the guise of Max Factor. With his experience as the owner of a store for hair and beauty products, the beauty visionary rapidly established himself in his new home city, Los Angeles. He was especially interested in the film industry. However, the masklike make-up of the actors and actresses was not to his taste. The solution: in 1914 Max Factor created a natural-looking foundation for actors, Flexible Greasepaint. He honed the product further, adding colour harmony and complexion enhancement for all skin types. However, it was not just Hollywood stars that bene – fited from Factor's genius. By 1916 he was already selling beauty items such as eye shadow and eyebrow pencils, which were available to everyone, not just the make-up artists at the film studios. In 1920 he even launched a complete range of cosmetics, including foundation and lipstick. Max Factor also revealed a considerable talent for marketing: he referred to the range as Make-up − still the universal term for decorative cosmetics.
Women were delighted with this freelyavailable make-up, finally they could make themselves as pretty as the stars of the silver screen. After Max Factor's death in 1938 his son, also a talented make-up artist, took over the firm, which continued on its path of success. Beauty remains the declared goal of the cosmetic group to this day. "People are not born gla – morous, glamour is something that is created," Max Factor once stated, with conviction. All that is required are the corresponding instructions and the right products. Thank goodness for make-up.
Text: Petra Dietz