Since 2006 Berlin-based accessory Brand Gretchen creates the ultimate of innovative and timeless design blended with decades of experienced craftsmanship. 
---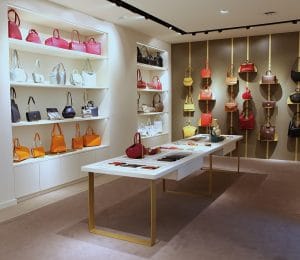 All Gretchen Accessories are 100% handmade by artisans in traditional workshops in Italy and Spain.
Designer and co- founder Anne-Christin Schmitt grew up within the family manufactory of leather goods, each of her Gretchen-designs mirrors her lifetime of experience with the material, her understanding of quality in traditional workmanship and the luxury of fine leathers.
The leather can fully express nature and unveil over time a fascinating patina, making each piece unique and revealing an addictive delicate and smooth texture. The leathers exudes timeless luxury and lets the colorful collections shine.
"Design is only half of the equation. The other half is the material itself." Anne-Christin Schmitt.
Which bag will be your favorite piece?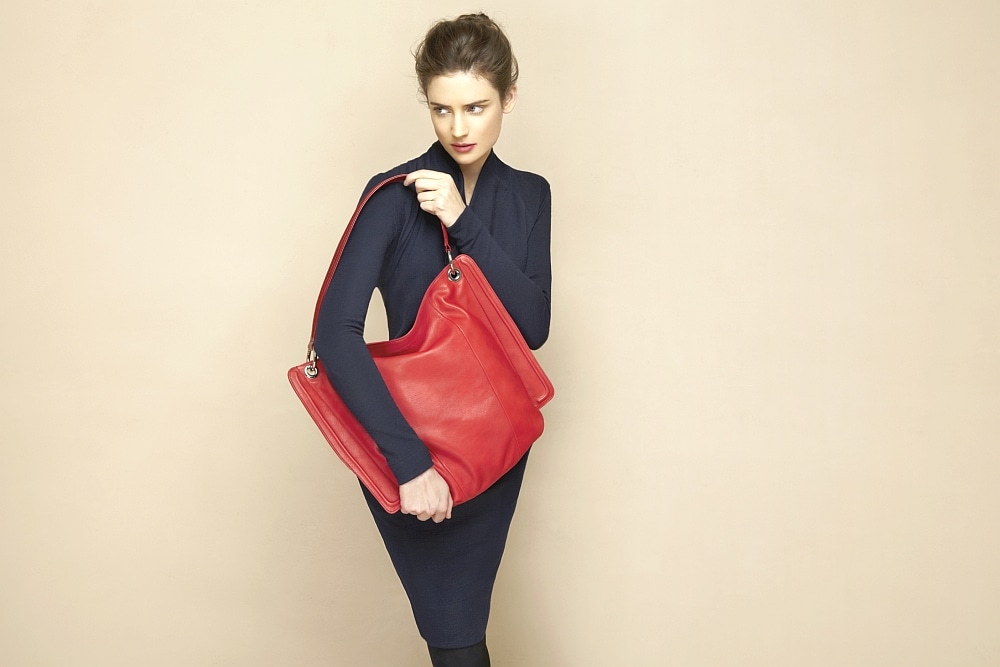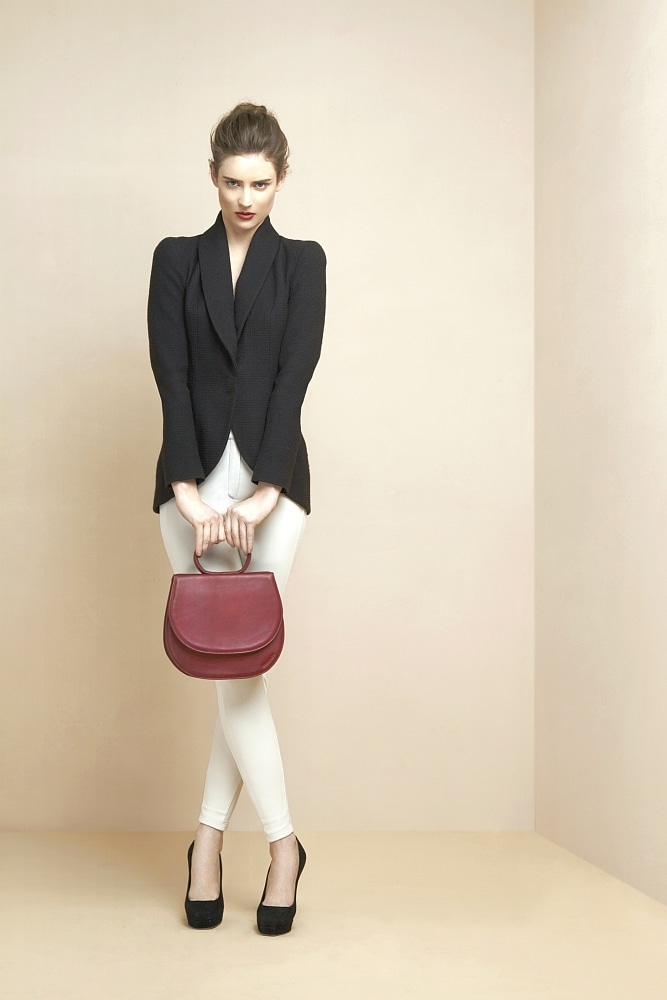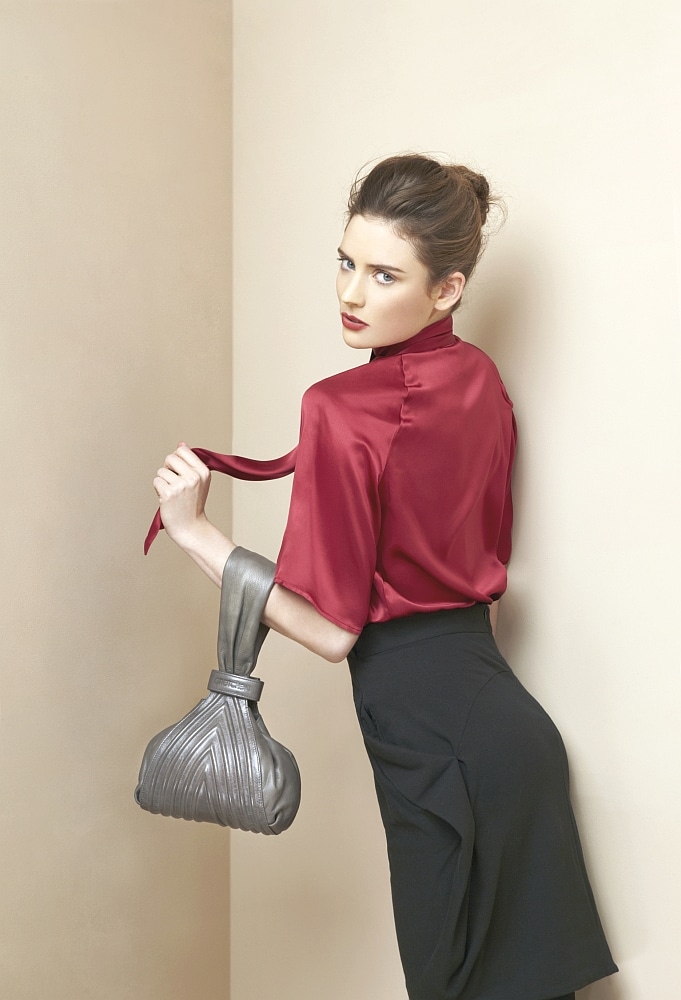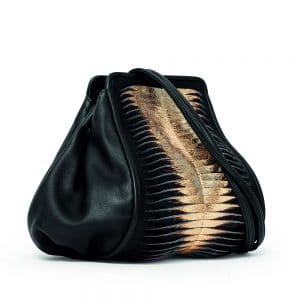 Gretchen bags, gloves and small leather goods from the designer Anne-Christin Schmitt are available worldwide at various department- and concept stores as well as in exclusive boutiques and shops – you can also get them in the Gretchen online as well as in one of the Gretchen stores.