Hakkasan is far more than just a restaurant. It is a synonym for fine dining and peerless cuisine. Gourmets wax lyrical when they report on the Cantonese delights with which the multi award-winning culinary hotspot regales its guests.
---
DINING AS AN EVENT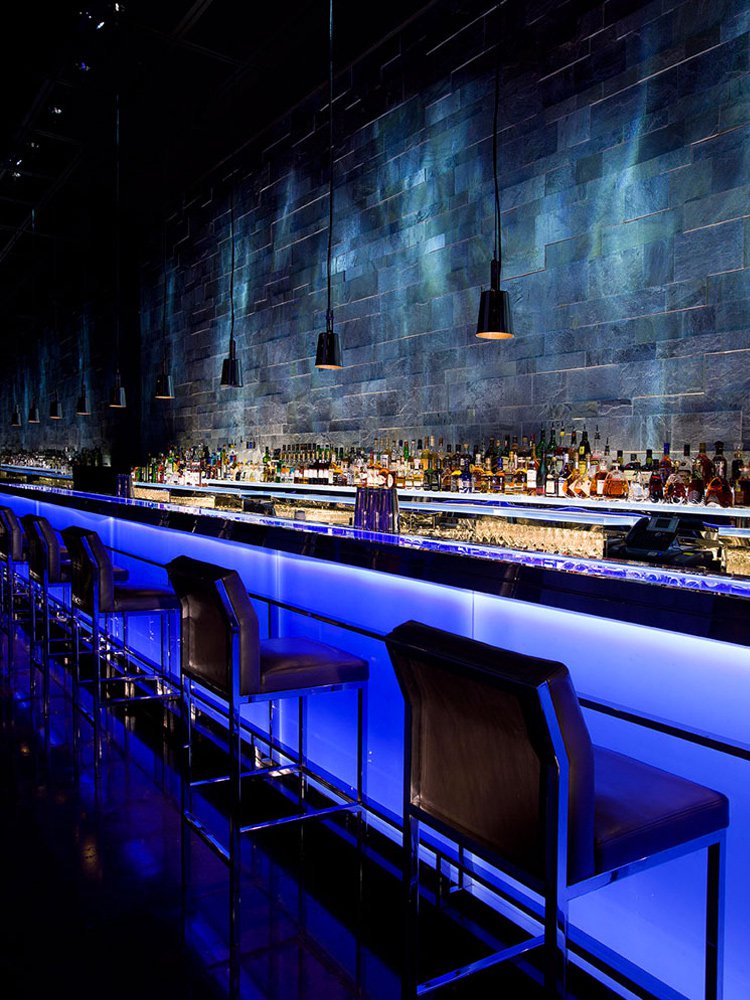 Glamorous yet not decadent. The interior of the Hakkasan is a tasteful blend of plush sophistication and casual luxury. One thing is certain: guests can enjoy their Asiatic delicacies in an ambience in which dining is transformed into a complete sensorial experience. Each of the twelve restaurants of the Hakkasan Group delights with extraordinary cuisine, whether it is in the USA, Europe, Asia or the Middle East. The recipients of numerous distinctions, the restaurants know how to combine food and entertainment perfectly. Alongside excellent cuisine, the highest importance is attached to service, design, innovation and "dining as an event".
The first Hakkasan opened in London in 2001 and was awarded a Michelin star just two years later. Visitors to the UAE have two opportunities to experience this modern interpretation of Chinese cuisine of this hip restaurant. The Hakkasan Abu Dhabi opened its stylish doors in the luxurious Emirates Palace in 2010. Chef Lee Kok Hua and his team make gourmet dreams come true. Peking duck with Royal Beluga caviar or spicilyseasoned Wagyu beef from the grill with soy sauce – guests are deliciously spoiled for choice. A new  Hakkasan has joined the culinary diversity of the UAE: at the Atlantis The Palm, Dubai. The trendy restaurant delivers opulence for the palate – and for the eye: the design of the hip Ling Ling Lounge – in black, gold and white – delights with its sophisticated design.
FOOD PHILOSOPHY
Hakkasan tells a story. The story of China and the rediscovery of old recipes. These are carefully modernised by the chefs. Innovations and creativity are appreciated. Traditions are respected and carefully adapted to the respective geographic location of the restaurant. As a consequence, each Hakkasan has its own signature dishes.
Text: Petra Dietz,
Photos: © Hakkasan Group