More than one million visitors since the opening on 11th November 2017. Louvre Abu Dhabi has established itself as one of the leading cultural institutions on the global stage.
---
UAE residents have quickly adopted the museum, making it a popular cultural destination where families and friends come together. They account for 40% of the total number of visitors to the museum. The Emirates are among the two nationalities that visit the museum most frequently and are the nationality that visits it most frequently more than once. The museum's loyalty programme (Art Club) has 5,000 members.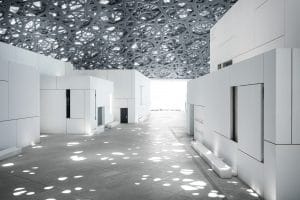 The Louvre Abu Dhabi has also become a global attraction for an international audience that accounts for 60% of visits. The museum promotes tourism to the United Arab Emirates. Visitors come from all parts of the world, including the Middle East, Europe and Asia, with France, Germany, China, the United Kingdom, the United States, India and the Gulf States at the top of the list.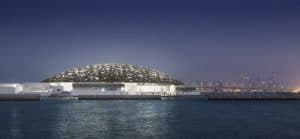 Follow Louvre Abu Dhabi on social media: Facebook (Louvre Abu Dhabi), Twitter (@LouvreAbuDhabi) and Instagram (@LouvreAbuDhabi) #LouvreAbuDhabi
Photos: © Mohamed Somji