Panama unites. That is his destiny. It is rather more than just a canal. It is the bridge between North and South America, Atlantic and Pacific, history and the future, nature and culture.
---
Its mediator role is more than just the southernmost state of Central America, framed by Costa Rica and Colombia. The contrasts of the small country are fascinating. This is not only seen by the proud inhabitants, but also the tourists, who slowly but surely conquer the small dreamland. For good reason…
Panama City
Streetlife
The Old Town of Panama City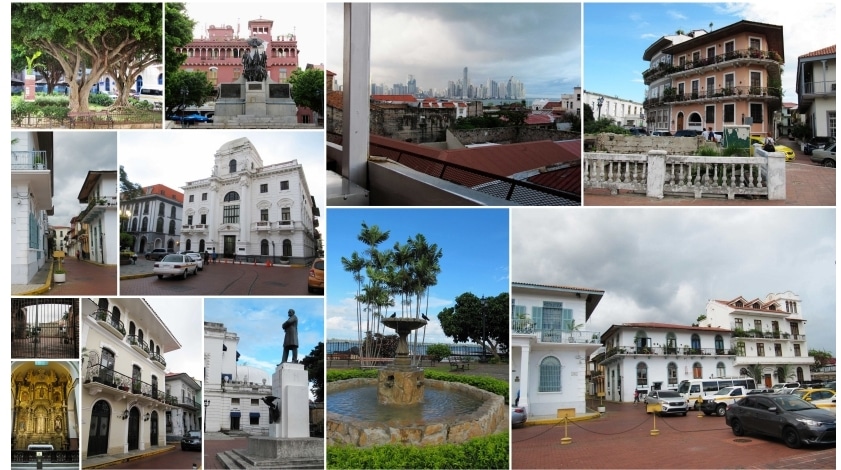 The Old Town – Tip:
Don't miss to try the very special and award winning Geisha coffee at Bajareque Coffee House– a small coffee shop in the old town.
Ancon Hill
Panama Canal
Parque de la Bioversidad
Beaches
El Valle de Antón
Embera Village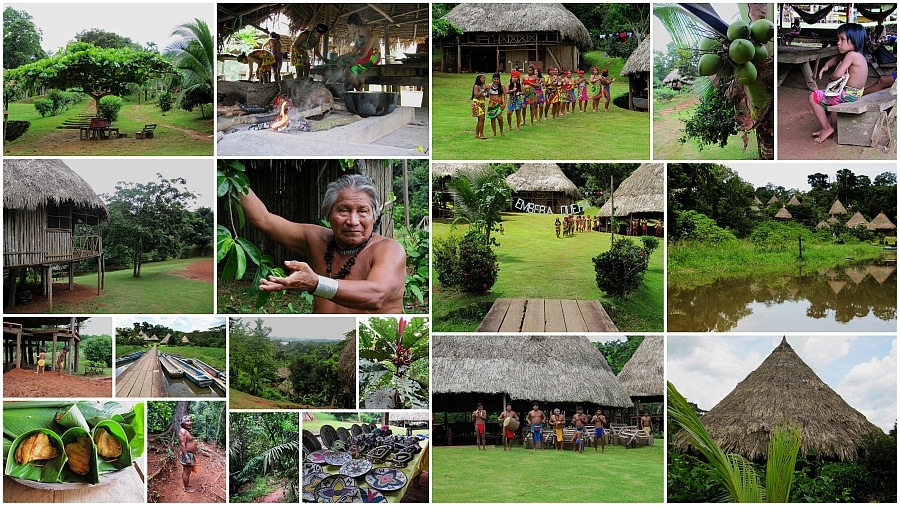 So special…
Streetart
Delicious
Lodging
Hotels in Panama we tested and recommend:
♦ Mariott Panama Golf and Beach Resort, Buenaventura
♦ Los Mandarinos Boutique Hotel & Spa, Valle de Anton
---
More information:
Photos: © The finest Emirates