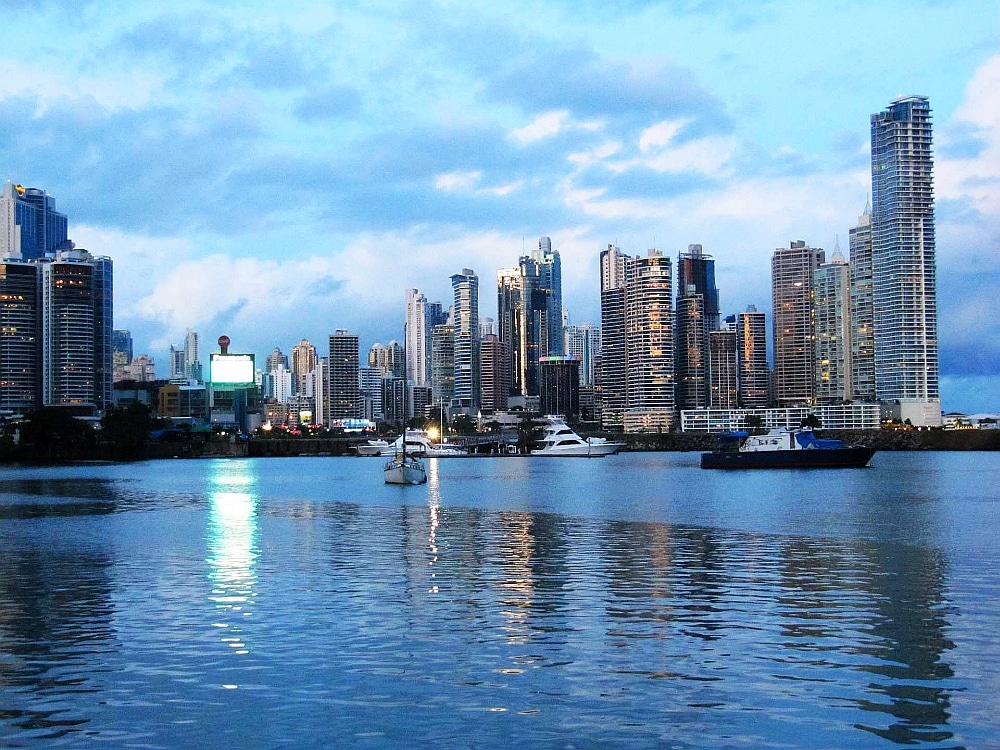 Panama unites. That is his destiny. It is rather more than just a canal. It is the bridge between North and South America, Atlantic and Pacific, history and the future, nature and culture.
---
Its mediator role is more than just the southernmost state of Central America, framed by Costa Rica and Colombia. The contrasts of the small country are fascinating. This is not only seen by  the proud inhabitants, but also the tourists, who slowly but surely conquer the small dreamland. For good reason…
Panama City
Streetlife
The Old Town of Panama City
The Old Town – Tip: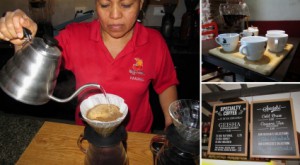 Don't miss to try the very special and award winning Geisha coffee at Bajareque Coffee House– a small coffee shop in the old town.
Ancon Hill
Panama Canal
Parque de la Bioversidad
Beaches
El Valle de Antón
Embera Village
So special…
Streetart
Delicious 
Lodging
Hotels in Panama we tested and recommend: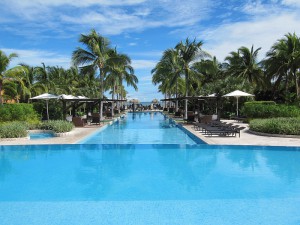 ♦ Mariott Panama Golf and Beach Resort, Buenaventura
♦ Los Mandarinos Boutique Hotel & Spa, Valle de Anton
---
Panama Facts
Official Name: Republic of Panama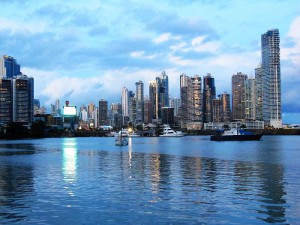 Location: Panama is located in Central America, bordering both the Caribbean Sea and the Pacific Ocean, between Colombia and Costa Rica.
Principal Cities: The capital and largest city is Panama City, whose metropolitan area is home to nearly half of the country's 3.9 million people.
Climate: Panama has a tropical climate. Temperatures are relatively high and vary little throughout the year. The temperatures are usually lower on the Pacific than on the Caribbean coast.
Language: Spanish is the official and dominant language. The Spanish spoken in Panama is known as Panamanian Spanish.
Currency: The Panamanian currency is officially the balboa, fixed at a rate of 1:1 with the United States dollar. In practice Panama is dollarized: US dollars are legal tender and used for all paper currency, while Panama has its own coinage.
Visa Requirements: A passport valid for at least the next six months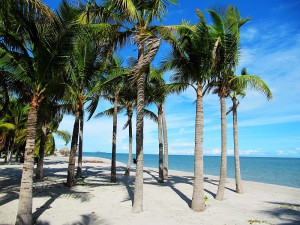 is required from all nationals from Australia, UK, Canada, USA and all EU countries, without requiring a visafor stays of up to 180 days. If arriving by sea (except via cruise ship), there is a US$110 charge per person for passengers and crew members. If travelling overland, get an exit visa and a Panama entry visa stamped on your passport.
Source Panama Facts: Wikipedia
More information:
Photos: © The finest Emirates