In Nicaragua there's something for everyone – beaches, volcanoes, lakes, tropical rainforest, colonial cities and eco-luxury. There are many adventures waiting for you.
---
We spent some days in this beautiful country and these are the places we highly recommend:
MANAGUA, CAPITAL CITY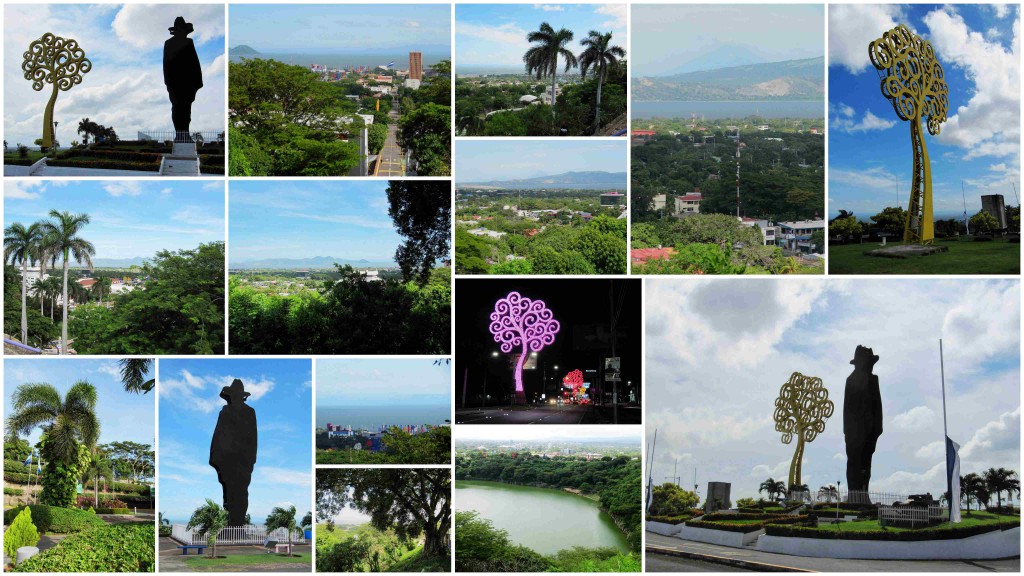 ---
MASAYA VULCANO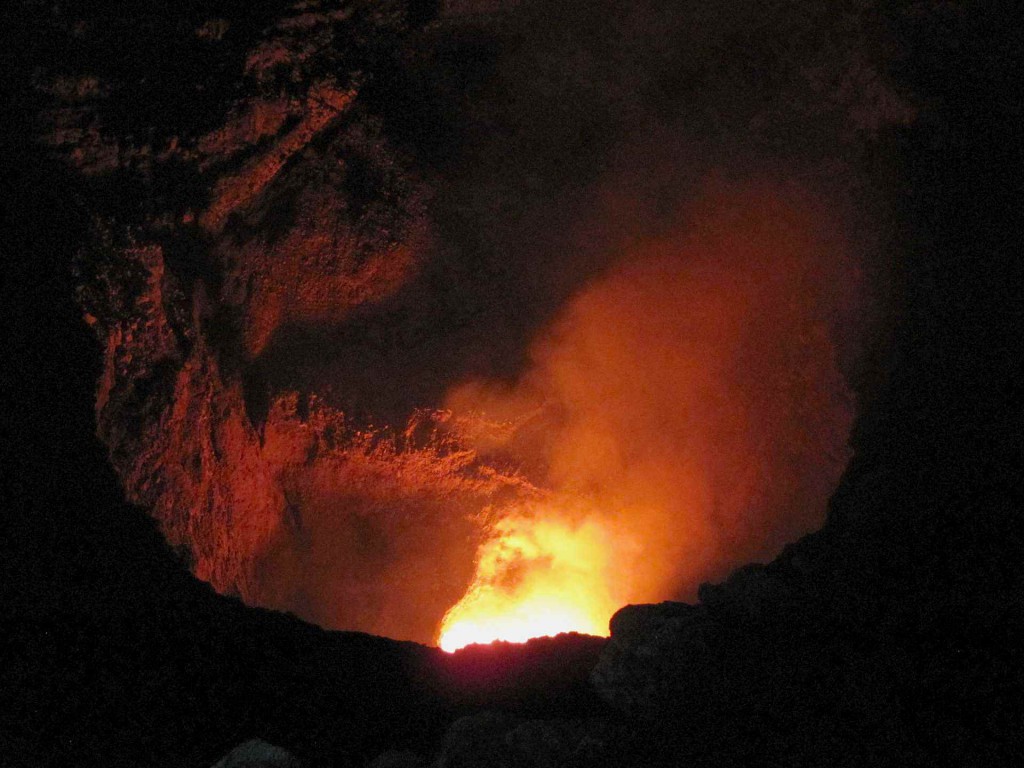 ---
CASCADA BLANCA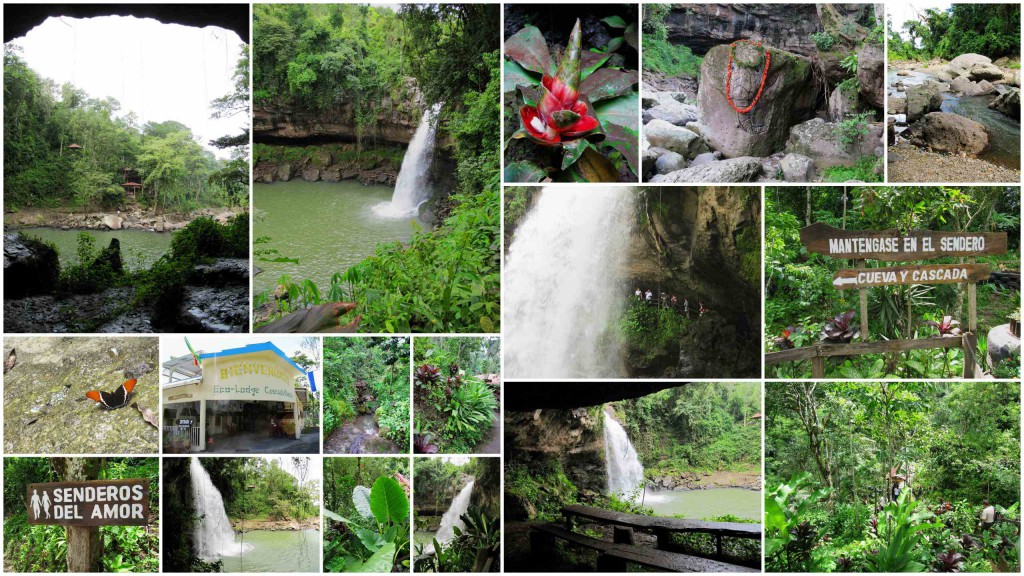 ---
EL CASTILLO DEL CACAO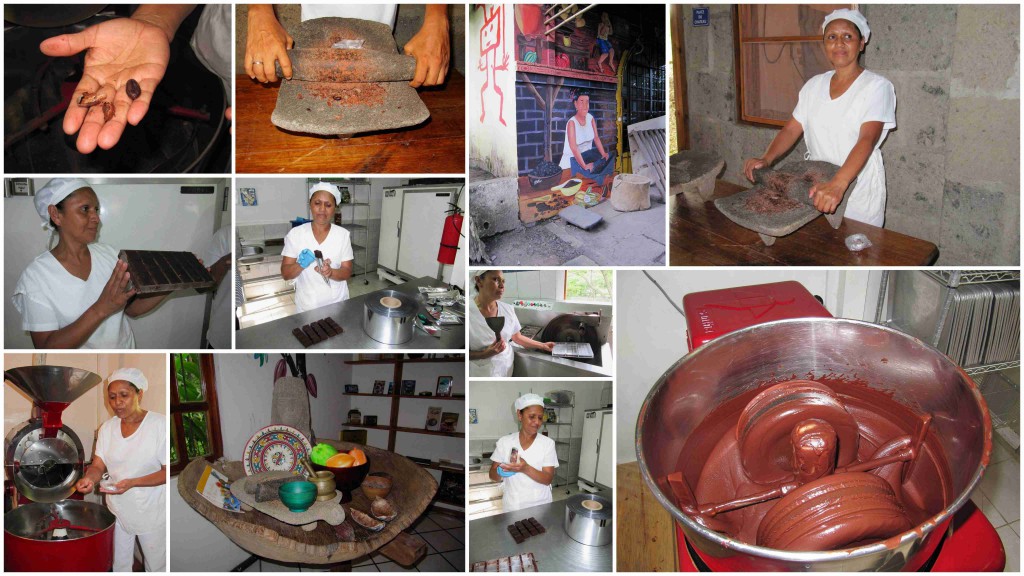 ---
ENJOY SUNSET FROM APANTE HILL, MATAGALPA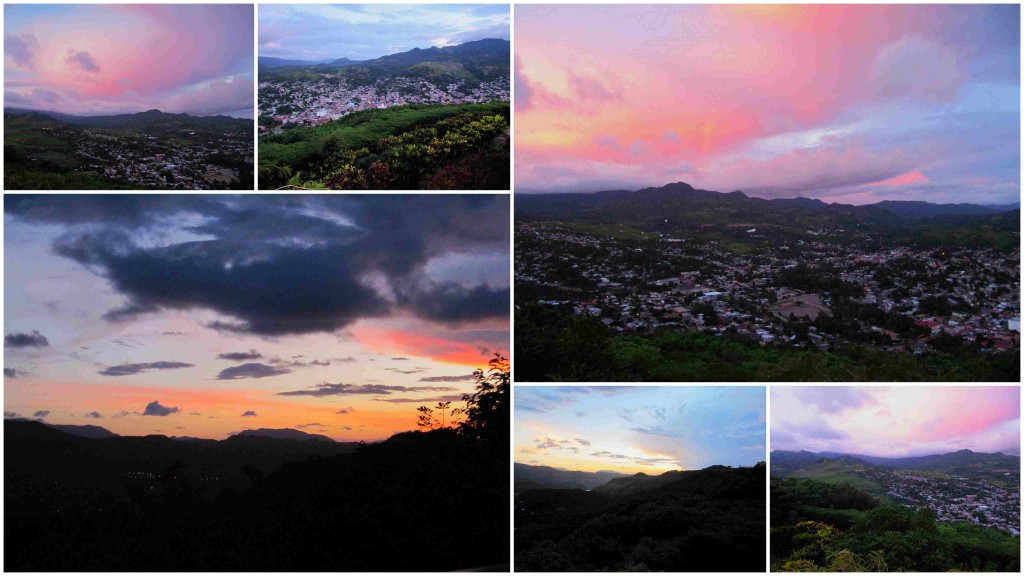 ---
SELVA NEGRA PRIVATE RESERVE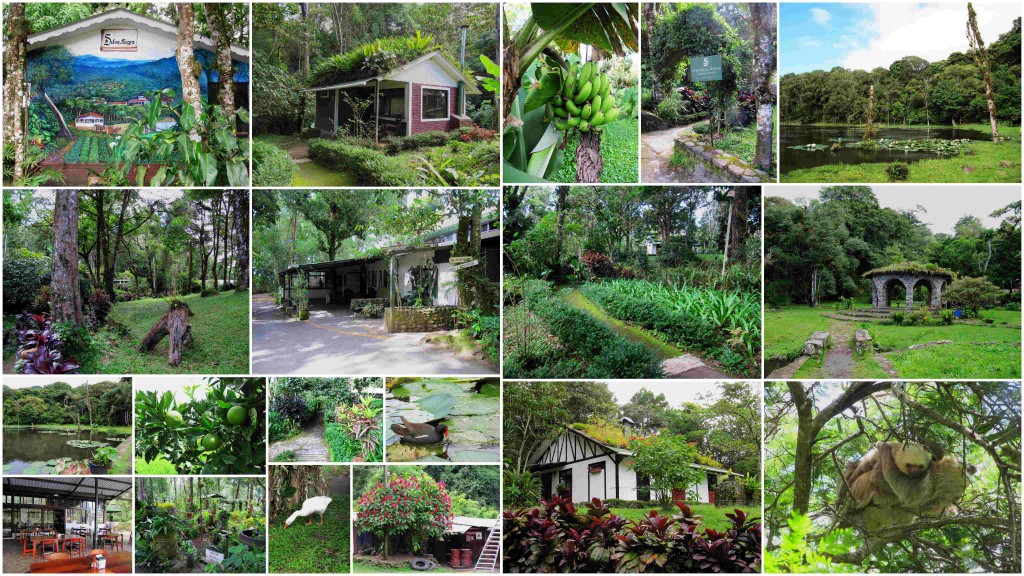 ---
HACIENDA HAMMONIA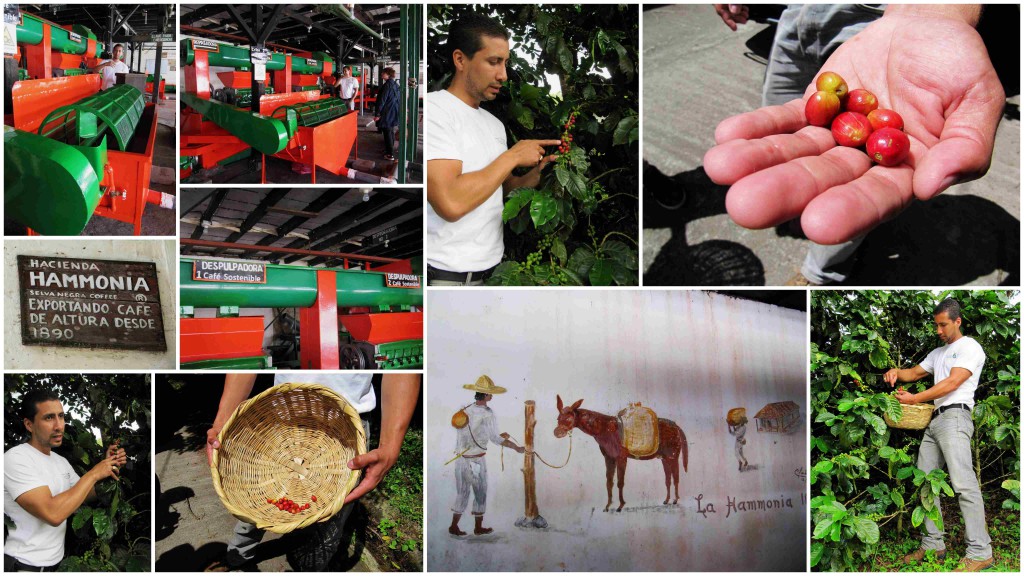 ---
TOBACCO PRODUCTION IN ESTELI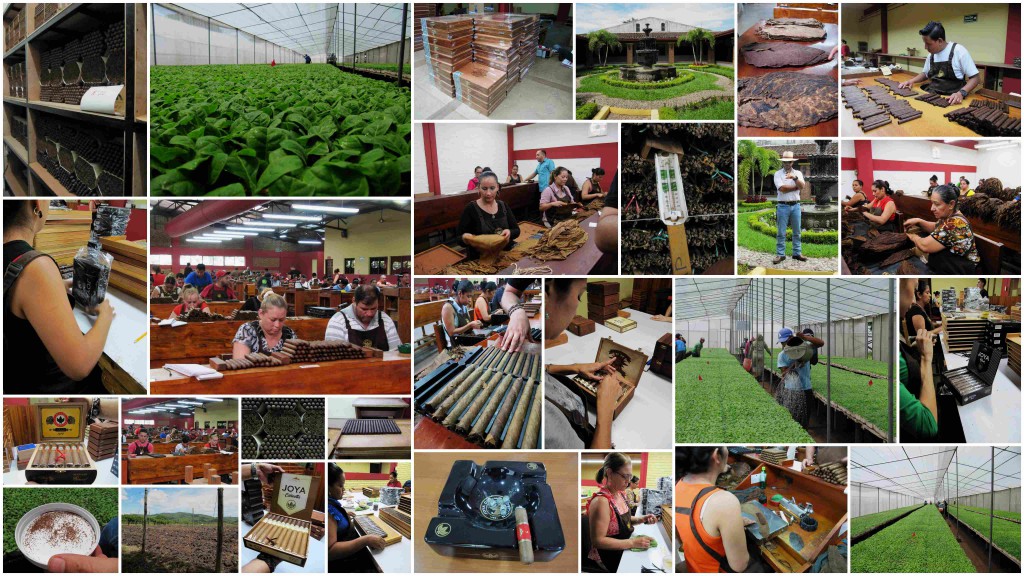 ---
ENJOY EVERYDAY LIFE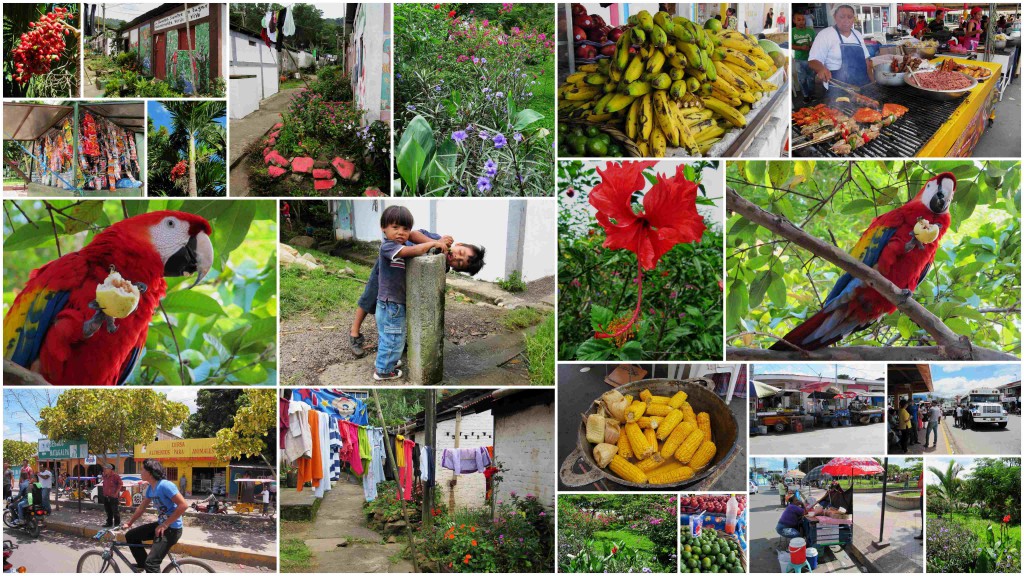 Nicaragua Facts
Official Name:
Republic of Nicaragua. Nicaragua is the largest country in Central America.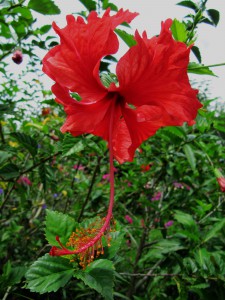 Location:
Central America, between the Caribbean Sea (East), the Pacific Ocean (West), Honduras (North) and Costa Rica (South).
Principal Cities:
Managua is the capital and the nation's largest city, with a population of  2,206,000 (2015). Other important cities include: León, Granada, Jinotega, Matagalpa, Chinandega, and Masaya.
Climate:
Tropical in the lowlands, cooler in the highlands. Temperatures vary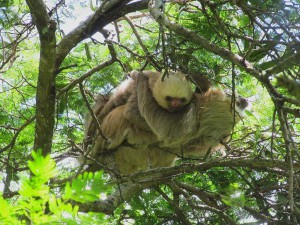 from 81-90°F (27-32°C) during the rainy season from May to October, and from 86-95°F (30-35°C) during the dry season from November to April. The climate in the western region of the country between the lakes and the Pacific Ocean is dry and has little precipitation. The eastern part is hot, humid and rainy.
Language:
Spanish is the official language and is spoken by the vast majority of Nicaraguans. English and indigenous languages are used along the Caribbean coast and in parts of the Atlantic coastal plain. Many Nicaraguans also speak some English.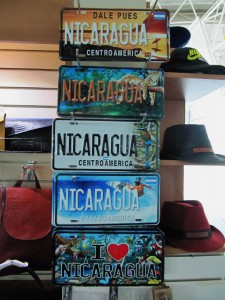 Currency:
Córdoba (C). Exchange rate: Approximately NIO 28.90 per US dollar (Oct 2016).
Most establishments will accept payment in US dollars. Major credit cards are typically accepted in hotels, restaurants, and stores in both urban and tourist areas. Currency exchange can be transacted at most banks and hotels.
Visa Requirements:
All visitors need a passport valid for at least six months to enter Nicaragua.
Taxes:
The entry tax is US $10 payable in US dollars or Córdobas. Checks and credit cards are not accepted. Sales tax: 15% on all purchases.
More information:
Photos: © The finest Emirates