Many women face the same problem every morning: What do I wear? The problem: to find practical and chic outfits for everyday business life. The solution: MaximFaro, the first "one-stop shop" for business women.
---
Trendy Business Fashion – functional and smart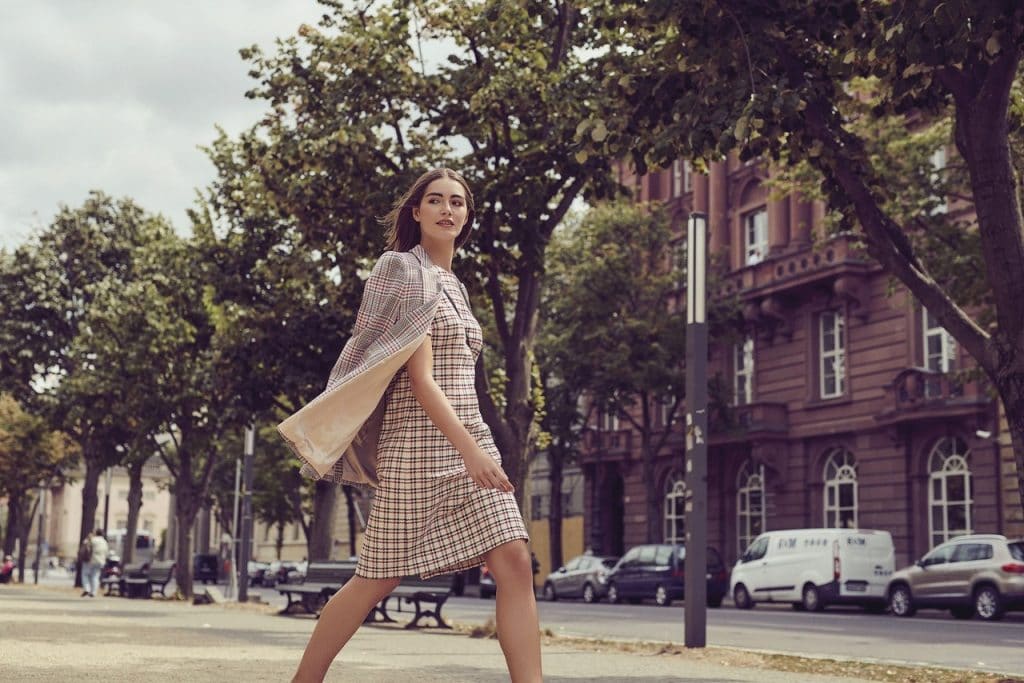 The silk blouse may look chic, but after a time in the suitcase it is unwearable… There is a lack of stylish business clothing that is functional and smart. Is there a brand that business women can trust so that they can show up at the office with their choice without hesitation? – So far, NO. The passion of Martina Schlegel, co-founder of MaximFaro, for fashion and successful business outfits, uses the gap in the market for a corresponding brand – that is the start of MaximFaro.
Passion turned into profession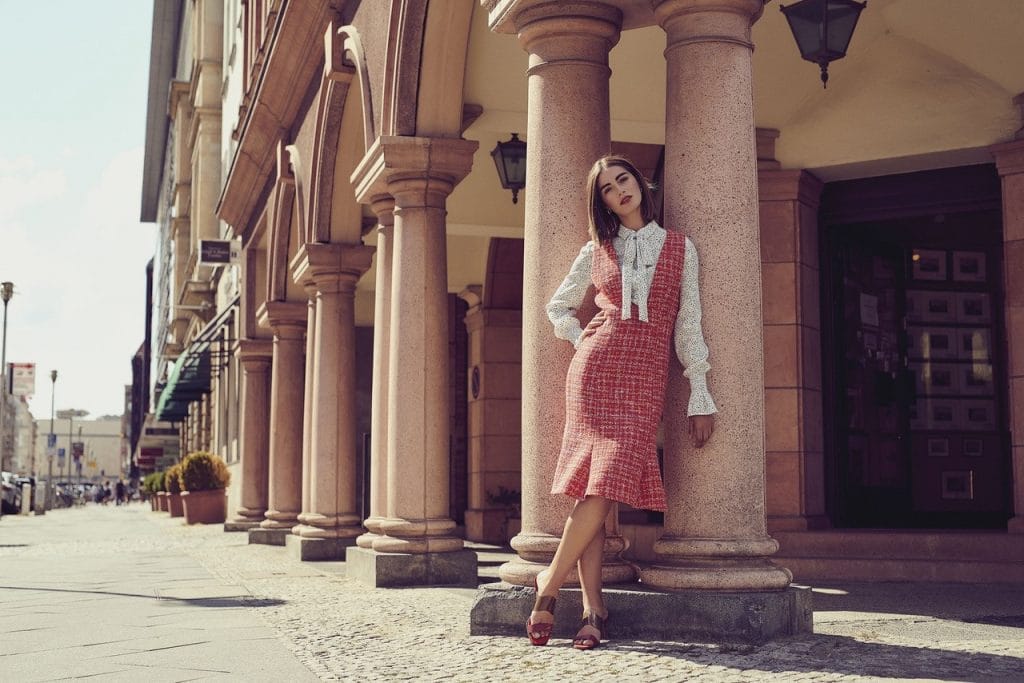 Martina Schlegel (30) worked for BASF for 7 years, in that time she was a personal shopper for many colleagues due to her excellent fashion taste. Out of Martina's passion for fashion and a lack of a relevant brand for business fashion, the idea to found MaximFaro was born in 2016. Together with her brother Felix she turned her passion into a profession and launched a label for business fashion in 2017. With MaximFaro, Martina and Felix have created the first "one-stop shop" for business women, setting a new standard in business fashion.
Excellent product. Fair price. Transparent production.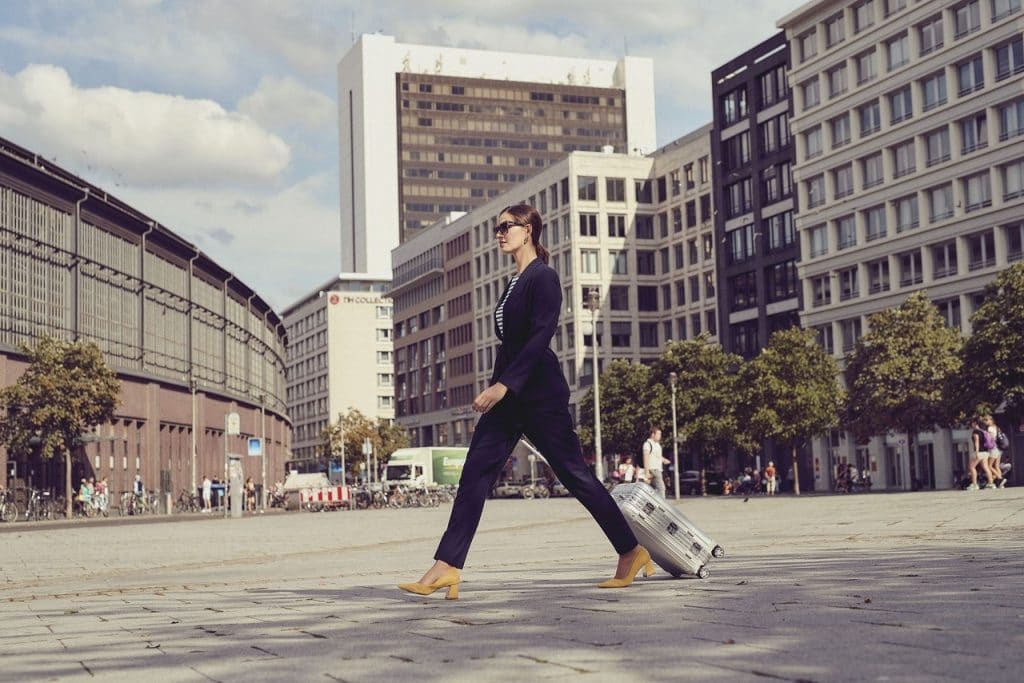 Felix Schlegel (33) studied International Affairs and Strategy & International Management in St. Gallen, Moscow and Singapore. He lived abroad for several years, most of it in Russia and Asia. Before MaximFaro, Schlegel founded the design platform MONOQI, which he positioned within a few years as a highly successful brand for curated design products and for which he was able to win investors such as Condé Nast and Atlantic Ventures. Working with more than 5,000 designers worldwide, he learned one thing in particular: The key to success is to produce an excellently crafted product at a fair price under transparent conditions.
The greatest success up to now has been the overwhelming feedback from customers regarding fit and product quality. For Martina and Felix Schlegel there is nothing better than the feedback from their customers that they have a good feeling in their new outfits and that this feeling brings more self-confidence.
Photos: MaximFaro